Single Family Model Documents
The documents below are categorized by all programs, forward and reverse mortgages.
For a list of model documents in other languages, visit the Model Documents Translations
Page.
For the list of model documents that coincide with Handbook 4000.1 published on October 31, 2023, see the highlighted list that continues below in the Reverse column.
FORWARD
Notes, Mortgages, Agreements
Riders
All Products and Programs
203(k) Rehabilitation Mortgages
247 Hawaiian Homelands
248 Mortgages on Indian Land
Other Documents
Servicing
Claims and Disposition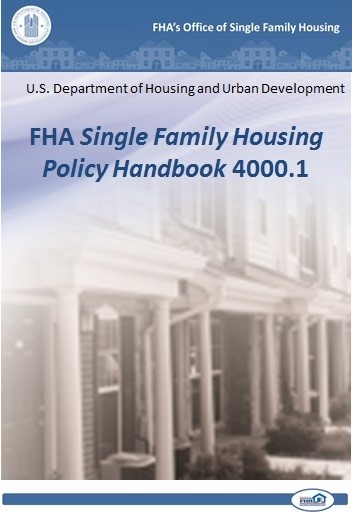 Online SF Handbook
Subscribe to FHA INFO Announcements
Subscribe
to receive
FHA INFO
announcements and
SF NEWS
about Mortgagee Letter issuances, procedure updates, and training & events via email. Research a list of all previous
FHA INFO
and
SF NEWS
in the: