The FHA Resource Center
Are you a consumer with questions about...
Buying a home?
Qualifying for a loan?
FHA loans?
Down payment assistance?
HUD Homes?
Are you an industry partner with questions about...
FHA loan products?
Processing issues?
Mortgage credit guidelines?
Property analysis guidelines?
Using FHA Connection?
You have a variety of ways to get FHA information!
Emails and phone messages will be responded to during normal hours of operation, 8:00 a.m. to 8:00 p.m. ET, Monday through Friday on all non-Federal holidays.
Online FAQ Site: www.hud.gov/answers
Our online knowledge base helps you find answers 24/7.

Email: answers@hud.gov
The FHA Resource Center can accept emails with attachments. To ensure proper attention to the attachment please reference it within the body of the email.

Telephone: (800) CALL-FHA (1-800-225-5342)
Persons with hearing or speech impairments may access this number via TTY by calling the Federal Information Relay Service at (800) 877-8339.

Email Updates: Subscribe now to FHA Single Family Housing Industry News email.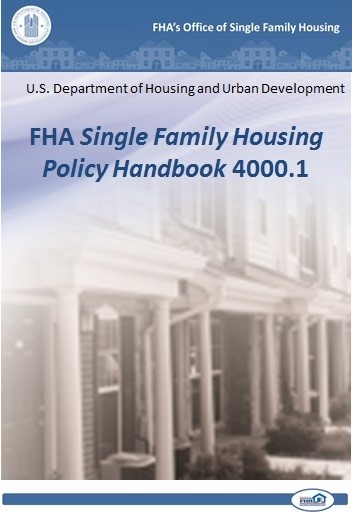 Subscribe to FHA INFO Announcements
Subscribe
to receive
FHA INFO
announcements about policy announcements, Mortgagee Letters, Single Family Housing Handbook updates, training & events and more.