Getting started
Find answers
Events, training news
Sanctions and debarments
Industry sites
Search Online
Handbook References
Related Information
Have a question about an FHA policy, program, or technology? FHA's online, searchable Frequently Asked Questions site is available 24/7 to assist you.
Click here to access the online FAQ site.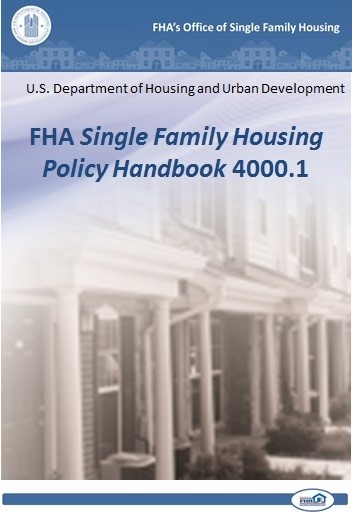 Electronic Appraisal Delivery Portal
Mortgagees must register now for EAD portal onboarding. Only a few onboarding phases remain before the EAD portal's June 27, 2016 mandatory use date. Get more information about the
onboarding process
.
Subscribe to FHA INFO Announcements
Subscribe
to receive
FHA INFO
announcements and
SF NEWS
about Mortgagee Letter issuances, procedure updates, and training & events via email. Research a list of all previous
FHA INFO
and
SF NEWS
in the: