FHA Roster Appraisers observe, analyze, and report a property's physical and economic characteristics and provide an opinion of value to FHA. An Appraiser's observation is limited to readily observable conditions and is not as comprehensive an inspection as one performed by a licensed home inspector.
This page offers several resources for prospective and existing FHA Roster Appraisers.
Getting Started
Find Answers
Events and Training
Appraisal Industry Websites
Search Online
Handbook References
Related Information
Sanctions and debarments
Have a question about an FHA policy, program, or technology? FHA's online, searchable Frequently Asked Questions site is available 24/7 to assist you.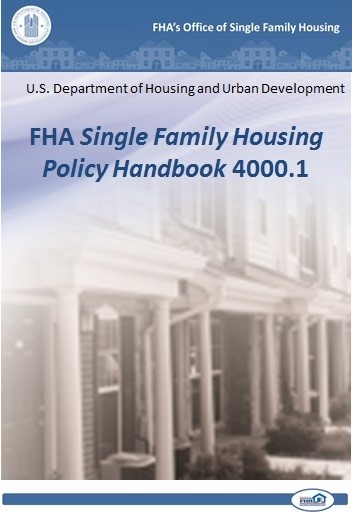 Subscribe to FHA INFO Announcements
Subscribe
to receive
FHA INFO
email announcements and
SF News
about Mortgagee Letter issuances, procedure updates, and training & events.