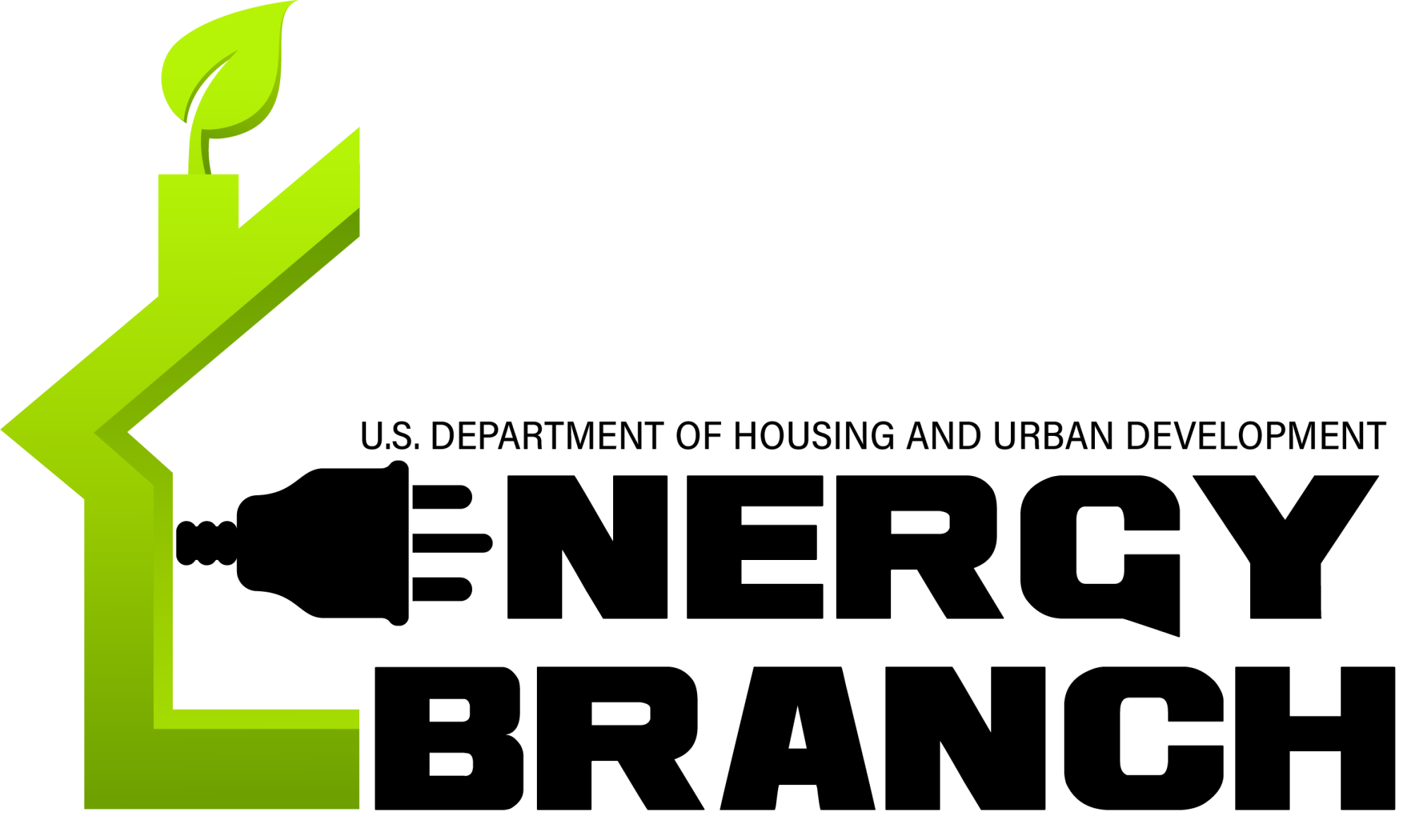 HUD's Office of Public Housing Programs, Energy Branch conducts initiatives to support HUD's Climate Action Plan and Strategic Priorities. These initiatives include partnerships with the 3,000+ public housing authorities (PHAs) throughout the U.S. and its territories to improve energy and water efficiency, enable the implementation of renewable energy, and improve energy equity.
The Energy Branch develops, implements, and manages energy and water efficiency incentive programs for PHAs including Energy Performance Contract (EPC), Rate Reduction Incentive (RRI), Small Rural Frozen Rolling base (SR-FRB), and the Utility Partnership Program (UPP).
The Energy Branch also develops policy and provides support and technical assistance to PHAs and other constituencies to improve utility management, the utility subsidy process, and the Utility Expense Level (UEL). In addition, the Branch implements controls to ensure accurate funding of utilities; promotes energy and water efficiency and renewable energy, and supports departmental climate goals around energy conservation and climate resilience.
Energy Branch Incentive Programs

Energy Branch News from HUD
HUD proposes $300 million Site-Based Public Housing Enhancement, Resilience, and Efficiency (SPHERE) Grant in 2024 Budget. This includes up to $20 million to advance public housing benchmarking.
Energy Management Resources for PHAs
View energy management resources for Public Housing Authorities Learn More

Federal Resources
Additional Federal resources related to energy and water conservation and renewable energy. Learn More

Energy Management Resources for Residents