Property Disposition Division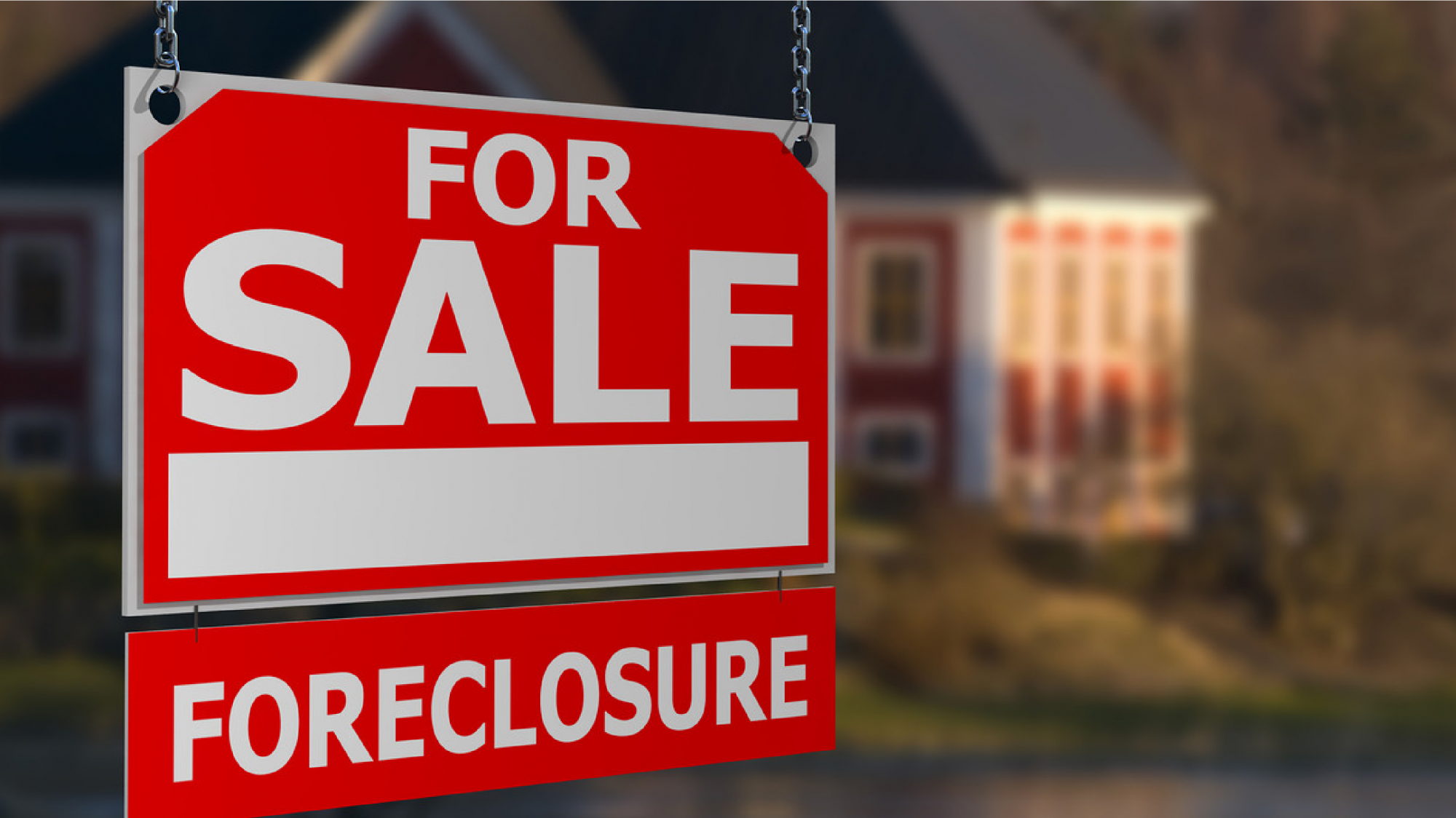 Welcome Message from the Director of Property Disposition
Thank you for visiting the Property Disposition Division (PDD) home page. Below you'll find information on our Multifamily foreclosure sales, such as FAQ's, Bidder Criteria, and an example of our Bid Kit for Subsidized and Unsubsidized properties. These documents should address many of the questions a bidder may have regarding our Multifamily foreclosures. Should you have additional questions, please contact us for more information. Please note that our responses may be limited to information published so that each bidder receives the exact same information at the same time. Updates to a foreclosure sale may be posted as needed to respond to incoming questions. Properties available for sale are posted in the Properties for Sale link located at the end of the page. We strongly encourage potential bidders to sign up for our email distribution list for notification of new sale postings, changes to existing sales, and related announcements.
About Property Disposition
The Property Disposition Division is responsible for managing and disposing of multifamily housing projects, through foreclosure sale or otherwise, that are owned by the Secretary or that are subject to a mortgage held by the Secretary in a manner that is consistent with the National Housing Act; protect the financial interests of the Federal government; preserve certain housing so that it can remain available to and affordable by low-income persons in the least costly fashion among reasonable available alternatives; preserve and revitalize residential neighborhoods; maintain the existing housing stock in a decent, safe and sanitary condition; minimize the involuntary displacement of tenants; maintain housing for the purpose of providing rental housing, cooperative housing, and home ownership opportunities for low-income persons; supporting fair housing strategies; and dispose of such projects in a manner consistent with local housing market conditions.
Interested in Subscribing? Subscribe to our electronic distribution list to receive newly advertised sales, as well as immediate notification of any sale change or cancellation. Go to the Multifamily Property Disposition Mailing List, key in your email address, then follow the instructions sent to your inbox to confirm your subscription.
Bidder Resources
Bidder Application Materials

Mailing Address
Office of Asset Management and Portfolio Oversight
Property Disposition Division
U.S. Department of Housing and
Urban Development (HUD)
307 W. 7th Street, Suite 1000
Fort Worth, TX 76102
Email Us
Related HUD links
REAC (PASS/FASS)
APPS
Multifamily
Office of Healthcare
HUD Site Index
HUD Clips
Online Library
If you have general questions or comments about multifamily sales, contact us.