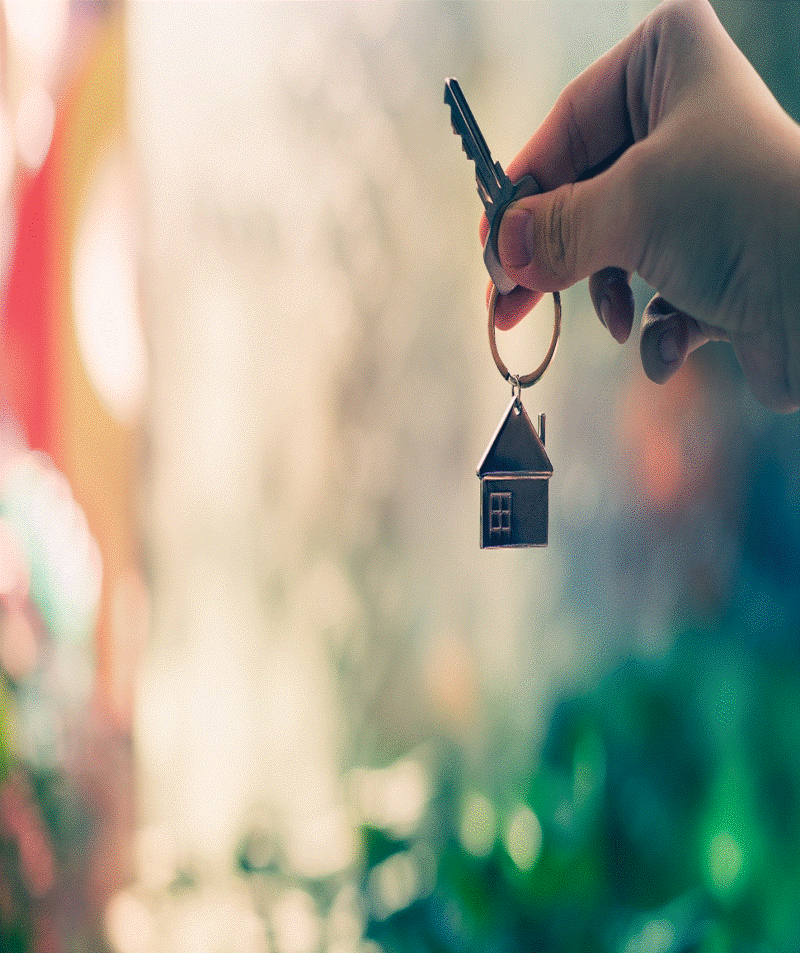 Property Disposition Division
Interested in Subscribing? Subscribe to our electronic distribution list to receive newly advertised sales, as well as immediate notification of any sale change or cancellation. Go to the Multifamily Property Disposition Mailing List, key in your email address, then follow the instructions sent to your inbox to confirm your subscription.
Bidder Resources:
Bidder Application Materials

Mailing Address:
Office of Asset Management and Portfolio Oversight
Property Disposition Division
U.S. Department of Housing and
Urban Development (HUD)
307 W. 7th Street, Suite 1000
Fort Worth, TX 76102
Email Us
Related HUD links:
REAC (PASS/FASS)
APPS
Multifamily
Office of Healthcare
HUD Site Index
HUD Clips
Online Library
If you have general questions or comments about multifamily sales, contact us.