Avoiding Foreclosure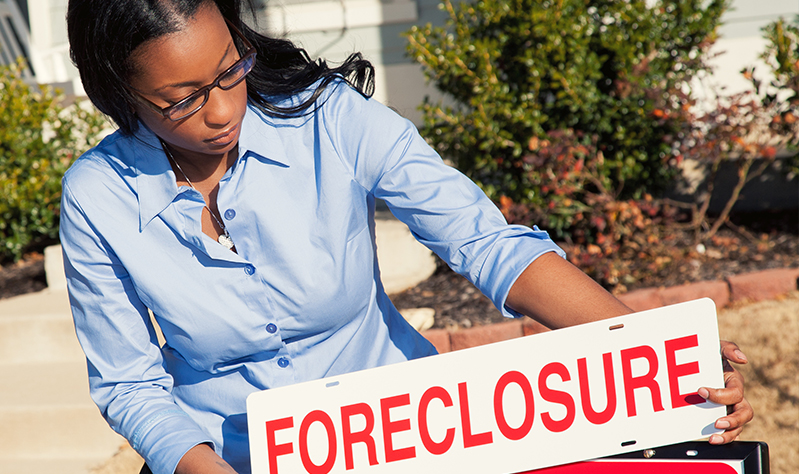 There are a number of programs to assist homeowners who are at risk of foreclosure and otherwise struggling with their monthly mortgage payments. Please continue reading for a summary of resources available.
Please read FHA's brochure, "Save Your Home: Tips to Avoid Foreclosure," also published in Spanish, Chinese and Vietnamese.
---
The Making Home Affordable © (MHA) Program is a broad strategy to help homeowners avoid foreclosure, stabilize the country's housing market, and improve the nation's economy.
Homeowners can lower their monthly mortgage payments and get into more stable loans at today's low rates. And for those homeowners for whom homeownership is no longer affordable or desirable, the program can provide a way out which avoids foreclosure. Additionally, in an effort to be responsive to the needs of today's homeowners, there are also options for unemployed homeowners and homeowners who owe more than their homes are worth. Please read the following program summaries to determine which program options may be best suited for your particular circumstances.
---
Contact Your Lender
If you are experiencing difficulties making your mortgage payments, you are encouraged to contact your lender or loan servicer directly to inquire about foreclosure prevention options that are available. If you are experiencing difficulty communicating with your mortgage lender or servicer about your need for mortgage relief, there are organizations that can help by contacting lenders and servicers on your behalf.
---
Assistance for FHA-Insured Homeowners
The Federal Housing Administration (FHA), which is a part of the U.S. Department of Housing and Urban Development (HUD), is working aggressively to halt and reverse the losses represented by foreclosure. Through its National Servicing Center (NSC), FHA offers a number of various loss mitigation programs and informational resources to assist FHA-insured homeowners and home equity conversion mortgage (HECM) borrowers facing financial hardship or unemployment and whose mortgage is either in default or at risk of default.
Click Here to log onto the NSC Loss Mitigation Programs home page.
Click Here for answers to Frequently Asked Questions about FHA's loss mitigation programs.
---
Contact FHA
FHA staff are available to help answer your questions and assist you to better understand your options as an FHA borrower under these loss mitigation programs. There are several ways you can contact FHA for more information, including:
Call the National Servicing Center at (877) 622-8525
Call the FHA Outreach Center at (800) CALL FHA (800-225-5342)
Persons with hearing or speech impairments may access this number via TTY by calling the Federal Information Relay Service at (800) 877-8339.