PIH-REAC Online Systems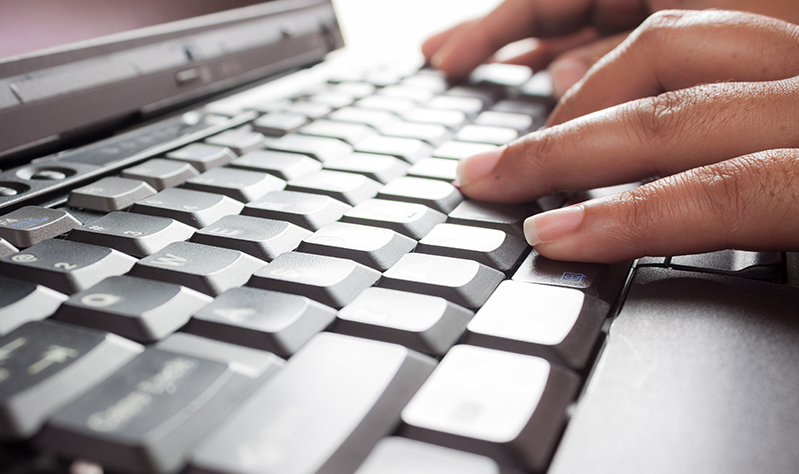 System Upgrade Release Schedule
PIH-REAC System Upgrade Release Schedule:
Friday, February 5, 2016 - 8pm EST
Friday, April 29, 2016 - 8pm EST
Rules of behavior for HUD systems
---
PIH-REAC Online Systems
---
Newsletters
---
Social Media
---
Highlights
Increased Security: PIH-REAC applications are only accessible using a browser supporting 128 Bit encryption and SSL3. More...
PASS Users: Several users are receiving an error message when attempting to download inspection reports. The message states, "There was an error opening this document. The file is damaged and could not be repaired." This issue appears to occur randomly in the system. Please contact the PIH-REAC Technical Assistance Center at 1-888-245-4860 to request the pdf inspection report to be sent via email. We will post the status of the resolution on this issue as soon as it is available. We apologize for any inconvenience.