Due to the lapse in Congressional Appropriations for Fiscal Year 2019, the U.S. Department of Housing and Urban Development (HUD) is closed. HUD websites will not be updated until further notice. For more information, see HUD Contingency Plan for Possible Lapse in Appropriations.
1/15/2019 EMPLOYEE UPDATE:
If you are planning to separate from a HUD facility during the furlough, you are responsible for returning Federal property that has been assigned to you. Return of property will alleviate any unnecessary delays when transferring to a new Federal agency, and the release of your final salary paycheck and lump sum annual leave if applicable. To receive instructions on how to return such property HQ separating employees should contact Nelson.R.Bregon@hud.gov and field office separating employees should contact Lisa.Surplus@hud.gov or patty.c.whitehouse@hud.gov. All property must be in good working condition.
1/14/2019 UPDATE:
For information regarding today's operating status and snow dismissal procedures, please visit OPM.gov.
1/11/2019 UPDATE:
Pay and Benefits Information for Furloughed Employees https://www.hud.gov/sites/dfiles/Main/documents/FactSheet-PayandBenefits.pdf.
Specific Program Shutdown Questions and Answers https://www.hud.gov/sites/dfiles/Main/documents/ShutdownFAQs.pdf.
1/9/2019 EMPLOYEE UPDATE:
Attached is the form for employees who choose to file a claim for unemployment compensation. This SF-8, Unemployment Compensation form, has been prepopulated with the pertinent HR information needed for your convenience. https://www.hud.gov/sites/dfiles/Main/documents/SF-8_Unemployment_Compensation-HUD.pdf
1/7/2019 EMPLOYEE UPDATE:
The EAP provides counseling, financial and legal services and convenient access by phone or on the web. Employees can call 800-222-0364 or (888) 262-7848 (TTY) from anywhere in the United States to receive immediate assistance, 24 hours a day, 365 days a year.
You can also obtain information and resources online at FOH4You.com (http://www.foh4you.com). On FOH4You.com, you will have easy access to educational materials, self-assessment tools, and specific information on available EAP services.
1/3/2019 UPDATE FOR EMPLOYEES:
OPM has set up a central lapse guidance page on their website, at www.opm.gov. This website provides special instructions for this lapse, and information to communicate with creditors, mortgage companies, and landlords. It is recommended you continue to check the HUD hotline 1-866-463-6483 for additional updates regarding the Federal government closure. For information about Federal Benefits during the shutdown click on this link.
PIH-REAC Online Systems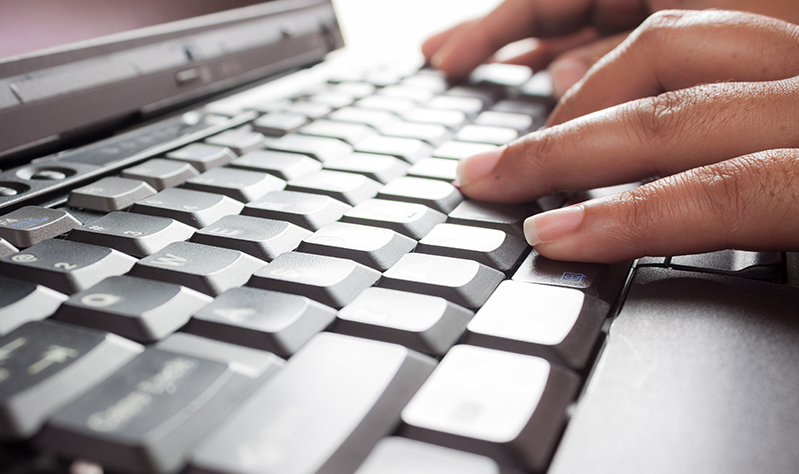 System Upgrade Release Schedule
PIH-REAC System Upgrade Release Schedule:
Friday, February 5, 2016 - 8pm EST
Friday, April 29, 2016 - 8pm EST
Rules of behavior for HUD systems
---
PIH-REAC Online Systems
---
Newsletters
---
Social Media
---
Highlights
Increased Security: PIH-REAC applications are only accessible using a browser supporting 128 Bit encryption and SSL3. More...
PASS Users: Several users are receiving an error message when attempting to download inspection reports. The message states, "There was an error opening this document. The file is damaged and could not be repaired." This issue appears to occur randomly in the system. Please contact the PIH-REAC Technical Assistance Center at 1-888-245-4860 to request the pdf inspection report to be sent via email. We will post the status of the resolution on this issue as soon as it is available. We apologize for any inconvenience.