Announcing the National Standards for the Physical Inspection of Real Estate (NSPIRE) Get Ready Series!

Want to learn more about the upcoming NSPIRE policy, standards, scoring, operations, and inspections set to be released soon.
Attend an NSPIRE Get Ready session in a city near you!
What is the NSPIRE Get Ready Series?
The NSPIRE Get Ready Series is for all Real Estate Assessment Center (REAC) stakeholders, residents, HUD staff, industry groups, and inspectors to come and learn more about NSPIRE and prepare for its implementation. REAC will host in-person sessions nationwide. See Get Ready Series locations below.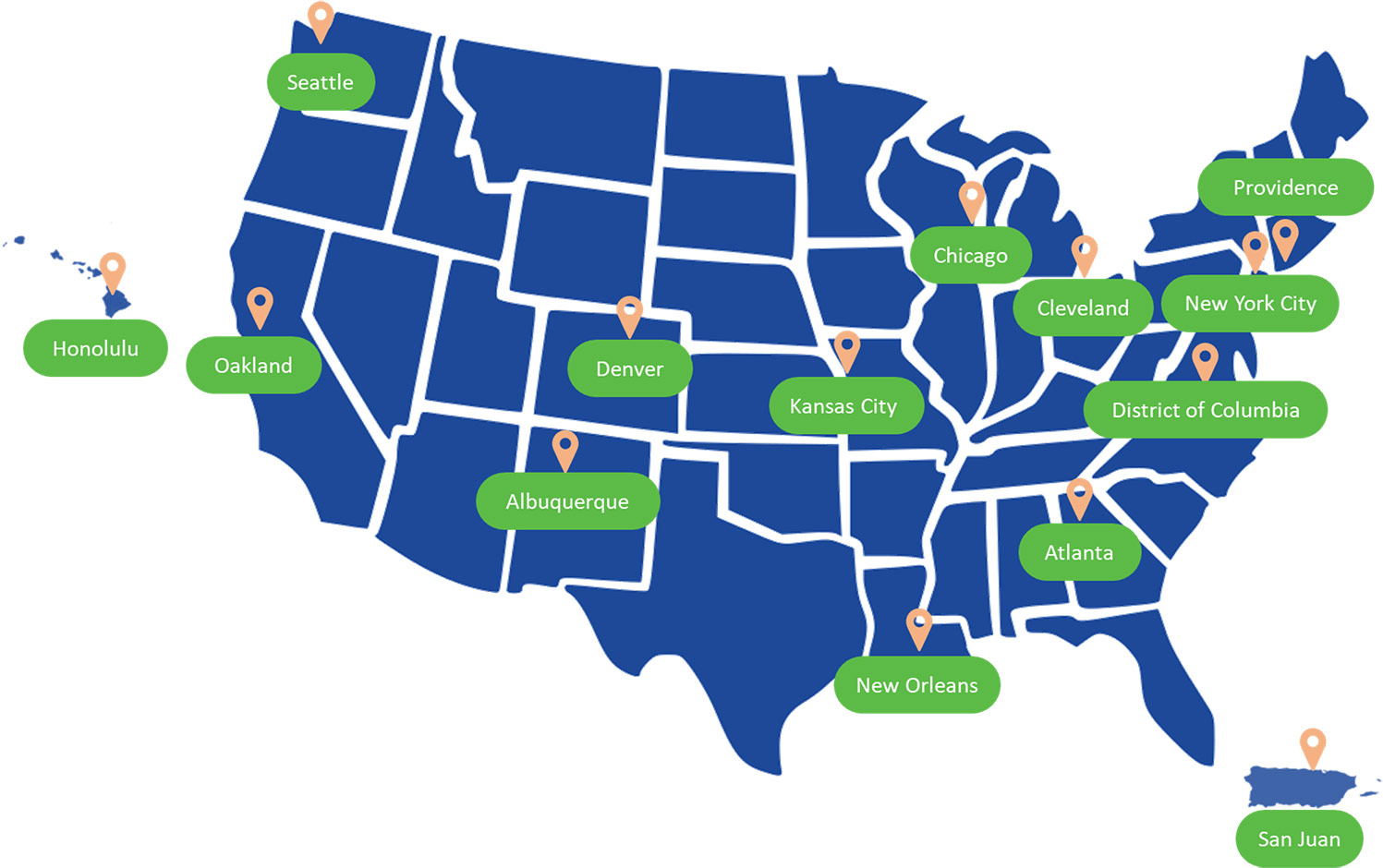 Why should I attend?
This event will be a great opportunity for you to receive the latest NSPIRE updates, learn how you and your organization are impacted by upcoming changes to the inspection process, and participate in an open dialogue to provide feedback. Sessions will be interactive with panel discussions with subject matter experts, Q&A sessions, and demonstrations. Key Get Ready Series topics include: an overview of NSPIRE policies, standards, scoring, key enhancements, IT information, inspection protocol concepts, and information on the development and rollout plans for the new inspection model.
Register Today!
Select this link to register today.
Please note that dates are subject to change.