NSPIRE News: March 3, 2022
Update on NSPIRE Demonstration Inspections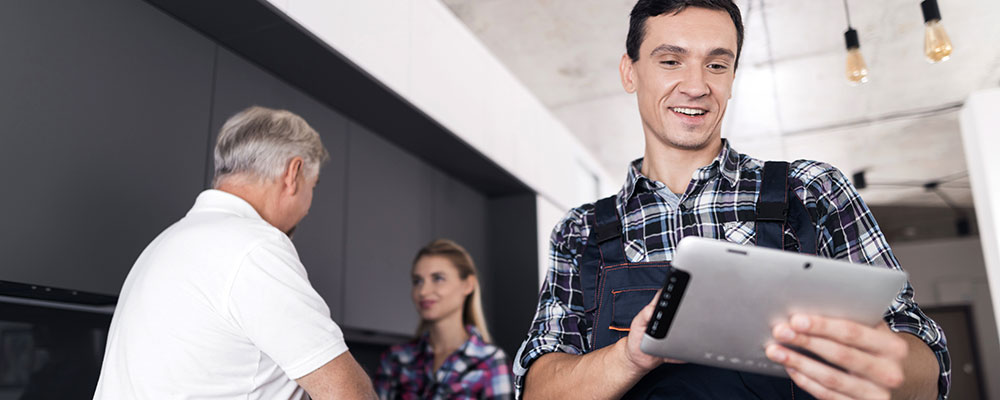 The Department of Housing and Urban Development (HUD)'s Real Estate Assessment Center (REAC) has made significant progress toward its goal of completing over 900 NSPIRE Demonstration inspections by the end of May 2022. During these test inspections, inspectors are focusing on health and safety conditions that are Critical to Quality, or CTQ, with emphasis on the condition of dwelling units and common areas used by residents. Properties volunteering to participate in the Demonstration will receive at least one inspection using the new NSPIRE standards and protocols. These NSPIRE inspections are advisory only, as participating properties will carry forward their most recent Uniform Physical Condition Standards (UPCS) assessment score.
NSPIRE seeks to promote the health and safety of HUD residents and the habitability of their homes. To support this and other program goals, HUD began the NSPIRE Demonstration on August 21, 2019, to test and refine NSPIRE as it is being developed. Due to the Covid-19 pandemic and other factors, HUD recently extended the NSPIRE Demonstration until April 30, 2023, to ensure that sufficient data can be collected to improve NSPIRE. REAC has expanded services to support the prioritized backlog of inspections that occurred due to COVID-19-related reschedules. HUD inspectors will continue to work with approximately 4,500 volunteer properties to identify potential adjustments to NSPIRE standards, protocols, and processes. Covid-19 inspection protocols remain in effect, so please view HUD's Covid-19 resources and inspection guidance.
Information gathered during the NSPIRE Demonstration period supports REAC's mission to continually improve NSPIRE. REAC values the great feedback provided by properties, residents, and other stakeholders, some of which has already led to changes in the NSPIRE standards. REAC is also considering methods to include up to five additional dwelling units in the NSPIRE inspection.
Though NSPIRE will replace an inspection model that has been in place for over twenty years, REAC seeks to make the transition as easy as possible for all involved. The NSPIRE Demonstration, along with public outreach efforts such as webinars and workshops, will help properties across the country prepare to transition to the new NSPIRE model.
REAC has used stakeholder feedback to refine NSPIRE standards, so they better achieve REAC's mission of making housing safe and comfortable for residents. For questions, comments, or recommendations on the NSPIRE Demonstration period, including requests to reschedule, please reach out to NSPIRE@hud.gov.