NSPIRE News: September 30, 2021
NSPIRE Demonstration Inspections Begin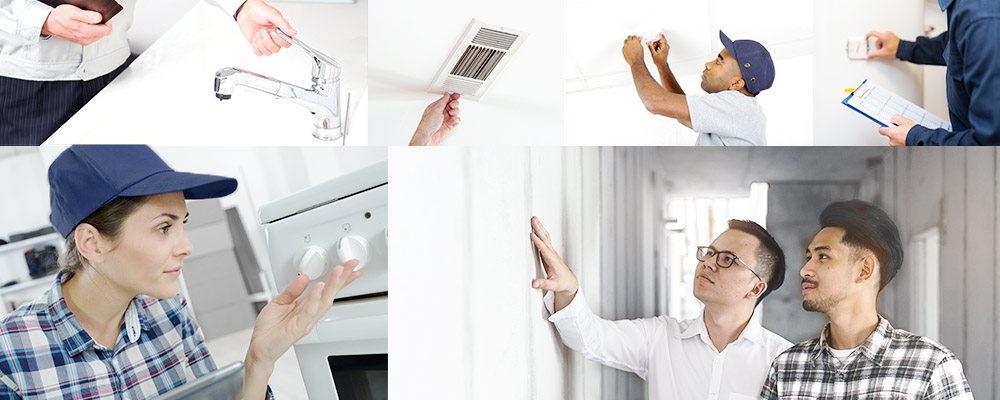 Following the Amendment to Coronavirus (COVID-19) Inspection Guidance, HUD will begin conducting inspections to test the National Standards for the Physical Inspection of Real Estate (NSPIRE) processes, protocols, and standards.
As a part of the NSPIRE Demonstration, HUD will inspect approximately 4,500 properties from a pool of nationwide volunteers willing to adopt the new physical inspection standards at their properties. Originally slated to begin in late 2019, NSPIRE Demonstration inspections were deferred in the interest of public health and with respect to the Centers for Disease Control and Prevention guidelines for limiting the spread of COVID-19. HUD is increasing in-person property and unit inspections now that more people are vaccinated, including commencing NSPIRE Demonstration inspections.
The NSPIRE Demonstration assesses all aspects of REAC's physical inspection process, including the evaluation of physical inspection data and a new scoring model. NSPIRE focuses on the condition of dwelling units and modernizes and streamlines HUD's physical inspections processes using objective, defensible, and repeatable quality indicators. Inspections will prioritize health and safety conditions that are critical to quality. While inspection scores during the Demonstration are advisory only, once NSPIRE is fully implemented, properties will not be able to pass inspection if dwelling units fail the inspection.
HUD has recently extended the NSPIRE Demonstration period and renewed its call for volunteers to join a wait list in the event additional spots become available. Property representatives interested in participating in the NSPIRE Demonstration and assisting HUD in testing NSPIRE can find further information on the HUD.gov website, including the NSPIRE Demonstration notice, the signup information and form for properties wishing to volunteer for the Demonstration and the benefits for volunteer properties participating in the NSPIRE Demonstration.