HUD'S NSPIRE Demonstration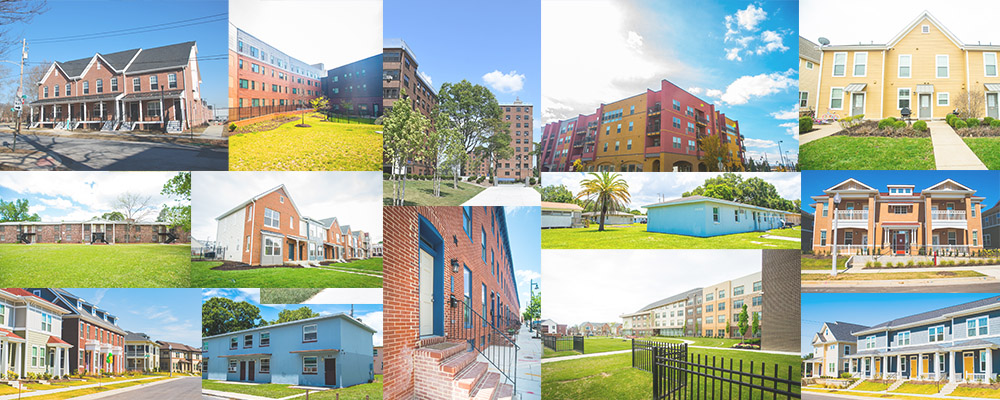 Agency Set to Test Overhaul of 20-Year-Old Inspection Protocols
With the release of the National Standards for the Physical Inspection of Real Estate (NSPIRE) Demonstration Notice (84 FR 43536) on August 14, 2019, HUD announced another step to overhaul the Department's 20-year-old inspection process to ensure taxpayer-supported housing is safe and habitable for residents.
As part of a reexamination of the inspection protocol used by REAC, HUD has launched a new demonstration to test new approaches for making certain thousands of public housing authorities (PHAs) and private owners provide housing that is safe and livable.
During the NSPIRE Demonstration, HUD will inspect approximately 4,500 properties from a pool of nationwide volunteers who are willing to adopt the new physical inspection standards at their properties.
The NSPIRE Demonstration assesses all aspects of REAC's physical inspection process, including the evaluation of physical inspection data and a new scoring model. The goal is to design a new simplified inspection system that more accurately reflects the physical conditions within housing units and to place a greater emphasis on issues like lead-based paint hazards and mold.
On September 28, 2021, the Department of Housing and Urban Development (HUD) published a Federal Register notice, Notice of Continuation of Demonstration To Assess the National Standards for the Physical Inspection of Real Estate and Associated Protocols (86 FR 53570), which extends the NSPIRE Demonstration (84 FR 43536) through April 30, 2023.
This extension comes as HUD, PHAs, and POAs restart inspections and resume operations which had been halted during the COVID pandemic. The extension will allow time for HUD to test the standards in the field, refine inspection protocols, and establish business processes and supporting technology.
While HUD is extending the duration of the Demonstration, all other requirements highlighted in the August 21, 2019, notice will continue to apply. Additionally, though HUD has achieved its goal of 4,500 volunteer properties for the Demonstration, HUD has opened a wait list in the event additional spots become available.
Related Links