NSPIRE Deficiency Categories
A deficiency is a defect or condition cited in a HUD physical inspection when there is an inspectable item that is observed to be missing, flawed, or not functioning as designed. Deficiencies differ by classification and severity, and deficiency definitions specify what must be recorded for a given deficiency. NSPIRE deficiencies have the greatest impact on residents' health and safety and the livability of their homes. The correction timeframes for repair or abating deficiencies vary by the type of deficiency or HUD program.
Three Deficiency Categories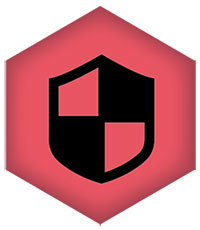 Health and Safety:
A health and safety deficiency is a condition that could affect the resident's mental, physical, or psychological state. A resident could become injured because of this condition. Health and safety deficiencies are those that are most critical to the quality of the residential dwelling unit. They are supported by rationales presented in each inspection standard.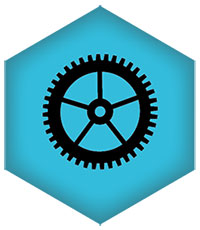 Function and Operability:
Function and operability deficiencies are those where the resident is unable to use certain fixtures, features, or appliances. These are items which are reasonably assumed to be part of their rent.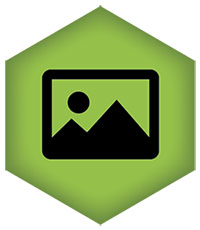 Condition and Appearance:
Condition and appearance deficiencies are those where components of the property do not meet reasonable expectations of condition and appearance or are damaged. This category includes deficiencies where HUD or the property could suffer reputational harm, or where a resident could incur additional costs because of this condition.
Deficiency Assessment
Health and safety make up most of the NSPIRE deficiencies because they are focused on the most critical elements that impact resident safety and habitability. The other two categories of function and operability and condition and appearance deficiencies will make up a much smaller portion of NSPIRE deficiencies. These new categories allow HUD to focus on the most important defects and conditions to support healthy and safe homes.
The first and most critical type of deficiency is health and safety. These are risks that pose potential danger to residents. There are two main categories of health and safety deficiencies: standard and severe. The severe category is broken down into life-threatening and non-life-threatening. These represent the most critical elements affecting the health and safety of the resident.
A function and operability deficiency eliminates or critically reduces an object's usability, but the deficiency alone is not likely to directly harm a resident. This category of deficiency may be evaluated in the context of basic expectations of fixtures and other components in a dwelling, which, while not health and safety issues, are fundamental expectations of habitability.
This type of deficiency may be citable when a resident would incur additional costs because of this condition; for example, a sink that is constantly running. A function and operability deficiency may increase the resident's utility bill significantly if not corrected. These deficiencies require repair based on the property's routine maintenance plan.
A condition and appearance deficiency is not likely to harm a resident, nor does it critically reduce or eliminate an object's usability. Note that other, less significant "appearance" deficiencies, such as peeling non-lead-based paint inside a unit, may not be included. This category of deficiency requires repair based on the property's routine maintenance plan.
Related Links