About the Training Team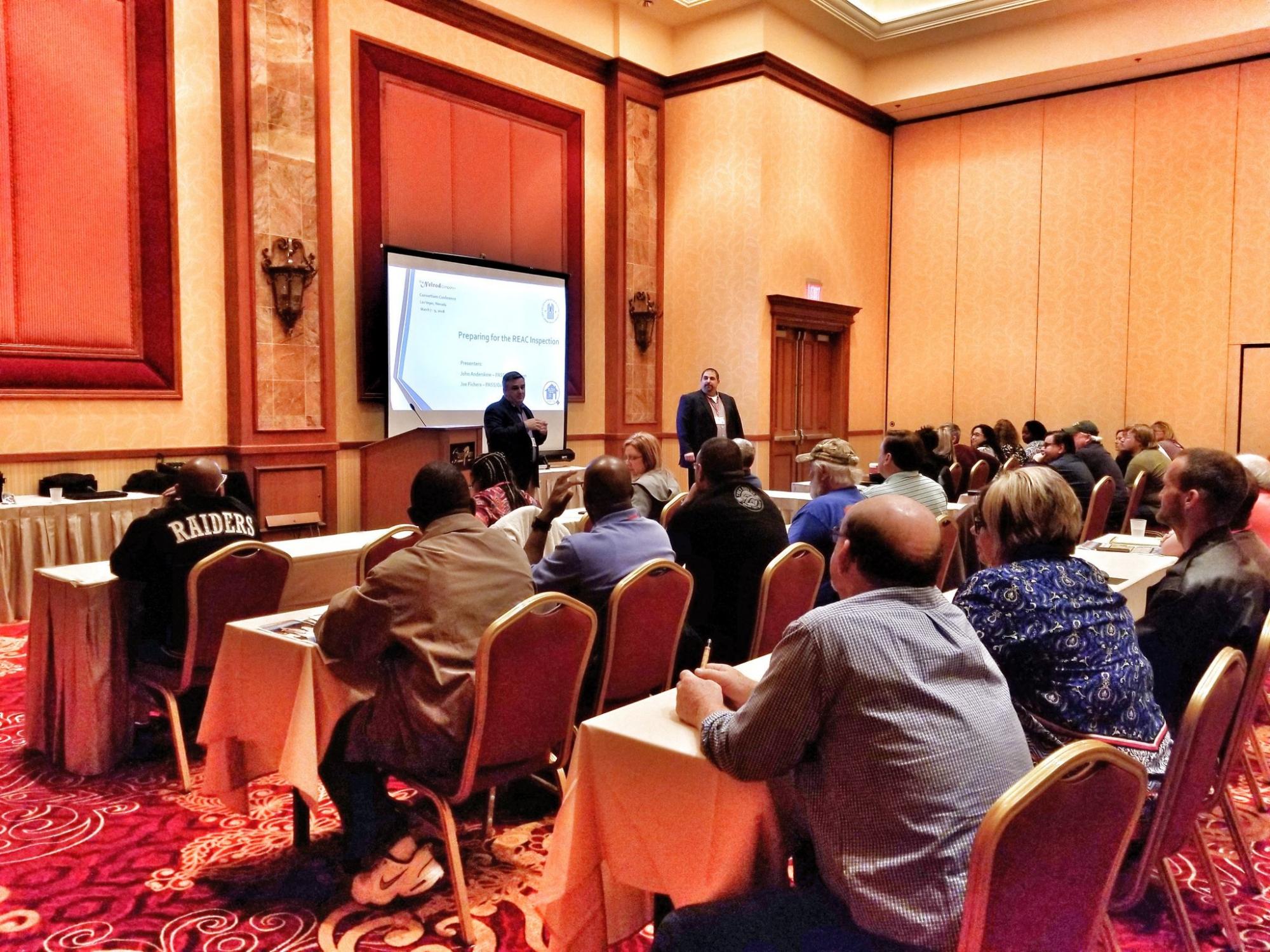 ISDV Field Team Advisors are experts who deliver on-site training, coaching, and support to participating HCV Inspectors and PHA personnel. Each Field Team Advisor serves as a primary point of contact for participating PHAs within their specified territory.
Incorporating this relationship-based model ensures consistent communication between program participants and their Field Team Advisor. This relationship also serves as a direct channel for participants to receive support and provide feedback on their experience in the Demonstration. Participant feedback is fundamental to the success of the Demonstration and ensuring tenants reside in decent, safe, and sanitary housing.
Responsibilities of the Field Team:
Provide on-site and virtual Training to PHAs participating in the Demonstration
Equip PHAs with necessary tools to participate in the Demonstration
See who represents your area in the NSPIRE-V Field Team Advisor by Territory map below.
NSPIRE-V Field Team Advisor by Territory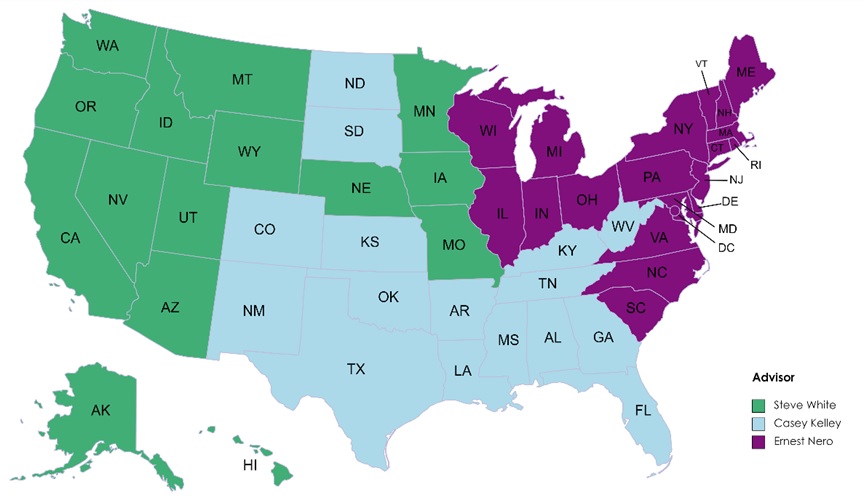 Email ISDV@hud.gov to contact your Field Advisor.
Connect with Us
| | |
| --- | --- |
| | Follow Us on Twitter |
| | Email Us |
| | Join our Newsletter |
| | Salesforce Log-in |