Our Impact

ConnectHome originated as a HUD-led pilot program in 2015. In its initial launch, the program reached 28 communities.  In 2017, the program was rebranded as ConnectHomeUSA and primarily led by a voluntary nonprofit, EveryoneOn. It is estimated that through the efforts of both initiatives, so far over 75,800 previously-unconnected families were connected to the Internet and over 30,000 devices were distributed to communities across the country. This translates to an estimated leveraged value of $26.9 million. 
ACHIEVEMENTS TO DATE
More than 30,000 devices were deployed to families in need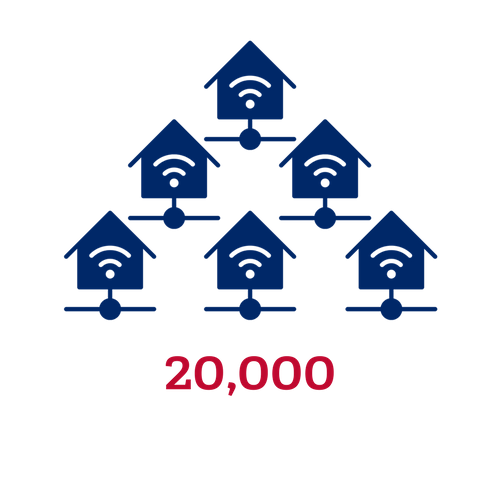 More than 75,000 people were connected to at-home internet service
And more than 20,000 residents received digital literacy training, ranging from basic computer readiness to coding/maker instruction
RESIDENT SUCCESS STORIES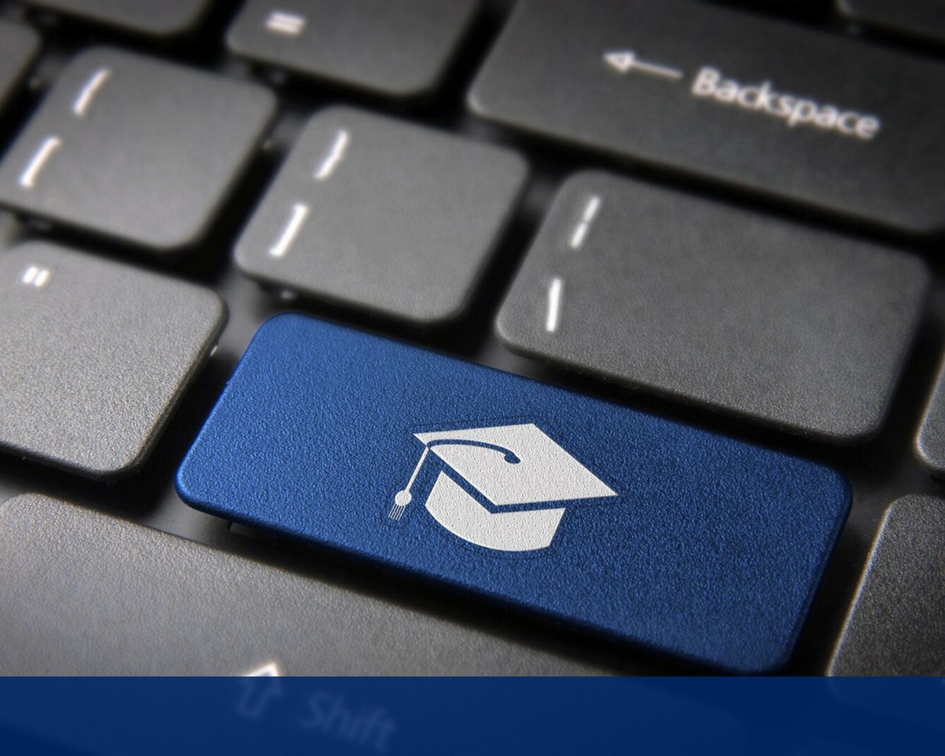 Christeen
Houston Housing Authority (HACA) resident Christeen Weir was the valedictorian of her high school and is now pursuing a biomedical engineering degree at UT-Austin. She achieved the dream of being the first person in her family to attend a 4 year college because "HACA started to provide Google Fiber, and that helped me greatly with research projects for school and filling out applications for [college] scholarships." Christeen also said, "Your financial history and your family's history do not define you. You truly can be anything you want to be with hard work and commitment to your goals."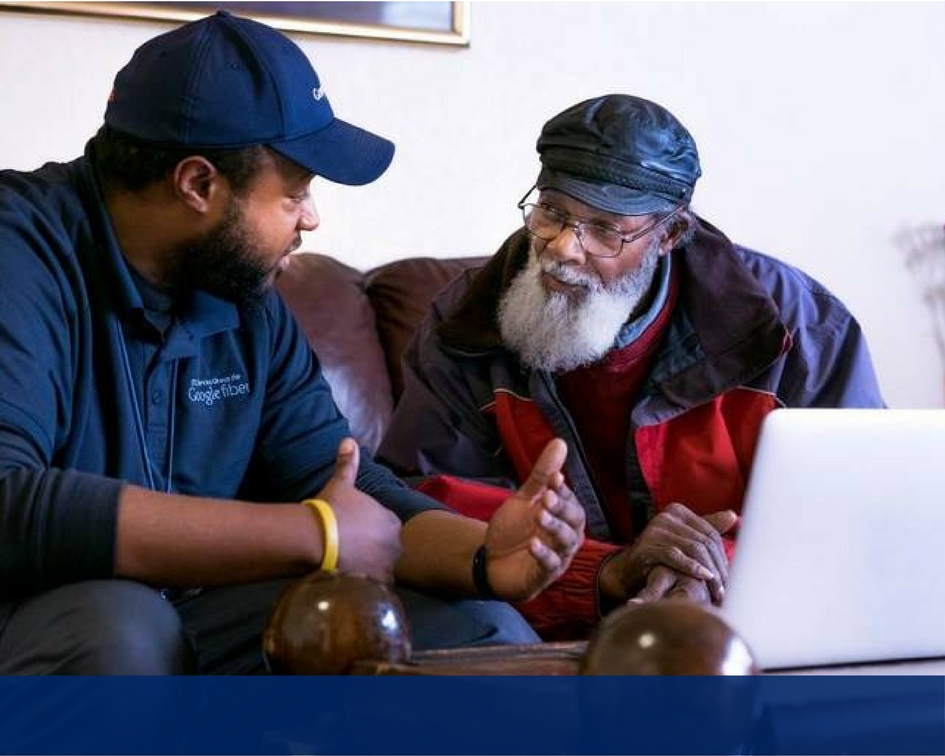 Eugene
Eugene Bey is a grandfather figure in his community and was well-known for ensuring the kids got fed and safely onto the school bus each morning. By completing a 4-week digital literacy program to learn basic computer skills, he set an example for other residents, showing them the benefits of getting connected.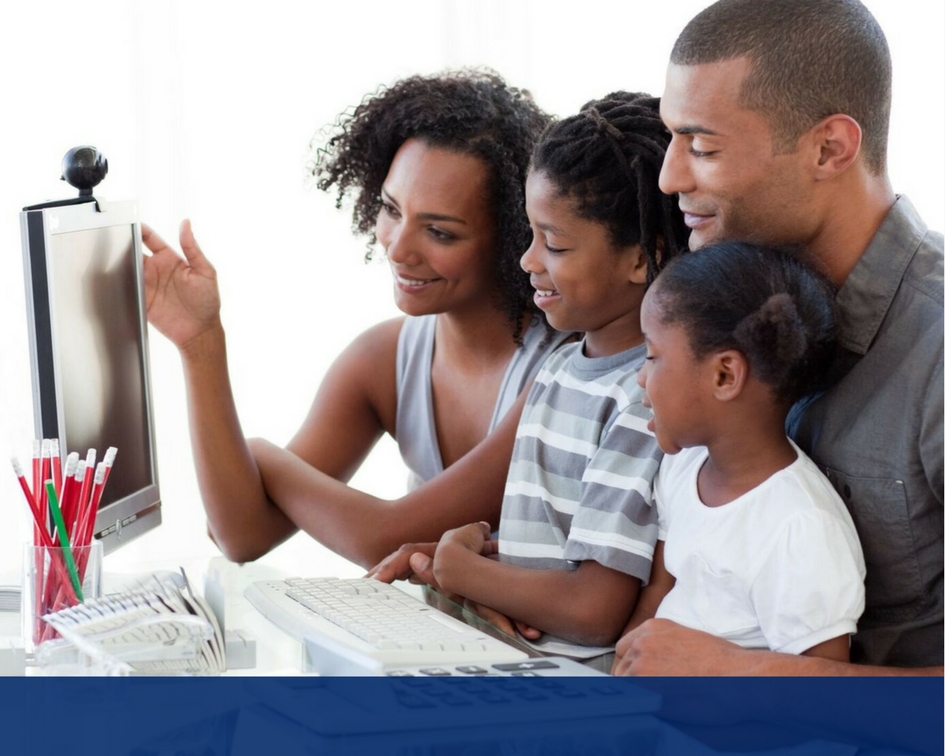 Roberts Family
The Roberts Family was presented with the 'Family of the Year' award. Both the parents and middle school aged kids participated in digital literacy workshop at Harper Archer Middle School and received a free refurbished device after completing that course. Since then, the Roberts family has continued attending workshops.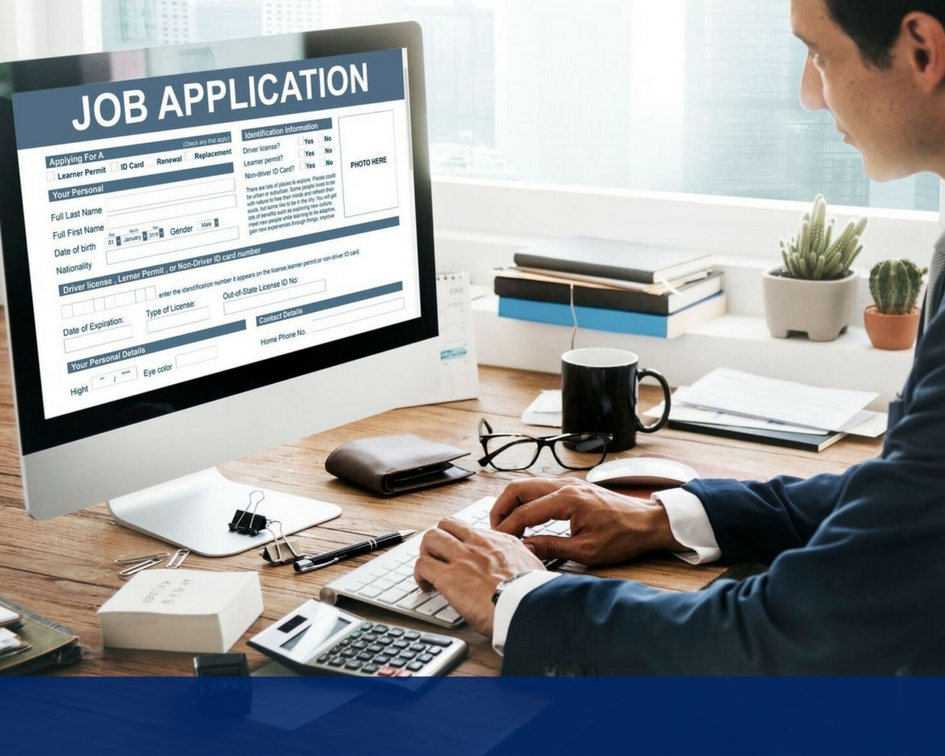 Jimmy
Jimmy and 12 fellow McDougal Terrace residents participated in a month-long digital literacy and job readiness training, sponsored by Google Fiber. Upon graduation, Jimmy and his neighbors each received refurbished computers. Jimmy leveraged his new skills by applying for a job online (for the first time) -- and was hired. Jimmy is now employed!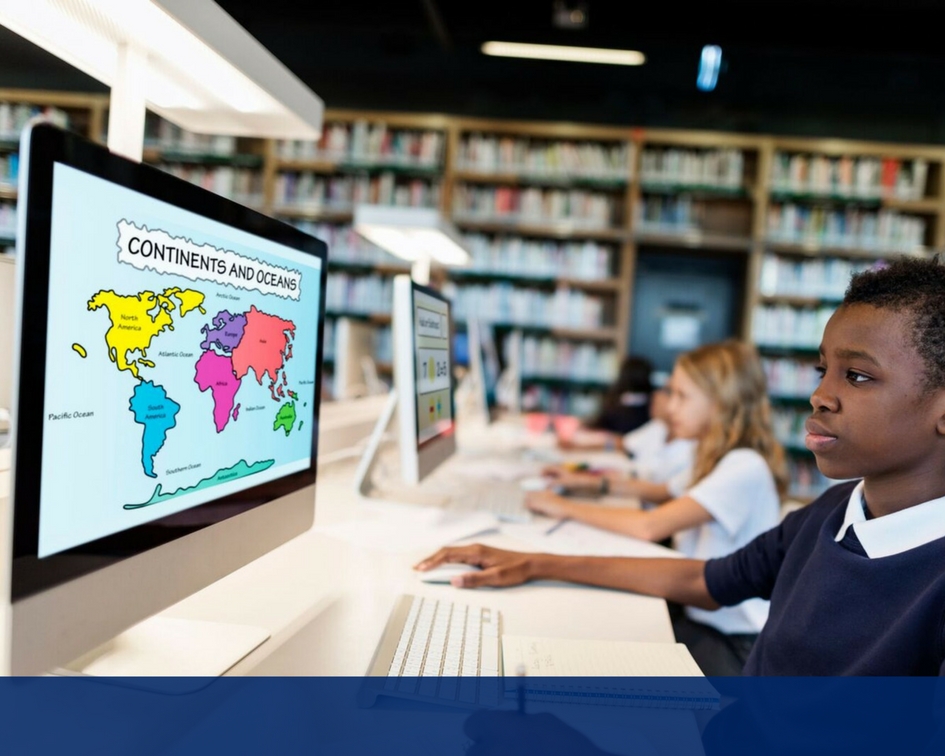 Kimberley
Kimberley is a 33 year old mom who came to a community sign up event with her two kids teenage kids, Kevin and Kiera. They're excited about their new Internet connection because "Before, she [Kiera] used to worry how I was gonna get her to the library... so it's good that now she can come straight home to do her school work." Kimberley plans to apply for a job at the Nashville Fire Department online, and also said, "This is good for the community and a blessing. A lot of people here can't afford Internet."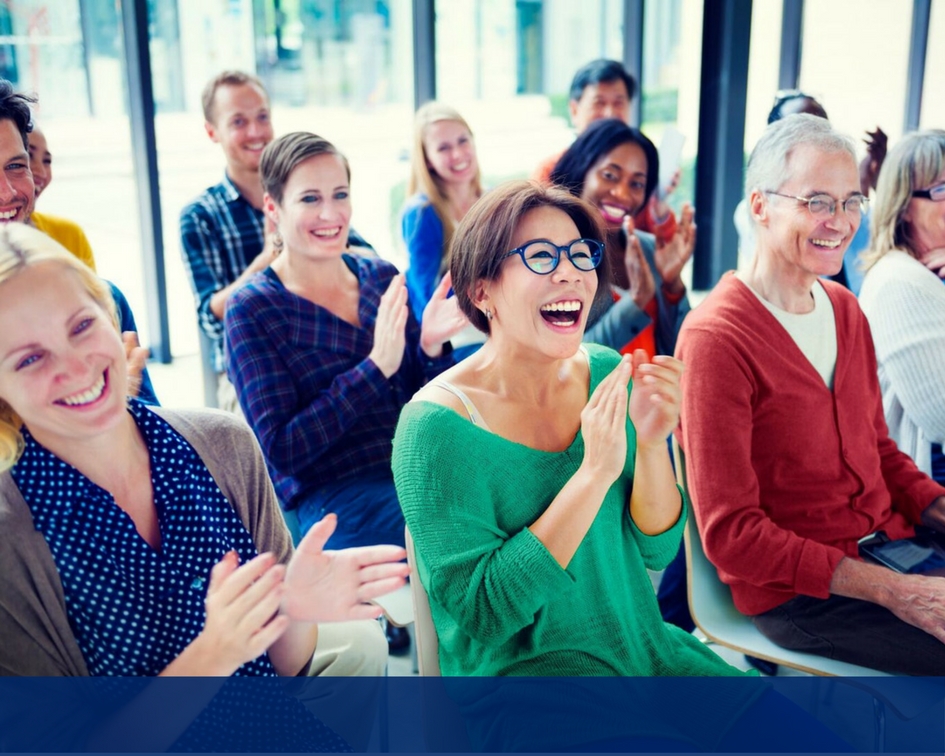 Sheridin
Sheridin Jones has been a great ambassador by spreading the word about the free home Internet connection among her community. Sheridin has deepened relationships and trust by ensuring residents that our connection is truly "free." Sheridin was passionate about the Internet before Google Fiber arrived, and continues to grow her skills by attending digital literacy classes offered at her property. She is building her own website to sell hand-crafted accessories, such as scarves & hats.
---