Archive
ConnectHome Pilot Program: Key Impacts
After participating in ConnectHome, 82% of participants said they'd check their child's grades using the internet, while 75.6% said they'd use the internet help their children with schoolwork.
89.2% of residents have retained their ConnectHome internet connection to date

89.2% became aware of free computer classes in their neighborhood after ConnectHome, ConnectHome's digital literacy efforts allow more residents to tap into the benefits of the digital world.

64.6% of participants used their device all the time or often for personal, educational, and/or professional development.

82.6% of participants were likely to continue learning by taking the online classes provided as part of the ConnectHome program.

91.9% of ConnectHome participants indicated that they had a better understanding of internet safety
---
Stakeholders:
American Library Association
Best Buy
Boys and Girls Club of America
CollegeBoard
E-stewards
FreeGeek
Generations On Line
GitHub
Google Fiber
National Housing Conference
---
---
Testimonials and Success Stories
FRED LOGAN, CONNECTHOME MANAGER, CHOCTAW NATION
The ConnectHome Program has provided internet service to many in Choctaw Nation that 100%would not have afforded this service otherwise, thus helping them with computer training and opportunities with job searches, schooling, assisting the youth with different applications to help with their homework for better grades.
It has also helped our Elders with Health Care applications and reconnecting with loved ones, as well as with computer training helping them with their memory and interacting with the Youth Advisory Board as their trainers.
---
JEFFERY PATTERSON, CEO, CLEVELAND-CUYAHOGA COUNTY
"High speed, affordable broadband access is so important to everyone living in low income and affordable housing. Our partnership with HUD, the City of Cleveland, DigitalC and the coalition of technology partners that have been assembled has been an excellent collaboration that has made a positive impact on the residents and the community as a whole," said Jeffery K. Patterson, Chief Executive Officer of the Cuyahoga Metropolitan Housing Authority. "Digital literacy is a key component in helping our residents to achieve self-sufficiency and to improve their overall quality of life."
---
BOBBY COULTER, SENIOR MANAGER, FRESNO
"ConnectHome has given us the opportunity to partner with several organizations to close the digital divide in Fresno. We know that access to technology is a key element of success for all our residents, especially school age children who can do homework in the comfort of their home because they are able to GetConnected. All of this contributes to our mission, to create and sustain vibrant communities throughout Fresno County."
---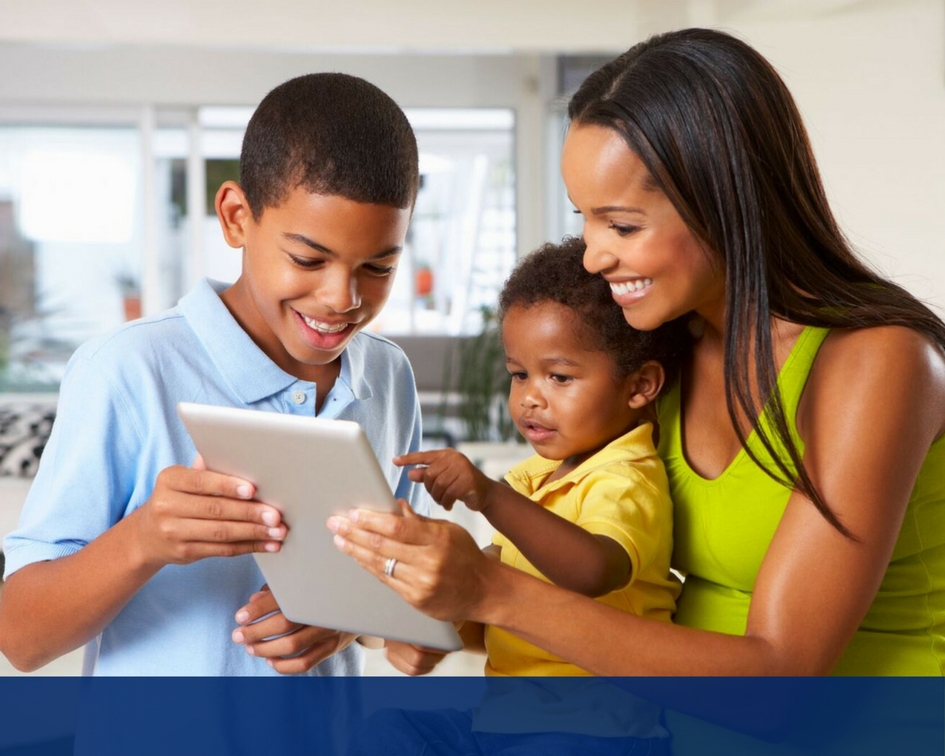 Tamara
Tamara Butler was one of the first Connected Neighbors (under Google Fiber's offer) and helped spread the word about free home Internet becoming available in her West Bluff community. Tamara used her Gigabit Internet connection to apply for and get a job -- and also purchased a car online so that she and three sons can get around. Her youngest son, Willie, enjoys watching educational programs like Daniel Tiger on YouTube. "This [internet connection] has changed my life a lot," Tamara said. Check out this video that tells Tamara's story.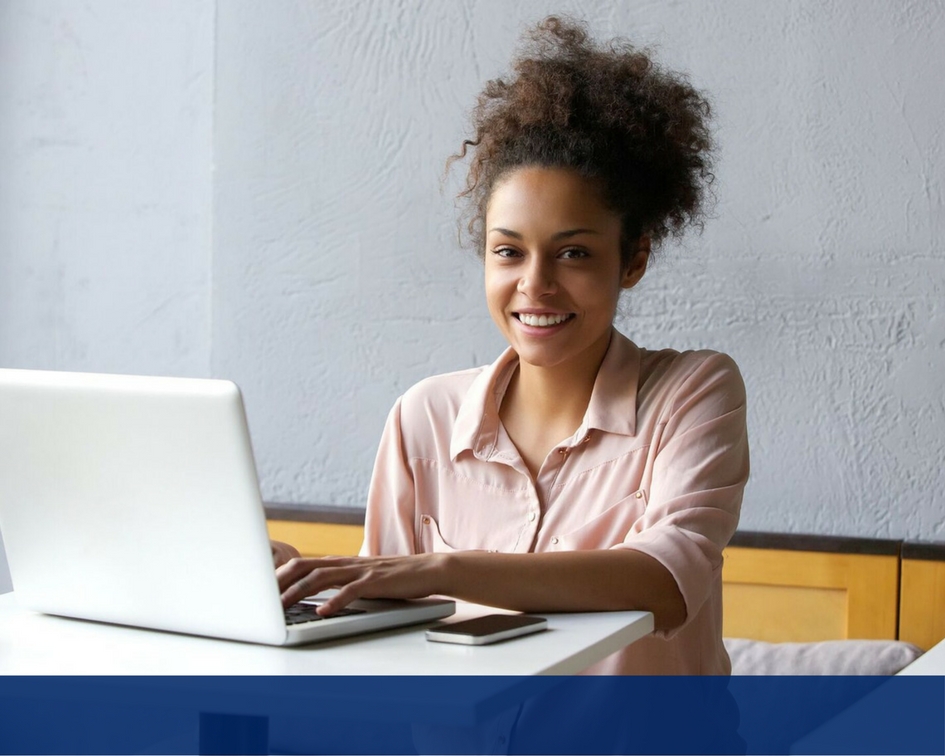 Tanarie
Tanarie is a (San Antonio Housing Authority) SAHA resident and mom to 3 young kids. Becoming a Digital Ambassador gave Tanairie the confidence to apply for a technical support position with a local company. Her qualifications got her the job before the interview had ended. "I have full time hours, I have benefits, it's a lot better and it's a blessing."