WHAT IS CONNECTHOMEUSA?
ConnectHomeUSA creates a platform for community leaders, local governments, nonprofit organizations, and private industry to join together and produce locally-tailored solutions for narrowing the digital divide for HUD-assisted residents living in ConnectHomeUSA-designated communities across the country.
The initiative relies on public-private collaboration and is led locally by Public Housing Authorities or tribes who connect residents to free or affordable in-unit Internet service, a free or affordable computer device, and the training to use them. By working with national and local stakeholder commitments that provide free or low-cost broadband access, devices, and digital literacy training, ConnectHomeUSA communities extend Twenty-first century opportunity to children, adults and seniors living in HUD-assisted housing.
Led by HUD, the initiative has touched 100 communities across the country. Taking note of the initiative's success, in 2021 Congress encouraged HUD to expand the initiative to more communities.
CONNECT TO THE INTERNET, CONNECT TO THE WORLD
The internet has transformed the way we engage with the world around us. From jobs to education to healthcare, more and more resources are being made available online and those who are unconnected are being left behind.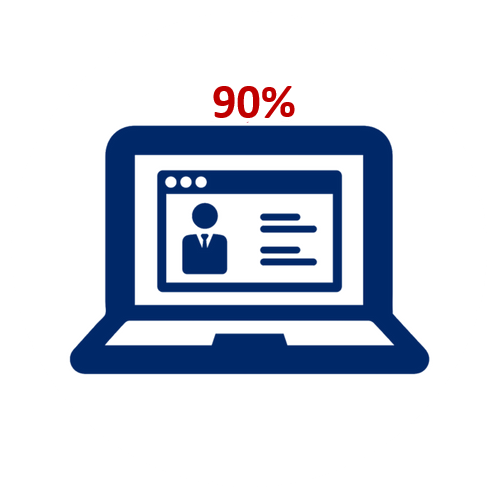 WORKFORCE
90 percent of people in the United States who have looked for a new job in the last two years used the internet to research jobs, and 84 percent have applied to a job online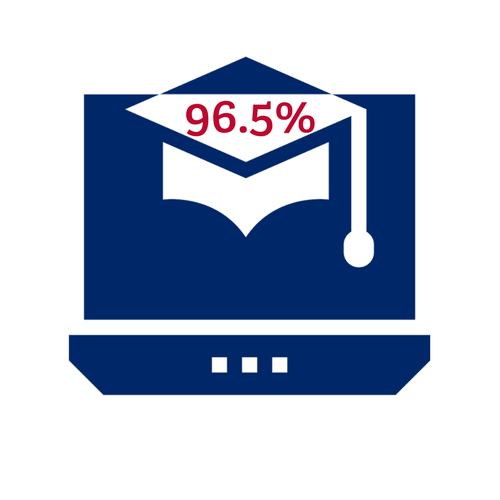 EDUCATION
Nearly all students say they are required to use the internet to complete homework assignments outside of school (96.5 percent).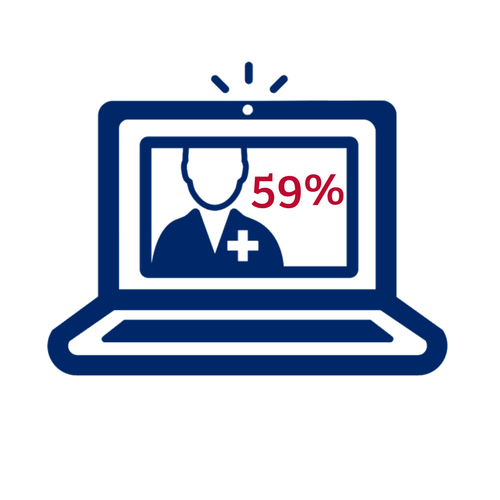 HEALTHCARE
A Pew Internet Report revealed 59 percent of caregivers with internet access say that online resources has increased their ability to provide care and support for the person in their care.
INDUSTRY STAKEHOLDERS
ConnectHomeUSA is a public-private partnership bringing together industry leaders in connectivity, devices, and digital literacy/educational content. ConnectHomeUSA has benefited from the contributions of many stakeholders, including those listed below. For a full list of current stakeholders, please see here. A list of past stakeholders will be available in Archives (coming soon).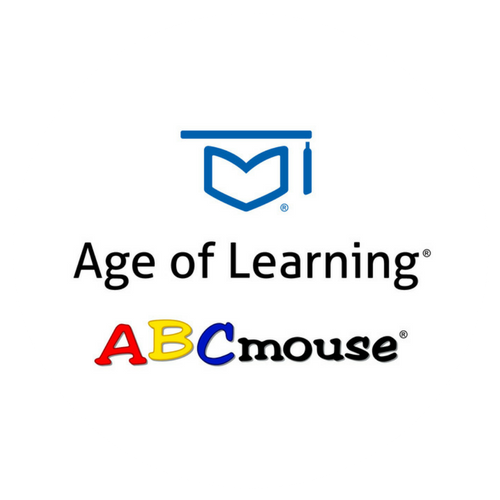 ZACHARY KATZ, SVP CORPORATE DEVELOPMENT AT AGE OF LEARNING
"ConnectHomeUSA's focus on bridging the digital divide and improving educational outcomes for children and their families aligns with our mission to help all children build a strong foundation for academic success. By partnering with ConnectHome Nation, we have been able to serve more children across the U.S. in need of high-quality educational resources."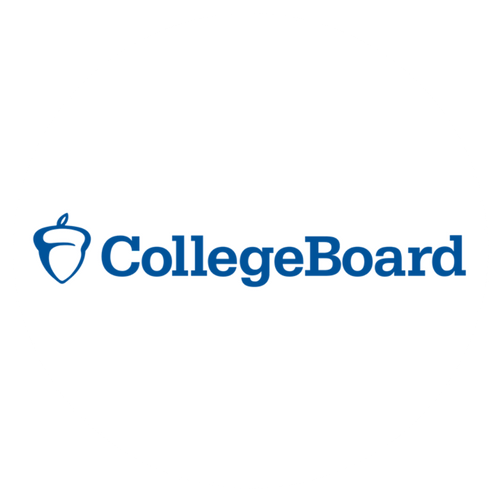 DAVID COLEMAN, CEO AND PRESIDENT, THE COLLEGE BOARD
"The College Board believes strongly in ConnectHomeUSA's mission to connect children and families in public housing to high-speed internet. We cannot allow the digital divide to limit opportunity. Through this collaboration, we have reached thousands of students with college planning workshops, college application office hours, and best in class online SAT practice. By combining these resources with the on-the-ground support from National College Access Network partners, we are enhancing the power of digital tools through connections to caring adults."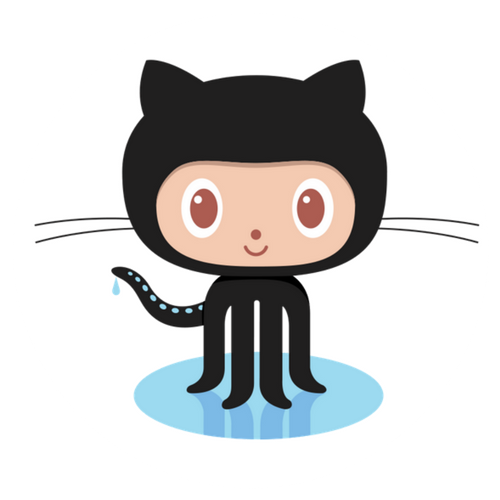 NICOLE SANCHEZ, FORMER VP OF SOCIAL IMPACT AT GITHUB
"GitHub is working with EveryoneOn and ConnectHomeUSA because we believe that tomorrow's Silicon Valley talent can be the kids living in public housing today"
---