National Homeownership Month 2021
June is designated as National Homeownership Month and this past year has been like no other. While the nation recovers from the COVID-19 pandemic, the Department of Housing and Urban Development (HUD), including the Federal Housing Administration (FHA), continues to focus on helping individuals and families obtain, sustain, and retain their homes.
At the core of our mission is the belief that every person deserves the chance to live with security, dignity, and hope in a place they can call home. This is why HUD is committed to doing everything it can to help advance affordable homeownership opportunities, particularly in communities of color and other underserved communities.
Recovering after COVID-19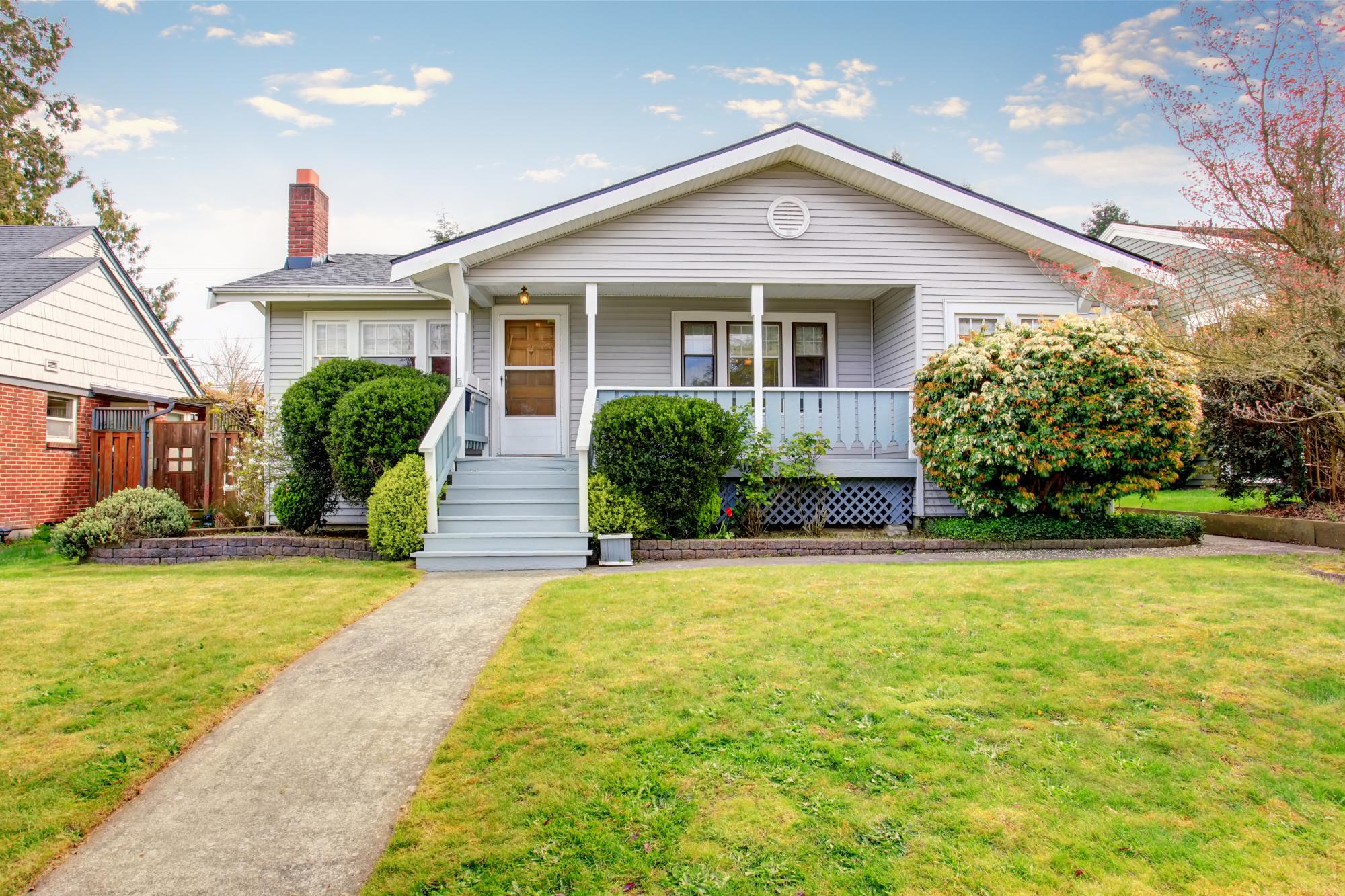 We are helping homeowners who struggled to pay their mortgages due to the COVID-19 pandemic. For homeowners with FHA-insured mortgages, we have:
Implemented foreclosure and eviction moratoriums;
Required mortgage servicers to offer up to six months of forbearance initially, and up to six additional months per the homeowner's requests;
Made special allowances for seniors with Home Equity Conversion Mortgages (HECMs) by extending mortgage servicing timelines and due dates — including those for payments of taxes and insurance.
If you're a homeowner with an FHA-insured mortgage and need assistance, visit the COVID-19 Resources page. Mortgage relief is also available for other government-backed mortgages on CFPB's Coronavirus Resources webpage.
Closing the Homeownership Gap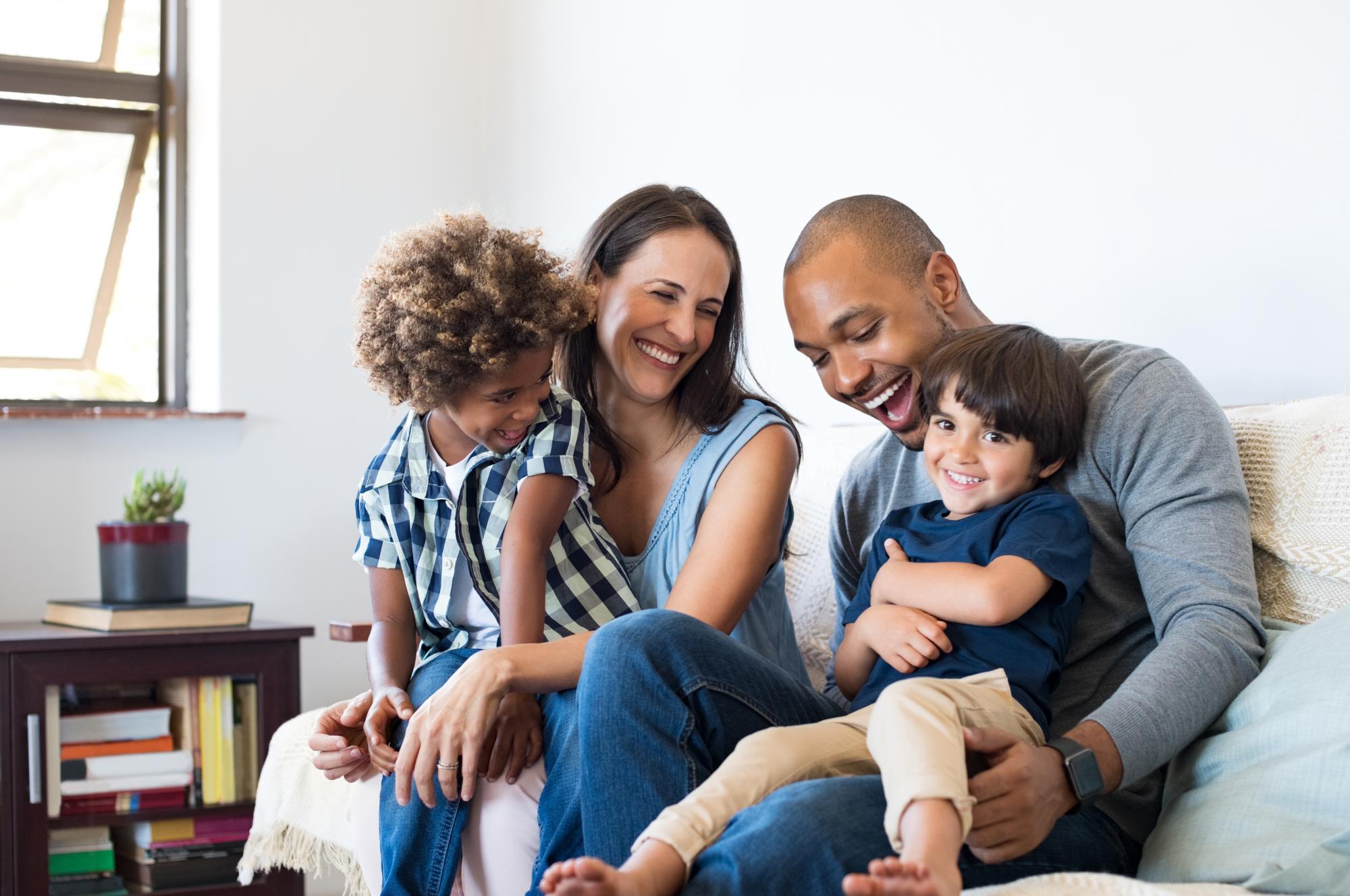 We are dedicated to breaking down racial and other longstanding barriers that have limited access to homeownership, particularly in underserved communities.
To support the needs of prospective homebuyers, we will focus on:
Addressing disparities in homeownership rates and the affordability gap that is a significant and widespread barrier.
Exploring ways to expand access to credit to low- and moderate income individuals and families, and first-time homebuyers, particularly in communities of color and other underserved communities.
Increasing awareness of HUD-Approved Housing Counseling Agencies in communities that need support.
Expanding the supply of manufactured homes – an affordable housing option – and the availability of FHA-insured financing for these homes.
HUD-Approved Housing Counseling Agencies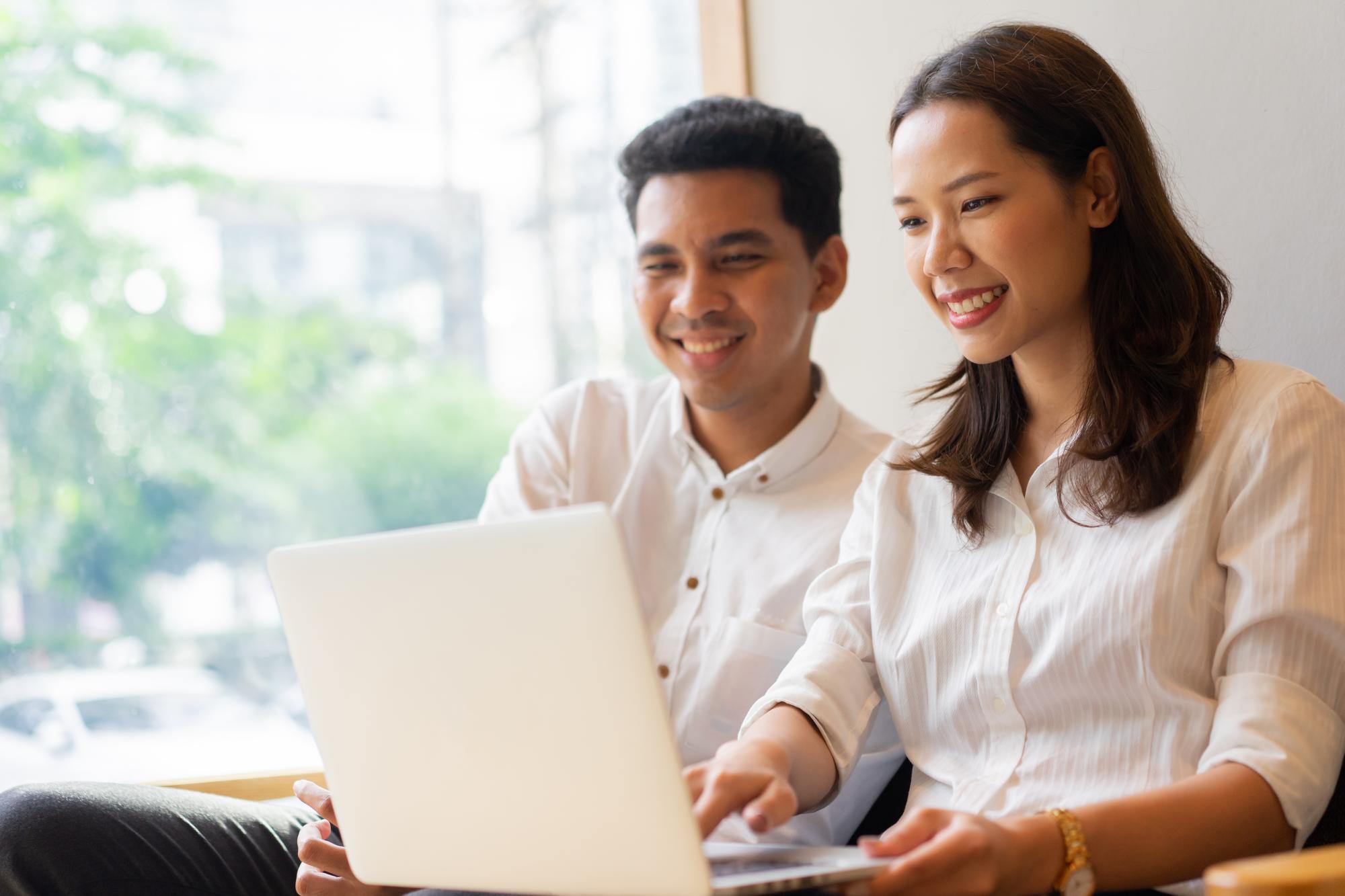 HUD's nationwide network of housing counseling agencies are safely serving consumers remotely by phone and online. They provide valuable first-time homebuyer education and individual housing counseling sessions to help consumers prepare for and attain the dream of homeownership. Contact a HUD-approved housing counseling agency in your community to get started.
Learning More
To learn more about National Homeownership Month, read the Presidential Proclamation. You may also visit the following sites on hud.gov for more information about our programs and policies, housing counseling information, trainings, and events.
Guidance for Homeowners
Housing Counseling Information
Housing Counseling Materials
Resources for Industry Partners
FHA has many resources that cover a wide range of topics for our industry partners. Interested parties can access upcoming events and trainings, including previously recorded sessions, below.