National Homeownership Month 2022
June is designated as National Homeownership Month and this marks the 20th anniversary of our ongoing commitment to helping families and individuals achieve their dream of homeownership. The Department of Housing and Urban Development (HUD), including the Federal Housing Administration (FHA), continues to focus on its longstanding commitment and central role in providing accessible, affordable, and equitable homeownership opportunities to Americans nationwide.
At the core of our mission is the belief that everyone deserves the chance to live with security, dignity, and hope in a place they can call home. This is why we are committed to doing everything we can to address critical housing supply and affordability challenges, while working to advance affordable homeownership opportunities that ultimately serve as a means to unlock generational wealth-building potential.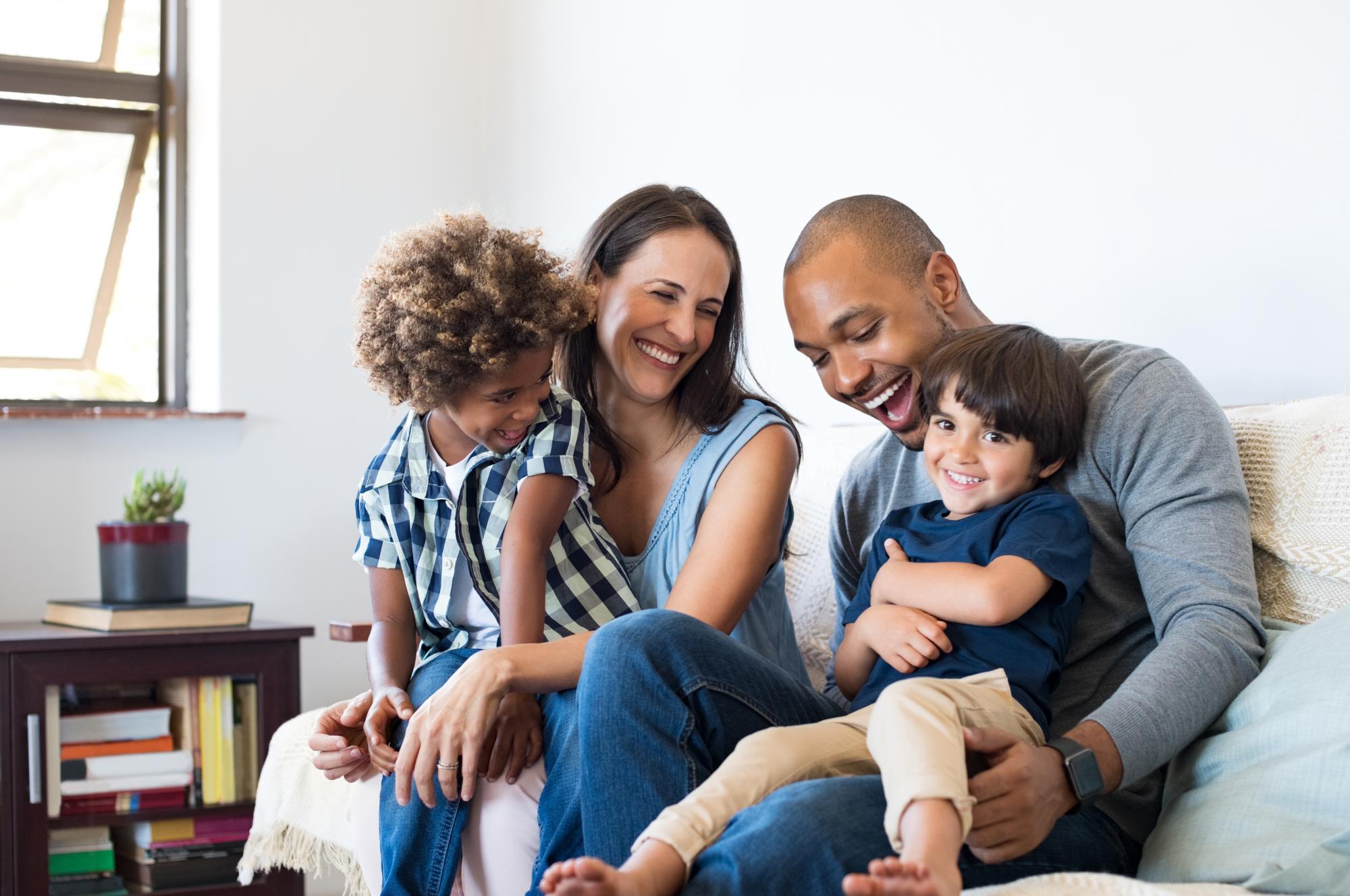 REMOVING
BARRIERS
We are dedicated to breaking down racial and other longstanding barriers that have far too long limited access to homeownership, particularly in underserved communities of color by:

Addressing disparities in homeownership rates and the affordability gap that is a significant and widespread barrier.

Exploring ways to expand access to mortgage credit to low- and moderate income individuals and families, and first-time homebuyers, particularly in communities of color and other underserved communities.

Increasing awareness of HUD participating housing counseling agencies in communities that need support.

Supporting efforts like Property Appraisal and Valuation Equity (PAVE), a first-of-its-kind interagency task force, co-chaired by HUD's Secretary Fudge and Domestic Policy Advisor Ambassador Rice, to help end discrimination in home valuations and advance equity in the appraisal process through addressing racial and ethnic bias that can cause a low valuation during the homebuying or refinance process.
Housing Supply & Affordability
We continue to play a major role in addressing the nation's critical need to increase the availability and affordable financing of homes for the nation's individuals and families by: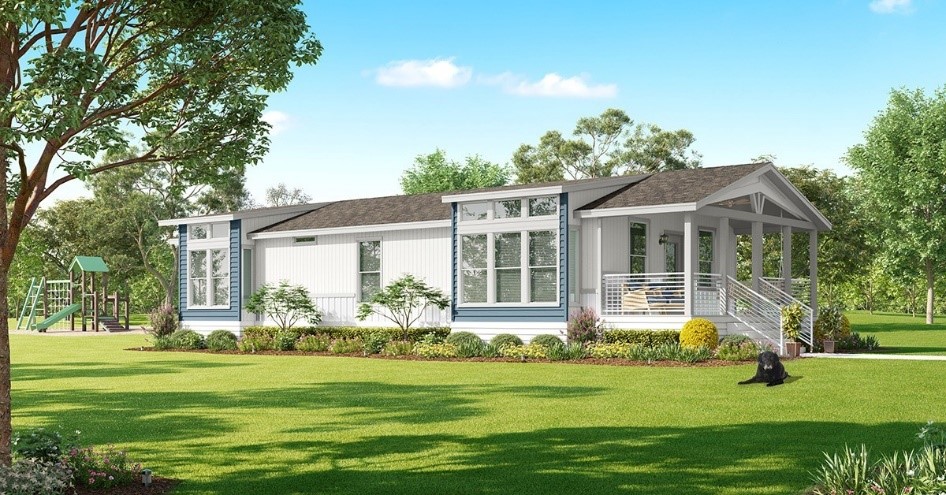 Expanding the supply and awareness of manufactured homes as an affordable housing option and strengthening the availability of FHA-insured financing for manufactured homes titled as real estate or personal property.

Enhancing programs to break down longstanding barriers to homeownership faced by communities of color.

Making it easier to find and engage with a HUD participating housing counseling agency and its HUD-certified housing counselors using its new locator tool which can be easily accessed by visiting HUD's website at https://www.hud.gov/program_offices/housing/sfh/hcc/hcc_home or calling 1-800-569-4287.
MOVING
FORWARD

2022 is a year of momentum for HUD and the nation's homebuyers. While we seek new opportunities to unlock the potential of homeownership for more Americans, now may be a good time for buyers to take the right steps today to unlock the generational wealth-building potential that comes with homeownership. HUD will continue to lead the way in achieving these critical objectives.

HUD's nationwide network of housing counseling agencies are safely serving consumers remotely by phone and online. They provide valuable first-time homebuyer education and individual housing counseling sessions to help consumers prepare for and attain the dream of homeownership. Contact a HUD participating housing counseling agency in your community to get started and take a look at some of the available resources for potential homebuyers.