Have a question about an FHA policy, program, or technology? FHA's online, searchable Frequently Asked Questions site is available 24/7 to assist you.
Click here to access the online FAQ site.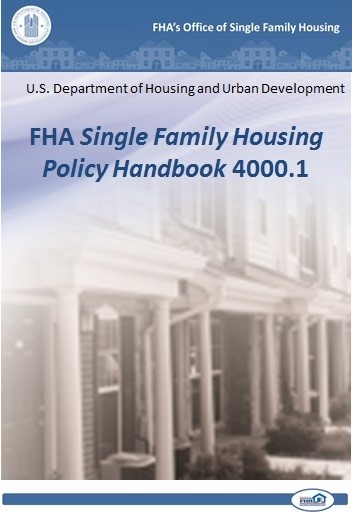 What's New
(No New Content)
Subscribe to FHA INFO Announcements
Subscribe
to receive
FHA INFO
announcements and
SF NEWS
about Mortgagee Letter issuances, procedure updates, and training & events via email. Research a list of all previous
FHA INFO
and
SF NEWS
in the:
Visit the

FHA Resource Center. All 203(k) consultant applicants should send email to the resource center including complete contact information. Request your email be referred to the technical service branch of the HOC for your state.