Manufactured Housing Homeowner Resources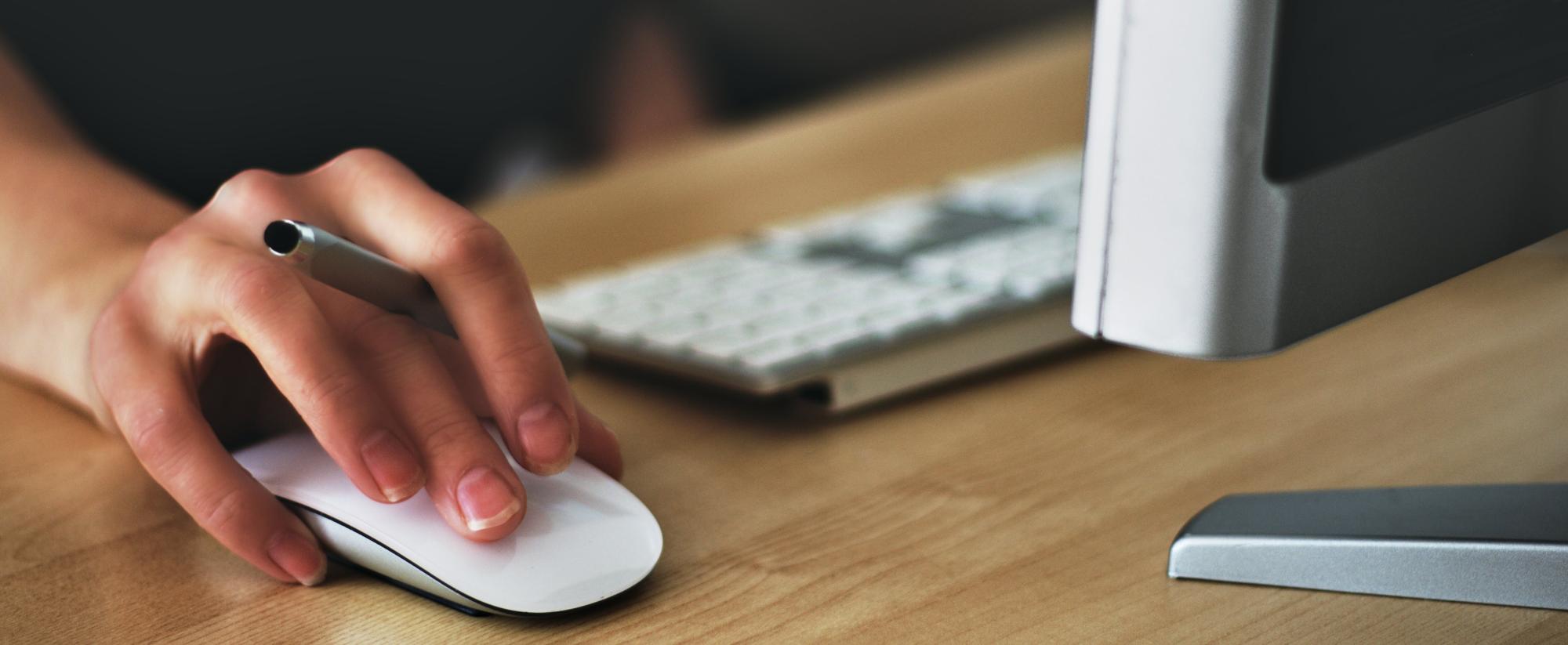 ---
These resources contain general information and guidelines for potential or current homeowners regarding purchasing, maintenance, and care of a HUD-certified manufactured home. All manufactured homes built in the U.S. after June 15, 1976 must be certified by its manufacturer that it is built in accordance with HUD's Manufactured Home Construction and Safety Standards (the Standards). If issues arise with a home due to a non-conformance with the Standards during construction, homeowners have recourse to resolve complaints by contacting their State Administrative Agency within the state of their residence.
HUD has entered into cooperative agreements with most state governments to conduct periodic checks of plant records and to respond to consumer complaints. These state governments each designate a State Administrative Agency (SAA). HUD carries out these functions in any states that do not have state-run SAA programs.
If you have any complaints about the performance of your manufactured home that have not been resolved by the retailer where you purchased the home or by the manufacturer that produced the home, you should first contact the SAA where you live, or HUD if you do not live in a state with an SAA.
---