FHA CATALYST: MULTIFAMILY APPLICATIONS MODULE
The FHA Catalyst: Multifamily Applications Module allows eligible Multifamily lenders to electronically submit applications for FHA insurance on multifamily properties. This is the first Multifamily module on the FHA Catalyst technology platform specifically for lenders participating in FHA's Multifamily insurance programs.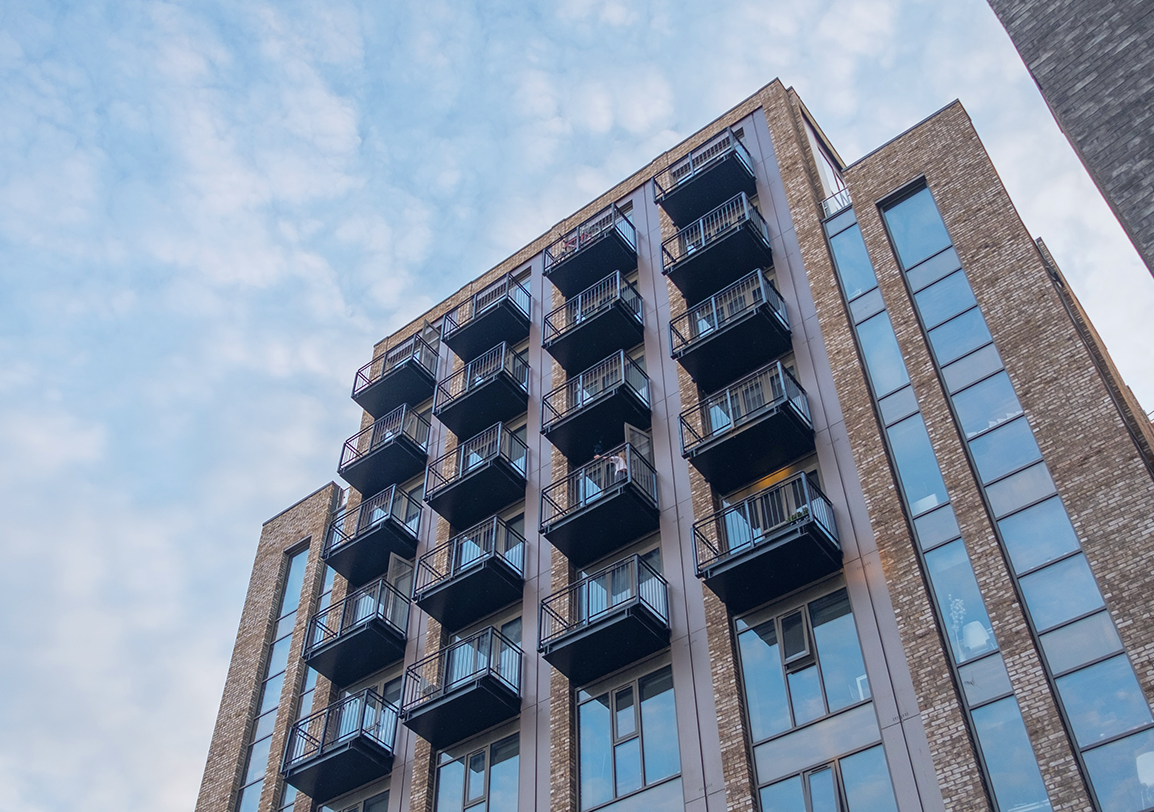 Module Technology Enhancements
Multifamily lenders currently submit insurance applications – usually hundreds of pages – to FHA via stand-alone media, such as USB flash drives, with hard copies of these applications mailed as follow-up. Through FHA Catalyst, Multifamily lenders participating in FHA's Multifamily Accelerated Processing (MAP) program can now choose to use the module to:
Electronically submit insurance applications in a simplified, streamlined, and secure manner;
Eliminate the processing and mailing of hard copy applications; and
Access a dashboard to easily view and track all applications submitted.
Lender Resources

FHA Catalyst Lender Access Request Form

The first step to submitting applications electronically is to request access. First, download this form. Second, send completed forms to FHACatalystMF@hud.gov.

Download the user access form

FHA intends to further expand FHA Catalyst capabilities in the future to allow for the electronic submission of other documents required for FHA-insured Multifamily properties.
FHA Catalyst Onboarding
All MAP lenders may begin using the module to submit pre-applications and firm commitment applications for FHA Multifamily mortgage insurance once access to the module has been granted by FHA's Office of Multifamily Housing Programs.
Lenders may request access to FHA Catalyst: Multifamily Applications Module by completing the "FHA Catalyst Lender Access Request Form" in the Lender Resources table. Complete the form with the required user information (note: multiple users may be included on one form), and email the completed form to FHACatalystMF@hud.gov.
About FHA Catalyst
FHA has embarked on a multi-year IT modernization initiative, FHA Catalyst, which is already improving how mortgagees and their authorized users do business with FHA. FHA Catalyst is supported through a partnership between the HUD Chief Information Officer (CIO) and the HUD Federal Housing Commissioner. FHA Catalyst is a secure, flexible, cloud-based platform that will provide a modern, automated system for lenders, servicers, and other FHA program participants. FHA Catalyst enables FHA to more efficiently and effectively manage its programs and processes, benefiting the those who do business with FHA.