FHA Catalyst is FHA's information technology modernization initiative, and the new technology platform that will build trust through reliable and accurate data, facilitating modern systems for the FHA program participant community.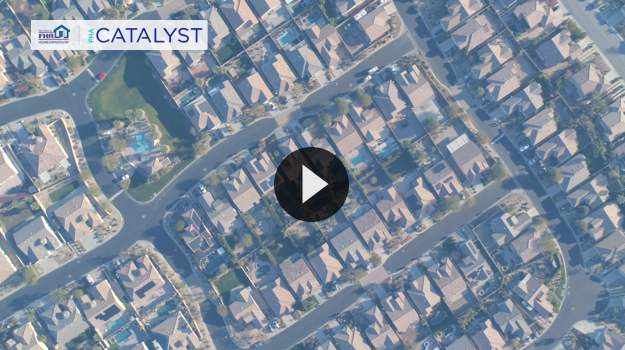 A Word From FHA Commissioner, Brian Montgomery
Brian D. Montgomery is the champion behind FHA's technology modernization efforts - FHA Catalyst. This new cloud-based platform will serve as the centralized location for stakeholders to do business with FHA. Watch the video on the left to learn more.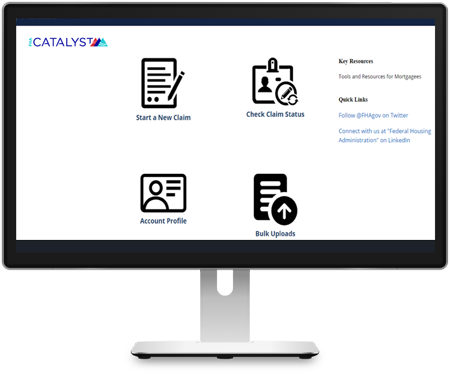 The FHA Catalyst Platform
As of today, the FHA Catalyst platform contains the functionality to accept and process the electronic submission of case binders and supplemental claims in the single-family forward mortgage insurance program, enabling a streamlined process for mortgage lenders, servicers, and FHA.
Additional functionality to address all aspects of FHA's business is in development.
Modernizing the Single Family Loan Lifecycle
In-Progress

Onboarding

Completed
Module Resources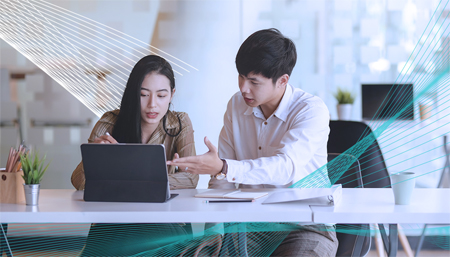 Case Binder

Visit the Case Binder page on HUD.gov to learn more about electronic case binder submission and access additional resources such as a training video, user guide, and policy documents.
Claims

Visit the claims page on HUD.gov to learn more about the claims process and access additional resources such as training videos, a user guide, and a technical filing guide.
Robotic Process Automation

Visit the Robotic Process Automation page on HUD.gov to learn more about how FHA is utilizing this technology.
More About FHA Catalyst
By definition, a catalyst is an accelerator. It is the driver and the spark of activity. FHA Catalyst is catalyzing the loan lifecycle - connecting systems, people, and data to more efficiently and effectively support the homeowners, renters, and communities FHA serves.
FHA Catalyst is the foundation on which FHA will use new and innovative ways to fulfill its mission not just for today but throughout FHA's technology transformation.
Follow FHA on Twitter and LinkedIn to stay current with future FHA Catalyst module releases.