How do you want to participate in training today?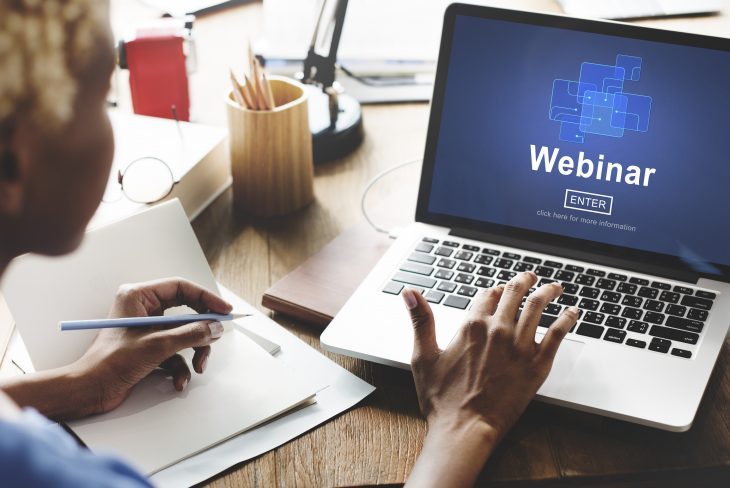 Webinar Recordings and live sessions
Webinars and recording of live sessions are a great way to access different types of training. Educational sessions on topics of interest are often covered by webinar. These educational sessions are mostly informative sessions and often don't require interactive conversation or demonstration. Live webinar sessions can be an economical way to complete training that is designed to have learners demonstrate tasks due to these sessions typically use interactive dialogue, web cams and group work. The courses indicated with a asterisk below should be noted that the preferred method for delivery of an assessment course is in person when feasible. Most course work can be modified to be delivered through a live webinar if the instructor is comfortable with the previous work experience of knowledge base of the learners inquiring about these courses. Please plan to work with the local certified trainer in your area for training delivery recommendations.

Here is a list of webinar recordings and upcoming live sessions available:
Eco-Healthy Child Care Course®
Integrated Pest Management in Multifamily Housing
Integrated Pest Management in Multifamily Housing
Bed Bug Management for Affordable Housing Providers
Less is More: Using Limited Resident Prep for Bed Bug Treatment
Making Homes Healthier for Residents Who Hoard
Making Homes Healthier for Residents with Limited Finances
Healthy Homes Assessment for Community Health Workers
Healthy Homes Assessment: Principles and Practice
Health Opportunities in Energy Audits and Upgrades
Healthy Homes Rating System
Healthy Home Evaluator
Healthy Homes Assessment and Interventions
Healthy Homes for Community Health Workers
Code Inspection for Healthier Homes
Pediatric Environmental Home Assessment
Basic Principles of Healthy Homes

Click here if you are interested in any of these courses.