National Healthy Homes Month 2019

"Growing Up Safe and Healthy: 5 Minutes to a Healthy Home!"
This year's theme, Growing Up Safe and Healthy: 5 Minutes to a Healthy Home focuses on the opportunity to protect current and future generations of children from the exposures to lead from contaminated paint, dust and soil; through the importance of home assessments and the impact it has on your health. During National Healthy Homes Month, we aim to:
Raise awareness of the importance of Home Assessments and the impact on health.
Educate the public about free local resources available.
Encourage implementation of local activities and events in targeted communities.

OLHCHH has created a 2019 NHHM Campaign Resource Toolkit to provide state and local governments, Healthy Homes Partners, and all organizations with key materials and resources to help and encourage local implementation. The digital resource toolkit includes:

Banners/ Posters

Infographics (Click on Photo to Download)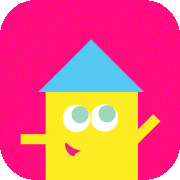 Content for this app was developed specifically for middle schoolers & educates them on the principles of a healthy home in a preeteen-family format.
Navigation is simple & intuitive. Interaction features include Train the Brain & the ability to save a list of items found in the home.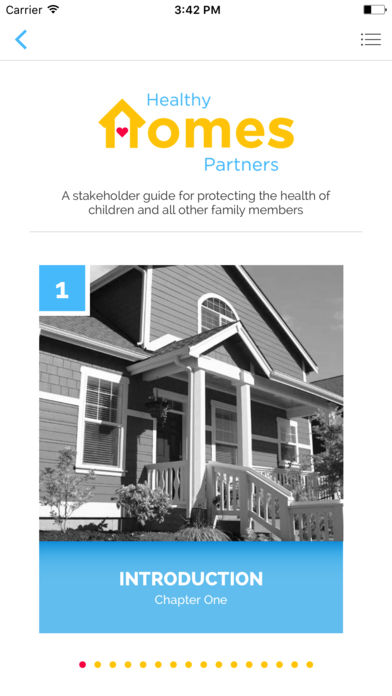 Healthy Homes Partners app helps stakeholders - such as environmental health care providers, public health professionals, and health educators - navigate common residential health related hazards, including identification, mitigation/removal, and supplemental resources. A room-by-room checklist is included.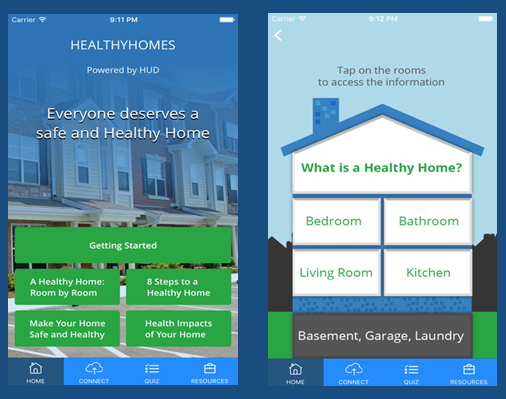 The new app Healthy Homes Basics, from HUD's Office of Lead Hazard Control and Healthy Homes offers practical how-to guidance on how to have a safe and healthy home, right at your fingertips. The app offers introductory information and guidance for consumers by teaching the "Principals of a Healthy Home". For those users more familiar with healthy homes concepts, the app features detailed information by topic.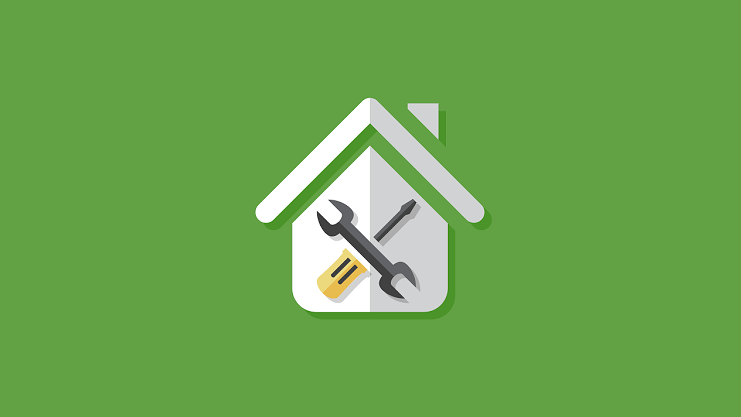 The Rebuild Healthy Homes application was developed by the U.S. Department of Housing and Urban Development's Office of Lead Hazard Control and Healthy Homes (OLHCHH), which provides funds to state and local governments to develop cost-effective ways to reduce lead-based paint hazards. In addition, the office enforces HUD's lead-based paint regulations, provides public outreach and technical assistance, and conducts technical studies to help protect children and their families, and others, from health and safety hazards in the home.
Healthy Homes Resources