Each June, National Healthy Homes Month (NHHM) brings together our partners, including grantees, community-based and faith-based organizations, industry, state, tribal, local governments, health care providers, and many others, around two common goals. Coordinated by OLHCHH, we aim:
to increase awareness of housing-related health hazards, lead poisoning prevention, and the overall principles of a healthy home, especially for low-income populations
to encourage residents to take steps for safe and healthy homes.
Especially given the challenges forced by the ongoing pandemic, it is vital to communicate to residents about no-cost or low-cost steps that families, especially those with children and older residents, should consider.
Reflecting this year's theme of "A Healthy Home @ Any Age," our digital toolkit (see below) is for a broad range of stakeholders. The support of partners helps reach target audiences and broadens the scope of techniques for educating communities, families, and individuals. OLHCHH thanks our grantees and other partners for their dedication and support throughout NHHM and the entire year!
OLHCHH has created a 2022 NHHM Campaign Resource Toolkit to provide state and local governments, Healthy Homes Partners, and all organizations with critical materials and resources to help and encourage local implementation. The digital resource toolkit includes:
---
Campaign Resource Material
The Healthy Homes Program Guide is a "blueprint" for establishing or improving existing partnerships in communities nationwide. Released in 2012, the manual's scope and most of the content still resonates today. It was developed by experts and advocates of healthy homes concepts and best practices. Please read it on
HUD's website
.
Quick Links
---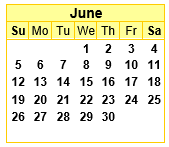 NHHM Event Calendar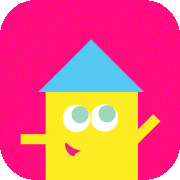 Content for this app was developed specifically for middle schoolers & educates them on the principles of a healthy home in a preteen-family format.
Navigation is simple & intuitive. Interaction features include Train the Brain & the ability to save a list of items found in the home.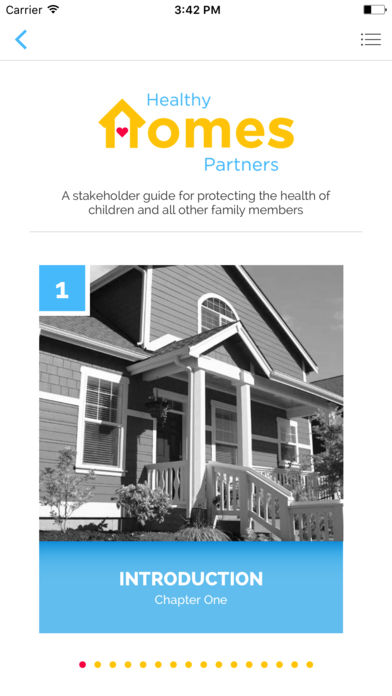 Healthy Homes Partners app helps stakeholders - such as environmental health care providers, public health professionals, and health educators - navigate common residential health-related hazards, including identification, mitigation/removal, and supplemental resources. A room-by-room checklist is included.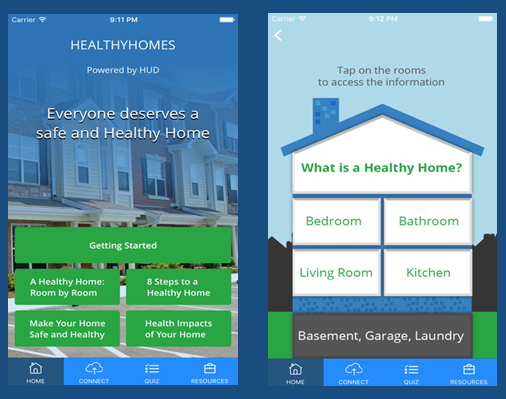 The new app Healthy Homes Basics, from HUD's Office of Lead Hazard Control and Healthy Homes, offers practical how-to guidance on how to have a safe and healthy home right at your fingertips. The app offers introductory information and guidance for consumers by teaching the "Principles of a Healthy Home." For those users more familiar with healthy homes concepts, the app features detailed information by topic.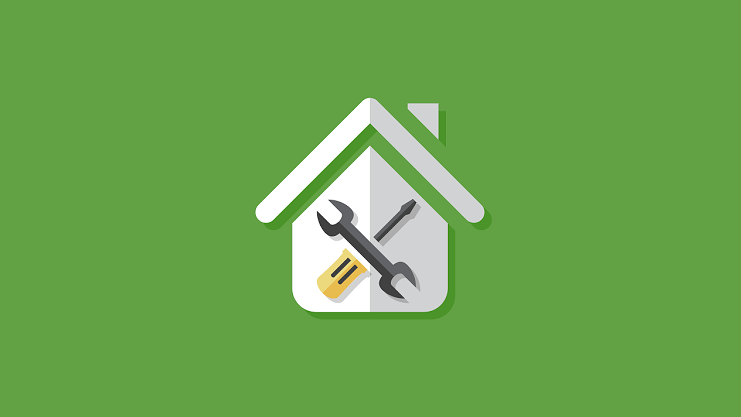 The Rebuild Healthy Homes application was developed by the U.S. Department of Housing and Urban Development's Office of Lead Hazard Control and Healthy Homes (OLHCHH), which provides funds to state and local governments to develop cost-effective ways to reduce lead-based paint hazards. In addition, the office enforces HUD's lead-based paint regulations, provides public outreach and technical assistance, and conducts technical studies to help protect children and their families and others from health and safety hazards in the home.