National Public Health Week (April 1-7, 2019)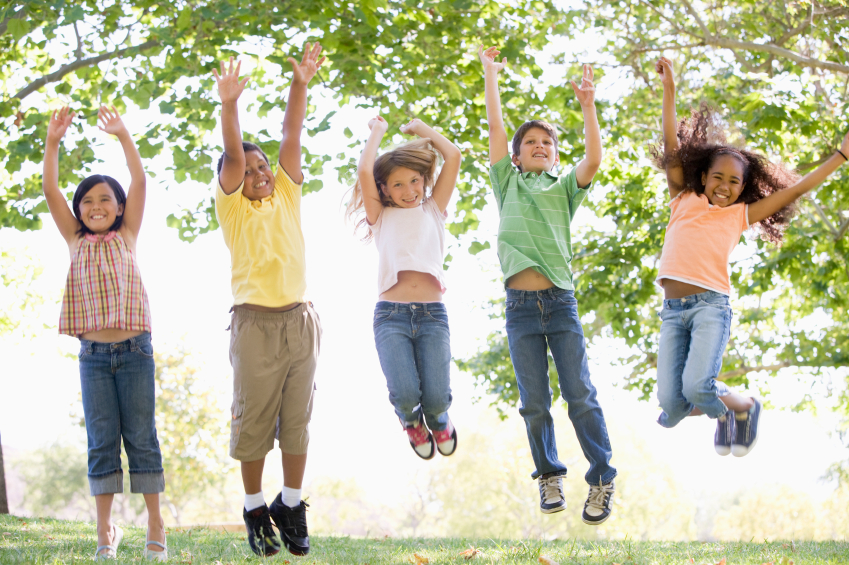 Join us for a webinar on April 01, 2019 from 2:00 - 3:00 PM EDT.
Register now!
To register for this event
CLICK HERE
. Webinar ID: 666-645-563
After registering, you will receive a confirmation email containing information about joining the webinar.
This webinar will discuss important changes and updates to HUD's Lead Paint Safety Field Guide. This guide was recently updated by the HUD Office of Lead Hazard Control and Healthy Homes to include important safety and lead handling practices for painting, repairs, and home maintenance. If you perform routine maintenance on homes or apartments built before 1978, this guide will help you plan and safely carry out the work, while minimizing the production and spread of lead dust.
This webinar will be presented by Warren Friedman, PhD, Senior Advisor to the Director of the U.S. Department of Housing and Urban Development's Office of Lead Hazard Control and Healthy Homes and Bruce Haber, Division Director of the Program and Regulatory Support Division.
Join the Office of Lead Hazard Control and Healthy Homes in celebrating National Public Health Week, April 1st -7th, 2019.
We are hard at work, creating the healthiest nation. Let the National Public Health Week website to show you how.
During NPHW, OLHCHH recognizes the hard work done by our grantees and partners in making homes safer and healthier. OLHCHH creates new outreach materials every year that can be used during and after NPHW to raise awareness about public health and prevention in the household.
OLHCHH has released an important new publication containing practical steps for lead safety, called the Lead Paint Safety Field Guide. With small changes in traditional work practices, workers can protect themselves, their families, and their customers, especially children, from the dangers of lead exposure. We will hold a webinar on this publication during NLPPW, so please revisit our Training / Webinar page soon.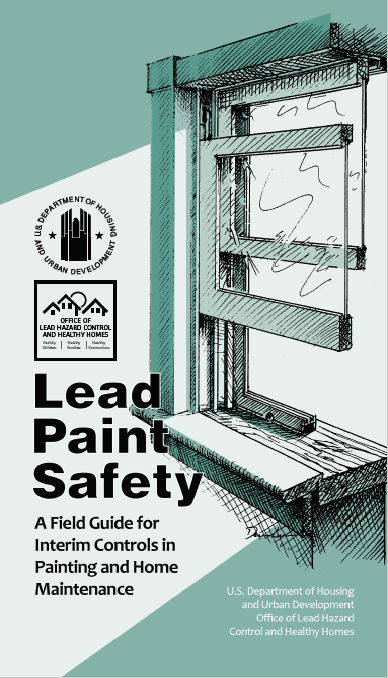 You can also celebrate NPHW by learning more about public health through engaging in the many activities, or by reading up on this National week by visiting;
NPHW 2019 Daily Themes
| | |
| --- | --- |
| Monday | |
| Tuesday | |
| Wednesday | |
| Thursday | |
| Friday | |
| Saturday / Sunday | |

National Public Health Week Webpage: http://www.nphw.org/

CDC NPHW Webpage: https://www.cdc.gov/features/public-health-week/index.html

American Public Health Association: https://www.apha.org/

Become a part of National Public Health Week 2018 External.