Who is seeking training?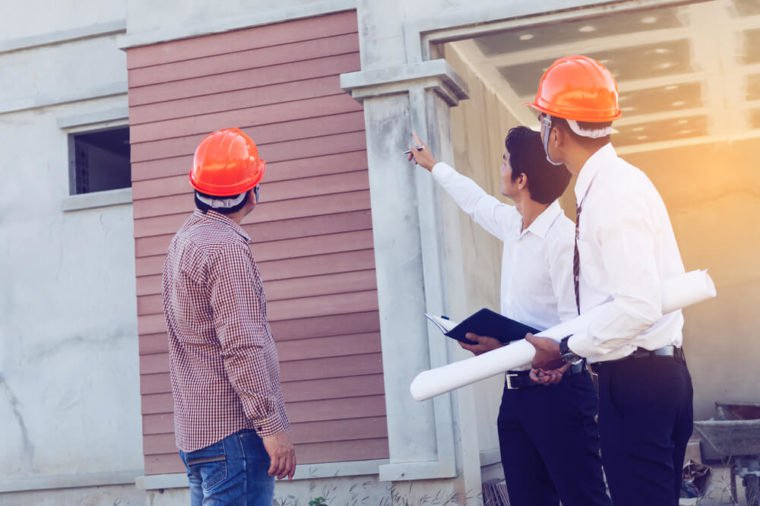 Under each audience type there are training links placed that may be of interest to each group of learners.

Inspectors/Lead Professionals
Home inspectors and lead professionals assessing and controlling lead hazards have a unique opportunity to interact with families in their home. Whether you are an expert in one or the other we can help you connect and see housing as a platform for health; beyond code and lead; whichever your specialty may be. For opportunities to receive training in healthy home assessments and intervention click here. (link to the training topic page) For general resources for home inspectors click here.