How do you want to participate in training today?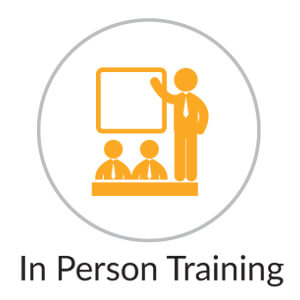 In-person Training
In person training includes classroom style setting large and small. Some learners need the hands-on experience to grasp some concepts. In person training is a preferred method for many healthy home's courses and specifically the assessment training opportunities. Please consider attending an in-person training when they are available.
Here is a list of In-person Training available:
Healthy Homes Assessment for Community Health Workers
Healthy Homes Assessment: Principles and Practice
Health Opportunities in Energy Audits and Upgrades
Healthy Homes Rating System
Healthy Home Evaluator
Healthy Homes Assessment and Interventions
Healthy Homes for Community Health Workers
Code Inspection for Healthier Homes
Pediatric Environmental Home Assessment
Basic Principles of Healthy Homes

Click here if you are interested in any of these courses.