Who is seeking training?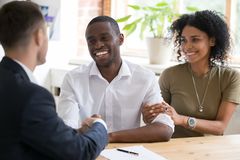 Under each audience type there are training links placed that may be of interest to each group of learners.

Homeowners and Landlords
Homeowners, landlords and property managers have a responsibility to maintain their units in a safe condition for their residents. Codes and housing standards can vary by location. There are federal lead regulations and lead professional training standards that are required in all states. To learn more about the lead regulation requirements for rental properties click here. To learn more about how to make your units safe and healthy to ensure safety and promote healthy families living in your community click here.