What Healthy Home topic are you interested in today?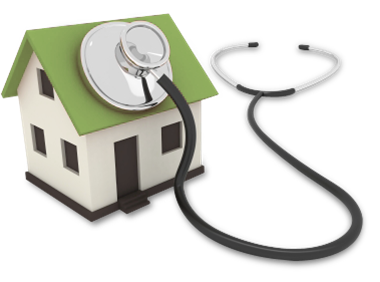 Healthy Homes
Healthy Homes is a broad topic and is often personally relatable to the learner. Parents and health professionals typically seek out a topic related to a personal need or health experience, while home visitors like code inspectors and weatherization are likely to seek out information related to structural hazards. Both the hazard and the health impact are connected to the residents of a home. These learners seek out healthy homes education for different reasons but the most important lesson is to understand how housing is a platform for health. There are multiple courses and sources of training available on health homes topics.

Here is a list of training related to Healthy Homes Assessment and Intervention:
(Most course intended audience include experienced home visitor professionals like: Home Health Nurses, Code Inspectors, Maternal Child Professionals, Home Child Care Providers, Energy Auditors, Lead Grantees, Weatherization Professionals, Public Housing Authorities, Property Managers, Landlords and Health Care Providers)
Healthy Home Evaluator
Healthy Homes Assessment and Interventions
Healthy Homes for Community Health Workers
Eco-Healthy Child Care Course®
Code Inspection for Healthier Homes
Healthy Homes Assessment for Community Health Workers
Healthy Homes Assessment: Principles and Practice
Health Opportunities in Energy Audits and Upgrades
Healthy Homes Rating System
Making Homes Healthier for Residents Who Hoard
Making Homes Healthier for Residents with Limited Finances
Pediatric Environmental Home Assessment
Basic Principles of Healthy Homes
Healthy Homes Essentials for Healthy Homes Practitioners (online self-paced)
Healthy Homes Partnership Training Network

Click here to access these trainings.