Who is seeking training?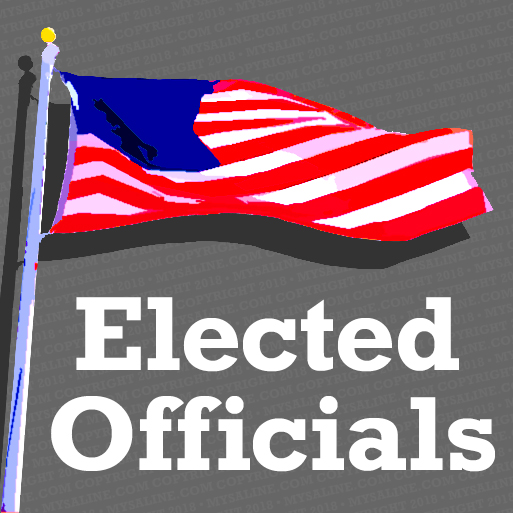 Under each audience type there are training links placed that may be of interest to each group of learners.

Elected Officials
Elected officials such as Mayors, Commissioners and Governors; may have a special interest in understanding what kinds of risk and opportunities exist in their jurisdiction. OLHCHH mapping tools can help local leaders identify target housing and at-risk populations living in that housing. Target housing is defined as pre 1978 housing (rental or owner occupied) and the most vulnerable populations are those families with young children under the age of 6 and pregnant women that are living at or below 80% local AMI. If you find that your community has one or more high risk areas; 300 or more occupied target housing units there is a clear need for local leaders to learn more and act. At first glance these high-risk areas can appear to be burden for communities to be accountable for but there is an opportunity to make a difference to those that live there as well. Improving the health and safety of a home can have a ripple effect in a community with increased contributions, business, and growth for that area. Imagine being able to make that kind of improvement on multiple units over a short period of time. These areas around the nation are of high priority to HUD too to address these preventable exposures to lead paint and dust as well as help communities maintain rental housing that is healthy and safe. OLHCHH has grant programs to help communities address lead and healthy home hazards in your communities. HUD also has community wide funding resources that your area may qualify for. To get started check out the mapping tools available to look at target housing stock, HUD assets and active HUD grant programs in your area; click here. To learn more about opportunities to work with other local leadership on how to start or grow support and establish lead and healthy homes policy and standards click here.