HUD presents the Awards each year to showcase the efforts of programs/agencies addressing a range of housing and indoor environmental health hazards. In 2022, in recognition of the 30th anniversary of the Office of Lead Hazard Control and Healthy Homes, recipients were selected for their successful and sustained work in the Lead Hazard Control area since our office's inception in 1992. The Awards also reflect the dedication of OLHCHH's grant management team.
In 2022, Awards were made in four categories: OLHCHH Lead Hazard Control Grantees; Research and Policy Development; Partnerships; and Advocacy. The recipients have been recognized for their efforts in creating holistic programs to address lead as well as other housing-related health and safety hazards.
The recipients are being honored for their efforts to:
Build and sustain local coalitions and partnerships to address health and housing-related issues,
Create highly innovative approaches and solutions in addressing an array of healthy homes issues,
Advance local programs in communities, by developing creative housing policies/programs and in their implementation; and
Clearly demonstrate health improvements and measurable impacts on target audiences.
Here are some photos of our 2022 Awardees. OLHCHH regrets that photos of all awardees, with complete identifications of attending awardees, couldn't be included.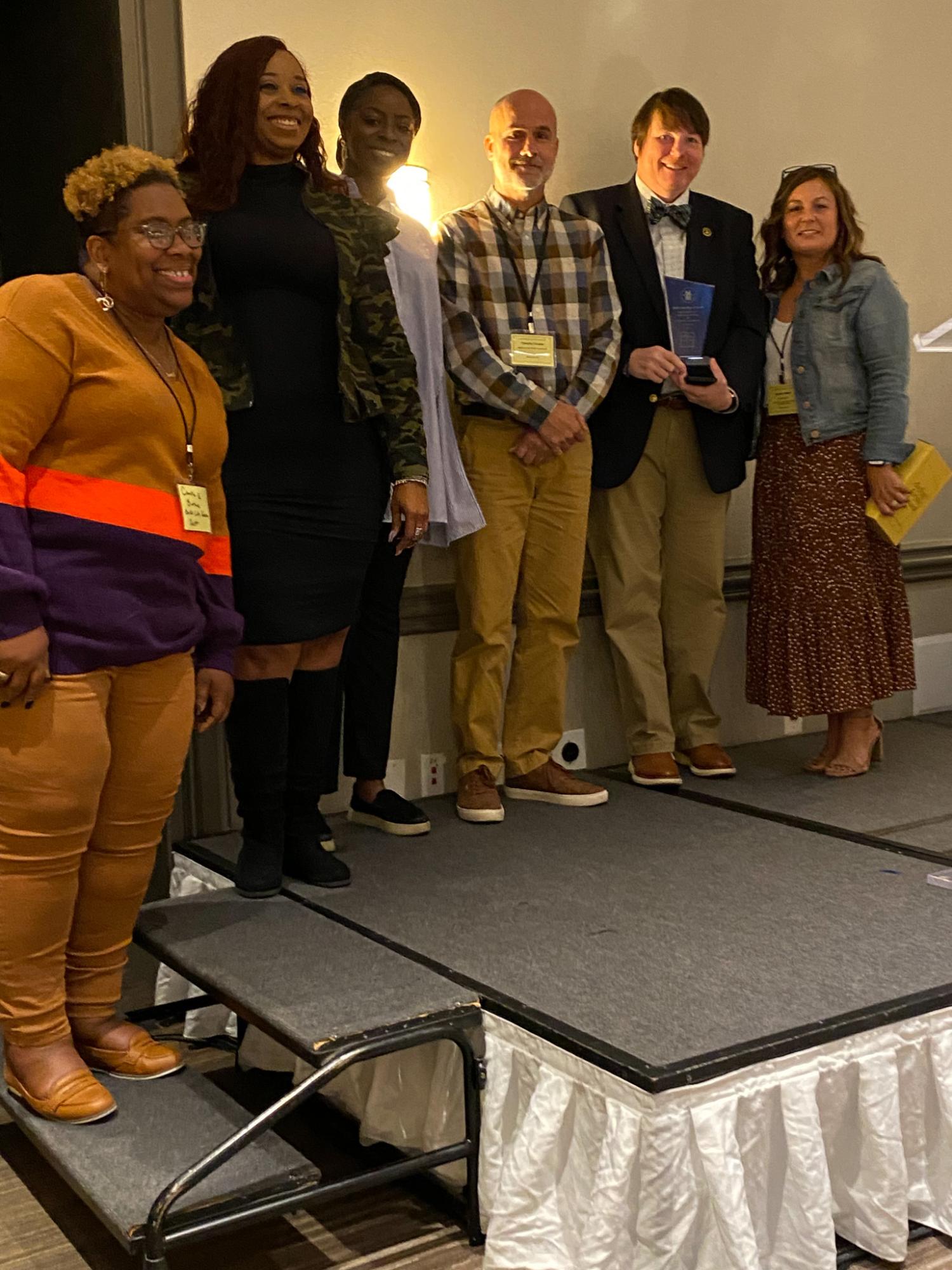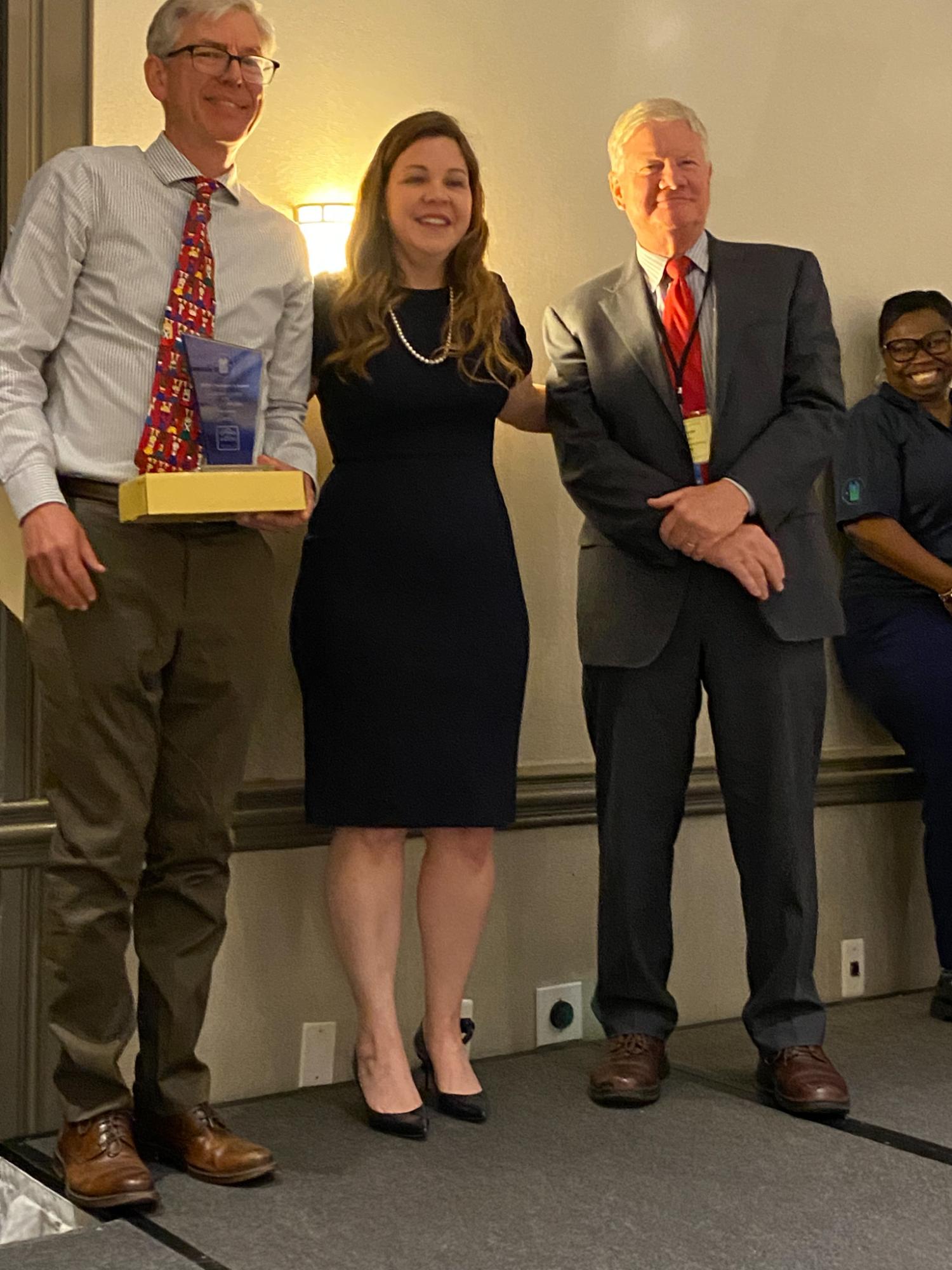 ---
Previous HUD Secretary's Award for Healthy Homes Winners
2019 Award Winners
2018 Award Winners
2017 Award Winners
2016 Award Winners
2015 Award Winners
---