National Healthy Homes Month 2018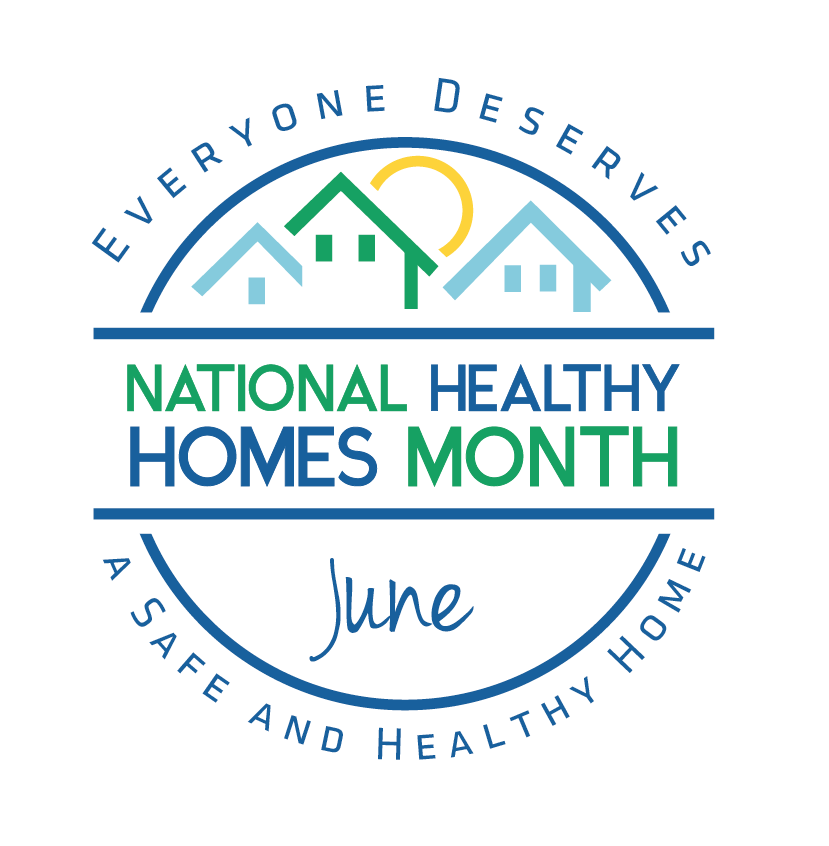 June is National Healthy Homes Month!

This year's theme, Unlocking the Potential of America's Children: Check Your Home-Protect Your Family focuses on the opportunity to protect current and future generations of children from the exposures to lead from contaminated paint, dust and soil; through the importance of home assessments and the impact it has on your health.
During NHHM, we aim to:

1. Raise awareness of the importance of home assessments and their impact on health;
2. Educate the public about free, local resources available; and
3. Encourage implementation of local activities and events in target communities.
OLHCHH has created an 2018 NHHM Campaign Digital Resource Toolkit to provide state and local governments, Healthy Homes partners, and all organizations with key materials and resources to help and encourage local implementation. The digital resource toolkit includes:​
Campaign Theme and Goals

Tips for Developing a Campaign

Recommended Outreach Activities

Suggested Social Messaging

Logos/Poster Template

Additional Multimedia/Digital Resources
Download the complete National Healthy Homes Month Digital Resource Toolkit, by clicking here.
National Healthy Homes Month Webinar Calendar-
This event calendar lists NHHM events, webinars, and free trainings offered around the country, throughout the month. If you would like your event added, please send an email to OLHCHH@hud.gov.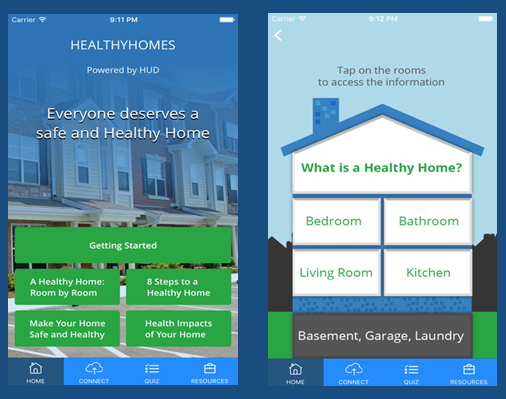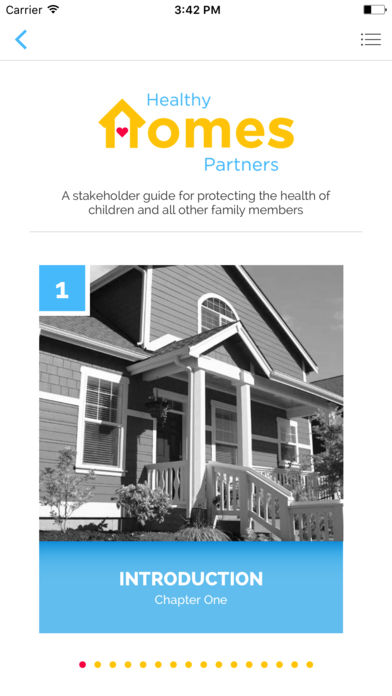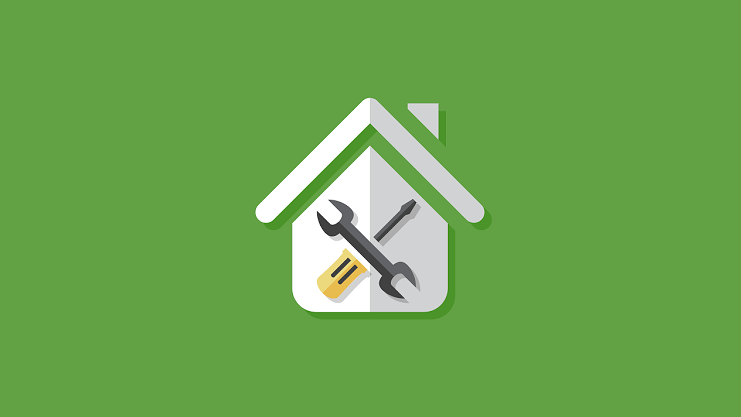 Download the Healthy Homes Apps!
Healthy Homes Basics
Rebuild Healthy Homes
Healthy Homes Partners
Stay Connected
Sign up to receive the Healthy Homes Insider, OLHCHH's quarterly eNewsletter, as well as other communications; all year long!

Click here!
More Healthy Homes Resources