Due to the lapse in Congressional Appropriations for Fiscal Year 2019, the U.S. Department of Housing and Urban Development (HUD) is closed. HUD websites will not be updated until further notice. For more information, see HUD Contingency Plan for Possible Lapse in Appropriations.
1/15/2019 EMPLOYEE UPDATE:
If you are planning to separate from a HUD facility during the furlough, you are responsible for returning Federal property that has been assigned to you. Return of property will alleviate any unnecessary delays when transferring to a new Federal agency, and the release of your final salary paycheck and lump sum annual leave if applicable. To receive instructions on how to return such property HQ separating employees should contact Nelson.R.Bregon@hud.gov and field office separating employees should contact Lisa.Surplus@hud.gov or patty.c.whitehouse@hud.gov. All property must be in good working condition.
1/14/2019 UPDATE:
For information regarding today's operating status and snow dismissal procedures, please visit OPM.gov.
1/11/2019 UPDATE:
Pay and Benefits Information for Furloughed Employees https://www.hud.gov/sites/dfiles/Main/documents/FactSheet-PayandBenefits.pdf.
Specific Program Shutdown Questions and Answers https://www.hud.gov/sites/dfiles/Main/documents/ShutdownFAQs.pdf.
1/9/2019 EMPLOYEE UPDATE:
Attached is the form for employees who choose to file a claim for unemployment compensation. This SF-8, Unemployment Compensation form, has been prepopulated with the pertinent HR information needed for your convenience. https://www.hud.gov/sites/dfiles/Main/documents/SF-8_Unemployment_Compensation-HUD.pdf
1/7/2019 EMPLOYEE UPDATE:
The EAP provides counseling, financial and legal services and convenient access by phone or on the web. Employees can call 800-222-0364 or (888) 262-7848 (TTY) from anywhere in the United States to receive immediate assistance, 24 hours a day, 365 days a year.
You can also obtain information and resources online at FOH4You.com (http://www.foh4you.com). On FOH4You.com, you will have easy access to educational materials, self-assessment tools, and specific information on available EAP services.
1/3/2019 UPDATE FOR EMPLOYEES:
OPM has set up a central lapse guidance page on their website, at www.opm.gov. This website provides special instructions for this lapse, and information to communicate with creditors, mortgage companies, and landlords. It is recommended you continue to check the HUD hotline 1-866-463-6483 for additional updates regarding the Federal government closure. For information about Federal Benefits during the shutdown click on this link.
National Healthy Homes Month 2018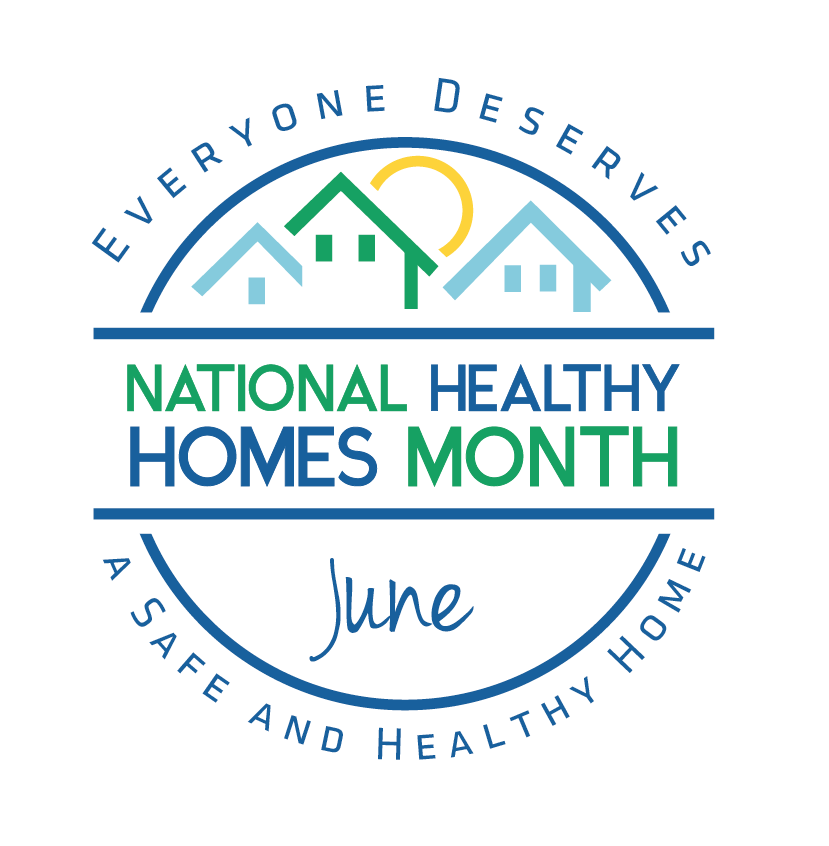 June is National Healthy Homes Month!

This year's theme, Unlocking the Potential of America's Children: Check Your Home-Protect Your Family focuses on the opportunity to protect current and future generations of children from the exposures to lead from contaminated paint, dust and soil; through the importance of home assessments and the impact it has on your health.
During NHHM, we aim to:
 
1. Raise awareness of the importance of home assessments and their impact on health;
2. Educate the public about free, local resources available; and
3. Encourage implementation of local activities and events in target communities.
OLHCHH has created an 2018 NHHM Campaign Digital Resource Toolkit to provide state and local governments, Healthy Homes partners, and all organizations with key materials and resources to help and encourage local implementation. The digital resource toolkit includes:​
Campaign Theme and Goals

Tips for Developing a Campaign

Recommended Outreach Activities

Suggested Social Messaging

Logos/Poster Template

Additional Multimedia/Digital Resources
Download the complete National Healthy Homes Month Digital Resource Toolkit, by clicking here.
National Healthy Homes Month Webinar Calendar-
This event calendar lists NHHM events, webinars, and free trainings offered around the country, throughout the month.  If you would like your event added, please send an email to OLHCHH@hud.gov.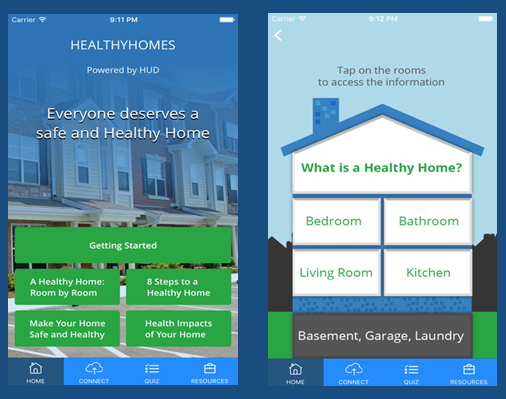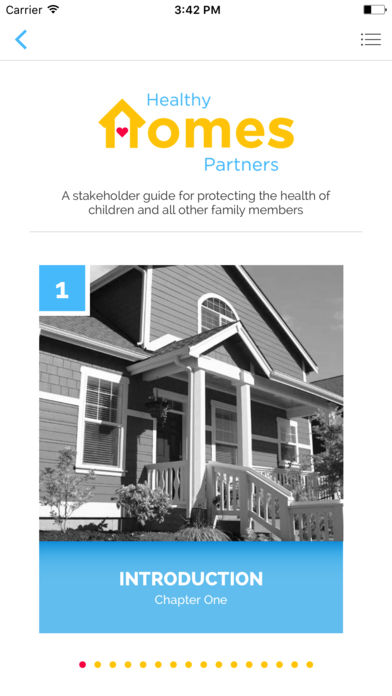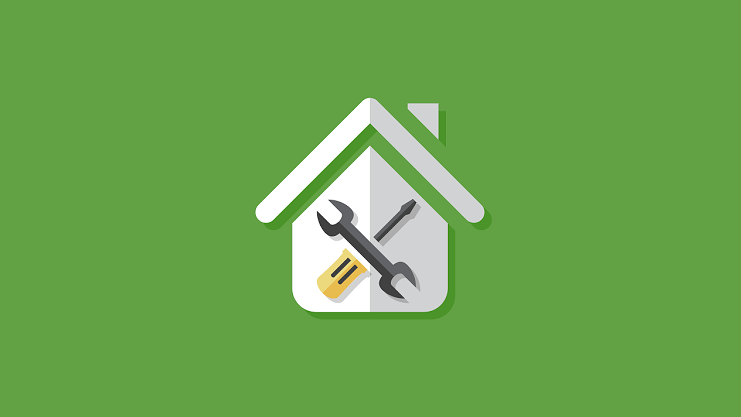 Download the Healthy Homes Apps!
Healthy Homes Basics
Rebuild Healthy Homes
Healthy Homes Partners
Stay Connected
Sign up to receive the Healthy Homes Insider, OLHCHH's quarterly eNewsletter, as well as other communications; all year long!

 Click here!
More Healthy Homes Resources