What Healthy Home topic are you interested in today?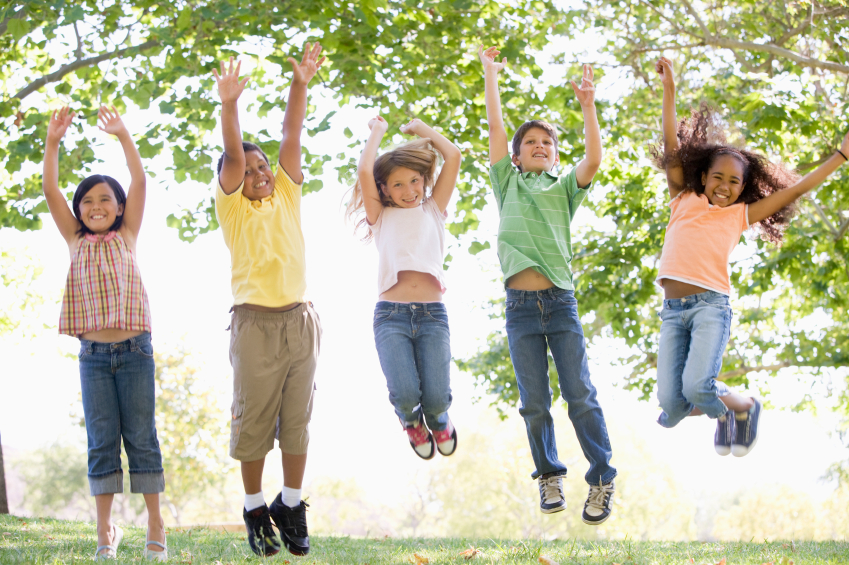 LEAD
Lead Poisoning Prevention is the primary mission of the Office of Lead Hazard Control and Healthy Homes. Lead is a highly toxic metal that may cause a range of health problems, especially in young children. When lead is absorbed into the body, it can cause damage to the brain and other vital organs, like the kidneys, nerves and blood.
Both inside and outside the home, deteriorated lead-paint mixes with household dust and soil and becomes tracked in. Children may become lead poisoned by:
Putting their hands or other lead-contaminated objects into their mouths,
Eating paint chips found in homes with peeling or flaking lead-based paint, or
Playing in lead-contaminated soil
Take a moment to look at the brochure "Protect Your Family from Lead in Your Home" for additional information (available in English, Spanish, Russian, Vietnamese, Somali and Arabic). Lead poisoning is 100% preventable. Training is available for many different audiences seeking certification, education, or basic awareness in lead safe practices, lead regulation and requirements in public and private housing, resources to reduce lead exposure in homes and communities, and blood lead and environmental lead testing.

Here is a list of Lead Poisoning Prevention Information: