OGC Mission Statement
The Office of General Counsel's (OGC) mission is to provide the highest quality legal services to support and facilitate the achievement of HUD's mission of creating strong, sustainable, inclusive communities and quality affordable homes consistent with the highest standards of ethics and professionalism.
About OGC
The Office of General Counsel (OGC) provides legal opinions, advice and services with respect to all departmental programs and activities. OGC represents the agency in litigation and enforcement actions; provides legal services in connection with the development, preparation and presentation of the Department's legislative initiatives; has primary responsibility for the development of HUD program regulations; and assists in the development of HUD programs and policies.
OGC includes the General Counsel, a Principal Deputy General Counsel, three Deputy General Counsels, and two Senior Counsels. OGC consists of nine Divisions in Headquarters, ten Regional offices, and Field Offices throughout each region, and the Departmental Enforcement Center. Each OGC office provides legal counsel that supports HUD's mission and program offices.
General Counsel, Damon Smith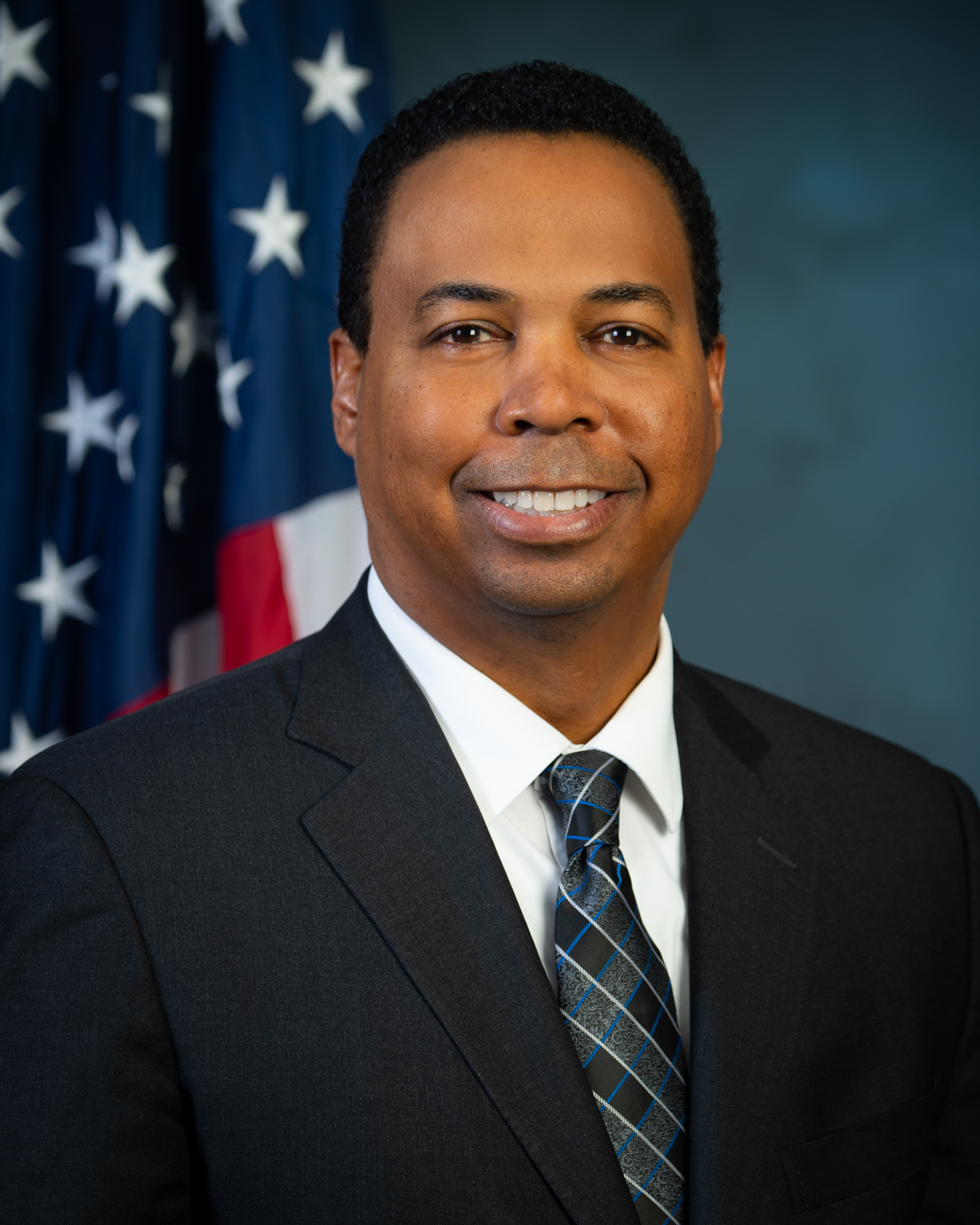 Damon Smith was sworn in as General Counsel on August 12, 2021. Prior to serving as General Counsel, Mr. Smith joined HUD as the Principal Deputy General Counsel in January 2021. Mr. Smith brings a variety of experience to the role, including prior experience serving within HUD, private practice, and urban planning. Read more about Mr. Smith's background and experience here.
OGC Organizational Charts
Headquarters Divisions
To contact a manager or supervisor in the Office of General Counsel, headquarters, click here.
Below is an overview of the nine Divisions of the Office of General Counsel headquartered in Washington, DC.
Regional Offices
OGC's ten Regional Offices provide legal support and services to Regional Directors, Field Office Directors, and program offices located in the Region. Regional Offices are comprised of two divisions: Litigation and Program Services.
For a list of Regional and Field Counsel in OGC's Regional Counsel offices, click here.
Litigation
Attorneys in the Litigation Division are located in the Regional Office and handle civil litigation and administrative proceedings on matters involving fair housing enforcement and compliance, FOIA appeals, employee and labor relations, tort claims, bankruptcy, and foreclosures. In Regions with a Departmental Enforcement Center, the Litigation Division also provides legal services in support of enforcement actions.
Program Services
Attorneys in the Programs Division can be located in the Regional or Field Offices and provide legal support to the offices of Multifamily Housing, Community Planning and Development, Single Family Housing, Assisted Housing, and Procurement and Administrative Law. Programs Attorneys provide legal support and services for HUD's transactional work, including multifamily closings, refinances, transfers, and assignments.
Field Offices
In addition to the Regional Offices, OGC has staff in Field Offices throughout the country that provide legal services in support of local program matters and goals. The highest ranking OGC employee in a Field Office is often the Chief Counsel, who reports to the Regional Counsel.
For a list of Regional and Field Counsel in OGC's Regional Counsel offices, click here.