Interested in working at HUD's Office of General Counsel? Apply now!
Current Open Positions
To see current job postings for the Office of General Counsel at HUD, please click here.
OGC Legal Honors Program
The HUD OGC Legal Honors Program is OGC's primary hiring authority for entry-level legal positions. OGC is committed to recruiting talented future attorneys with a diverse set of experiences and knowledge. For more information about OGC's Legal Honors Program, click here.
OGC Legal Externship Program
The HUD OGC Legal Externship Program is designed to offer law students the opportunity to gain valuable professional and legal experience. OGC offers fall, spring, and summer externships in DC or Regional or field offices across the nation. For more information about OGC's Externship program, click here.
Benefits for Employees of OGC
Federal benefits are among the best offered both in the private and public sectors. Benefits vary depending on the location of the employee, but many overlap. This list highlights the majority of benefits one might expect to be offered with a federal position, this list is not comprehensive and benefits may change.
The Office of Personnel and Management (OPM) implements the programs and delivers the services for human capital management and benefits throughout the Federal government that enables HUD OGC to meet its strategic goals.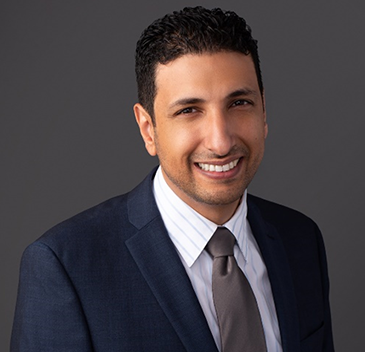 Shadi Traish, Attorney-Advisor, Region IV – Atlanta, GA
"Before coming to HUD, I found the common thread between populations I was serving (homeless veterans, runaway adolescents, and ex-offenders with severe mental illness) was the lack of access to safe and affordable housing. HUD is an agency whose mission is to increase and preserve affordable housing, and I knew I wanted a career with a department that aligns with my values."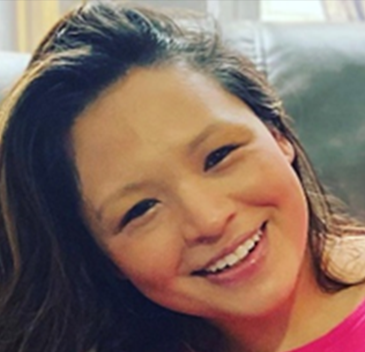 Maria Cheung Schmidt, Attorney-Advisor, Region II – New York, NY
"I like the work life balance of working for the government and the stability that government work can provide. I also believe in HUD's mission and enjoy using my law degree to help better our world in some way."
Summary of Benefits