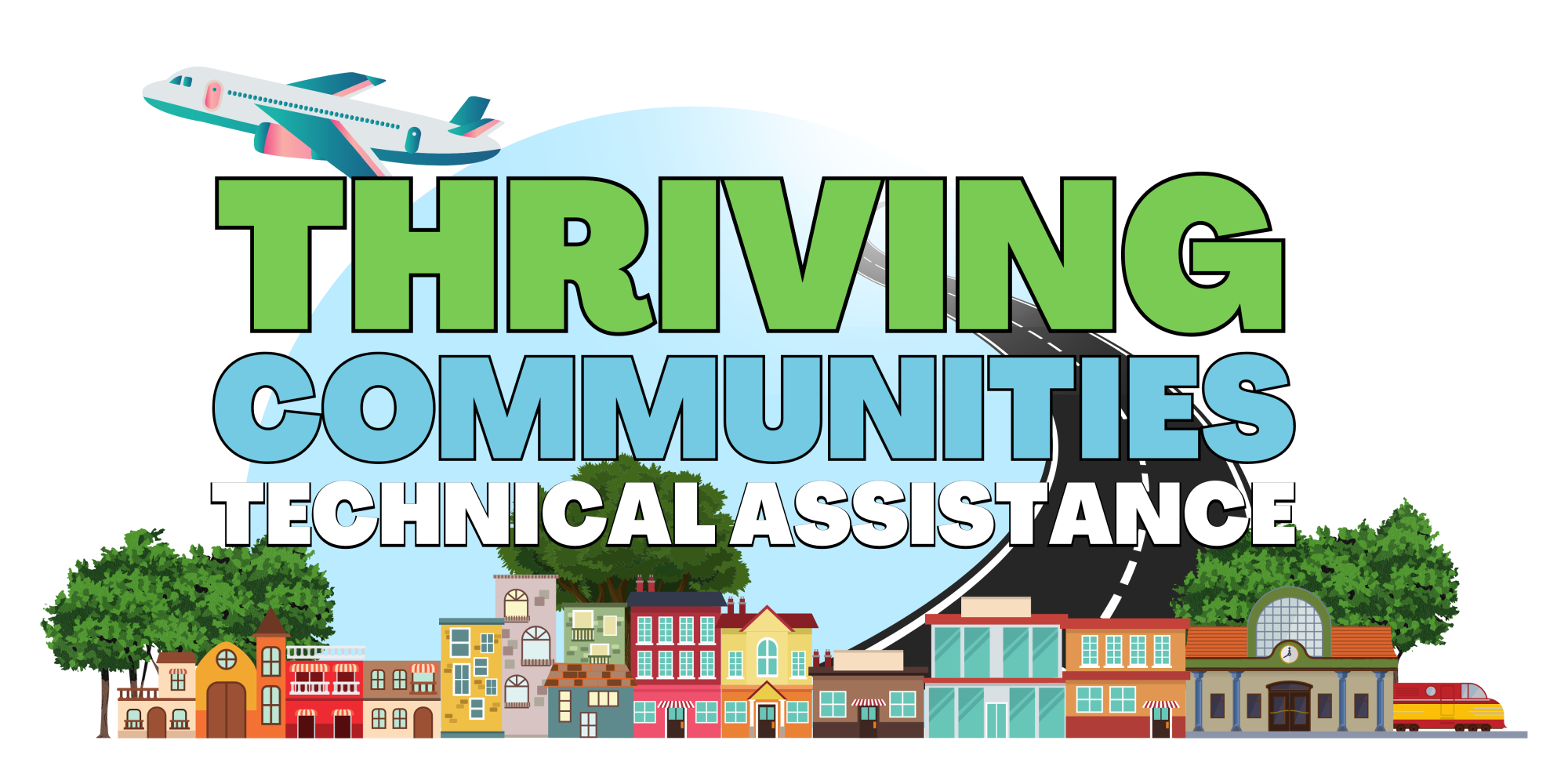 Overview
State and local governments and tribes are receiving historic amounts of funding to invest in a range of infrastructure projects, including transportation, water systems, high-speed internet accessibility, environmental remediation, and electric grids. These investments will reach every community across the country, including those that have been under-resourced or are experiencing economic distress. Jurisdictions can leverage these infrastructure investments to revitalize communities, ensure equitable access to resources, create economic opportunities for residents and businesses, and improve housing availability, affordability, and quality.
HUD's Thriving Communities Technical Assistance (TCTA) program will help local governments ensure housing needs are considered as part of their larger infrastructure investment plans while also supporting equitable development in disadvantaged communities.
The TCTA program, funded in FY22 with $5 million, is designed to support the coordination and integration of transportation and housing in infrastructure planning and implementation.
HUD is offering this technical assistance as part of the Thriving Communities Network, an interagency initiative among the Departments of Transportation, HUD, Energy, Commerce, and Agriculture, as well as the General Services Administration and the Environmental Protection Agency.
What is technical assistance (TA)?
Guidance which enables recipients to overcome a lack of specific skills or knowledge and, by doing so, become more successful in meeting the needs of their communities. TA is the transfer of skills and knowledge to entities that may need, but do not possess, such skills and knowledge.
Who can receive TCTA?
Units of general local government (UGLG) should request TA if they:
will be receiving transportation funding, either directly or through a state pass-through, with priority given to those receiving competitive funds;
want to address housing needs in disadvantaged communities in accordance with their housing and/or equity goals;
want to work on at least one of the four TCTA areas below; and
are committed to community engagement to ensure residents and businesses in disadvantaged communities benefit from the transportation investment.
Priority will be given to jurisdictions with populations of less than 250,000 people.
The government is encouraged to work with regional organizations (such as a Metropolitan Planning Organization), non-profits, philanthropy, or other cross-sector partnerships, but the request for TCTA must be made by the UGLG.
What TA will be provided?
Local governments can receive TCTA in the following four areas: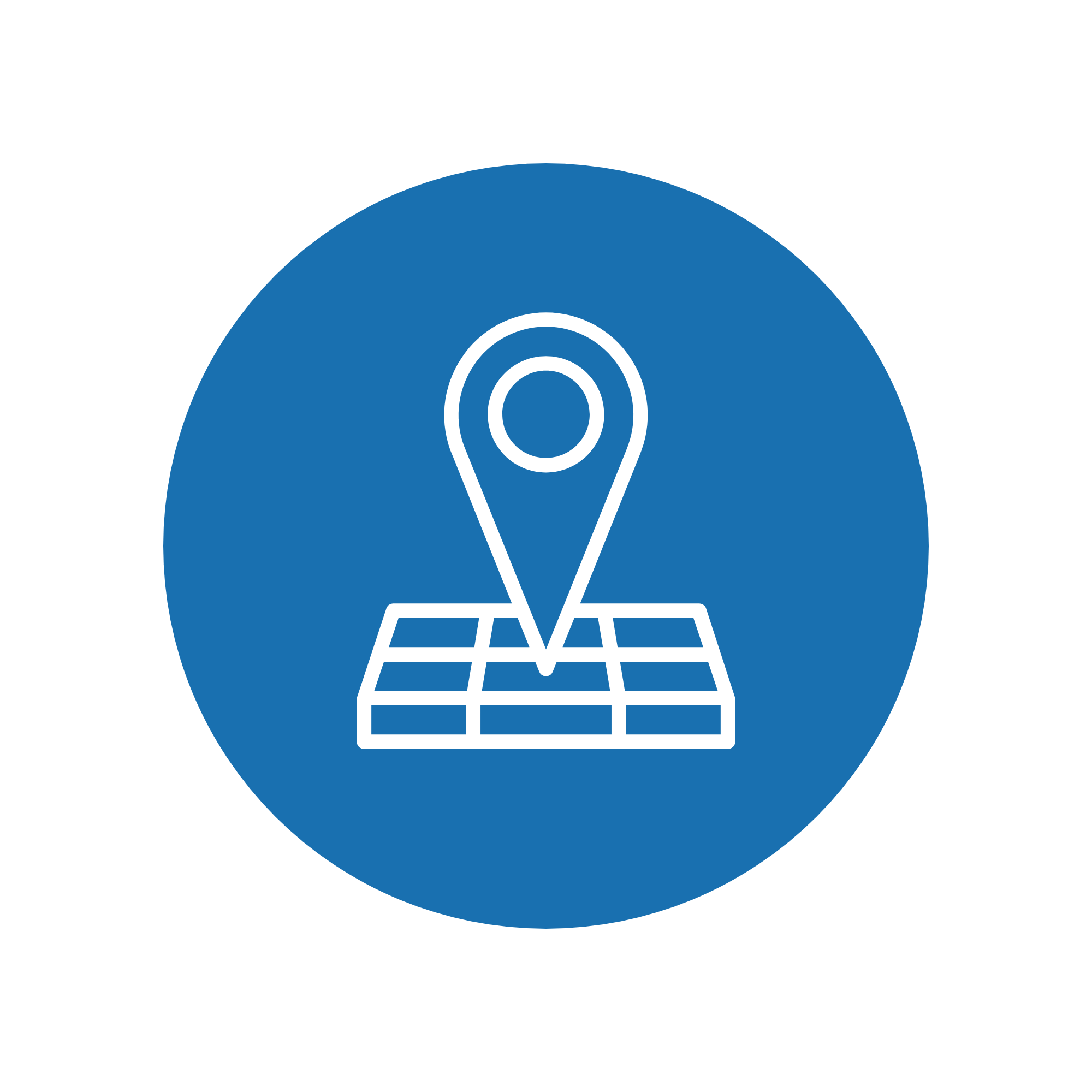 Identifying and using vacant, abandoned, or underutilized land located on or near transportation projects that is suitable for housing development (including land owned by federal, state, and local governmental entities as well as the private sector) to create location-efficient housing.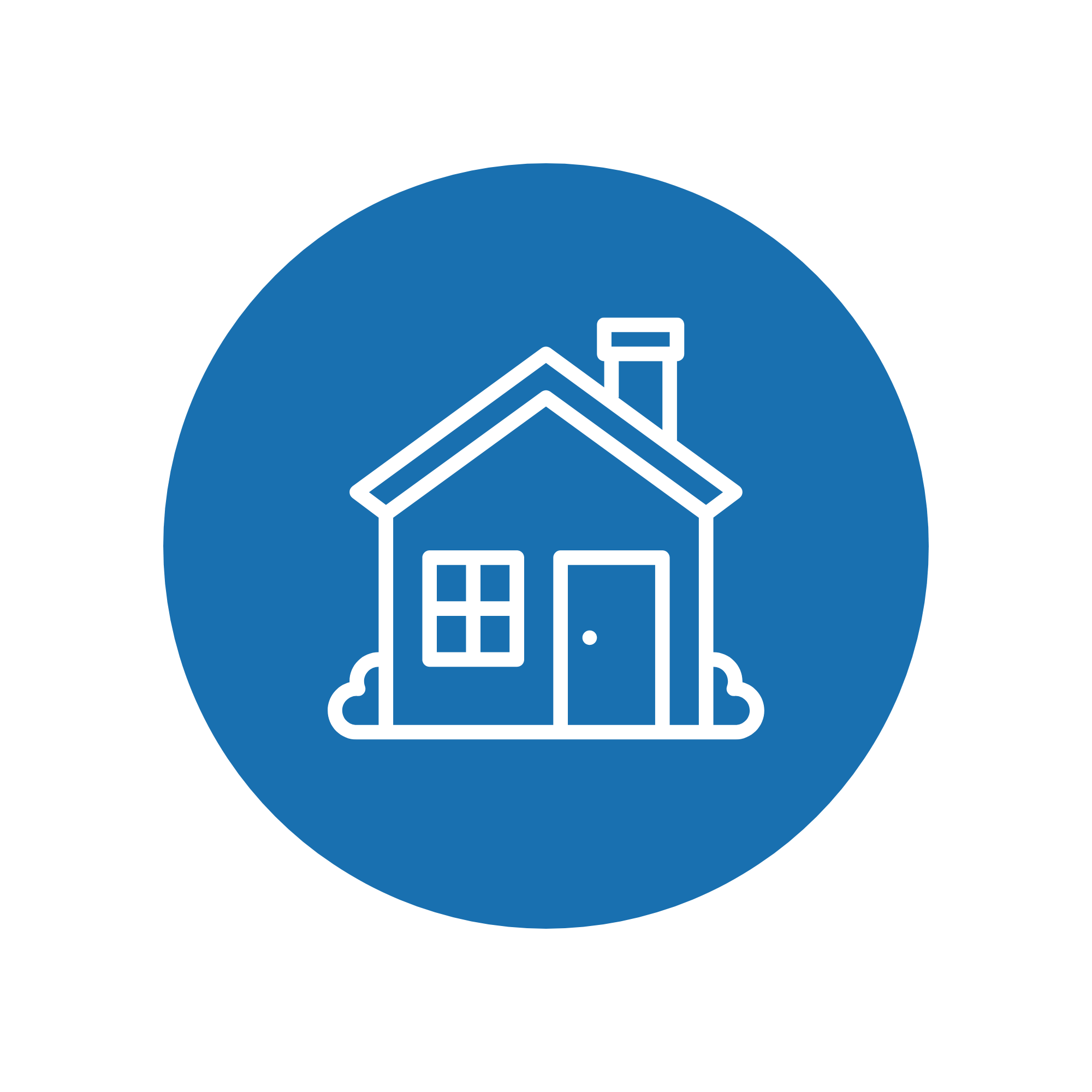 Preserving affordable housing and protecting residents and businesses from displacement as new infrastructure is deployed.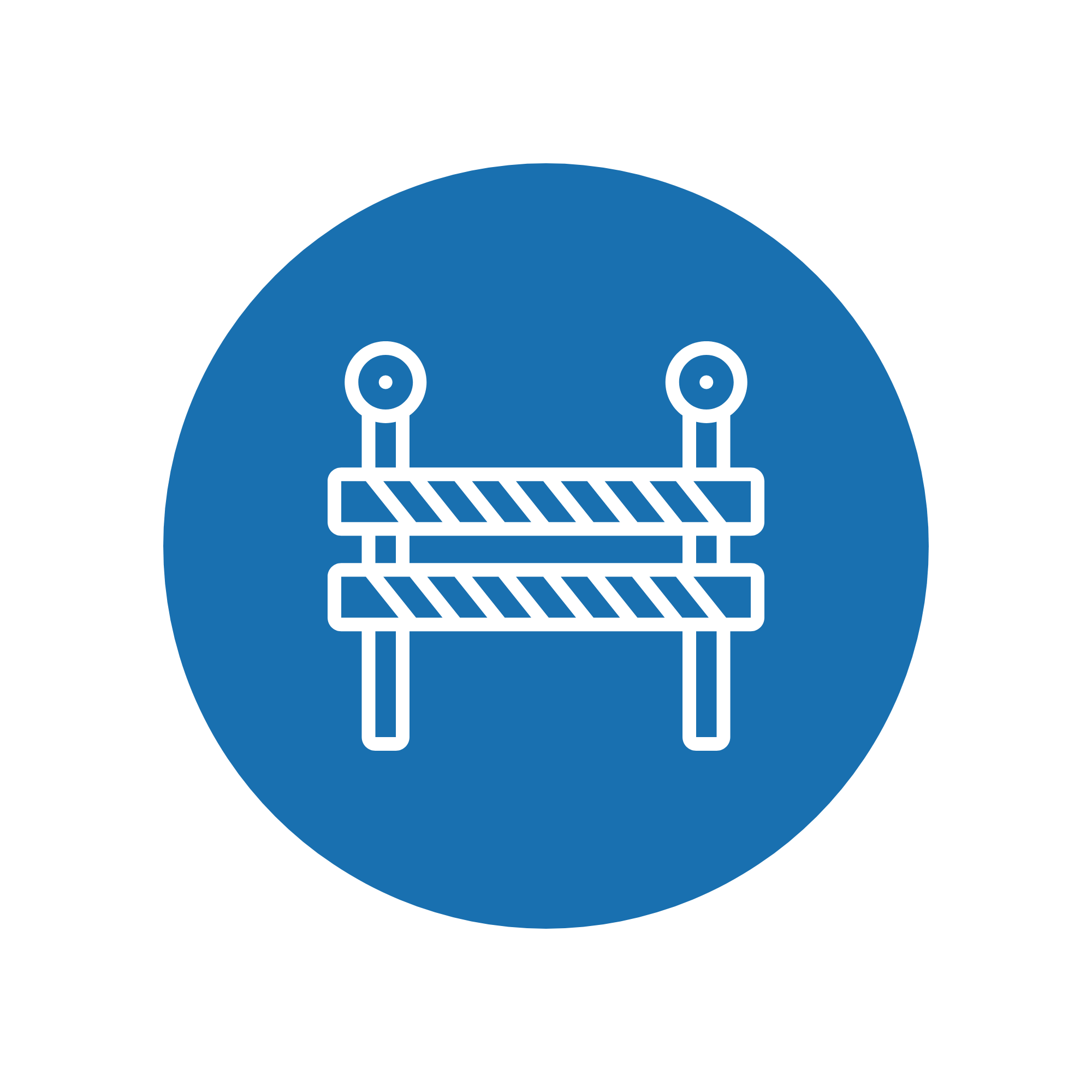 Identifying and implementing regulatory and procedural reforms to reduce unnecessary barriers to location-efficient housing that impede housing production and increase development costs.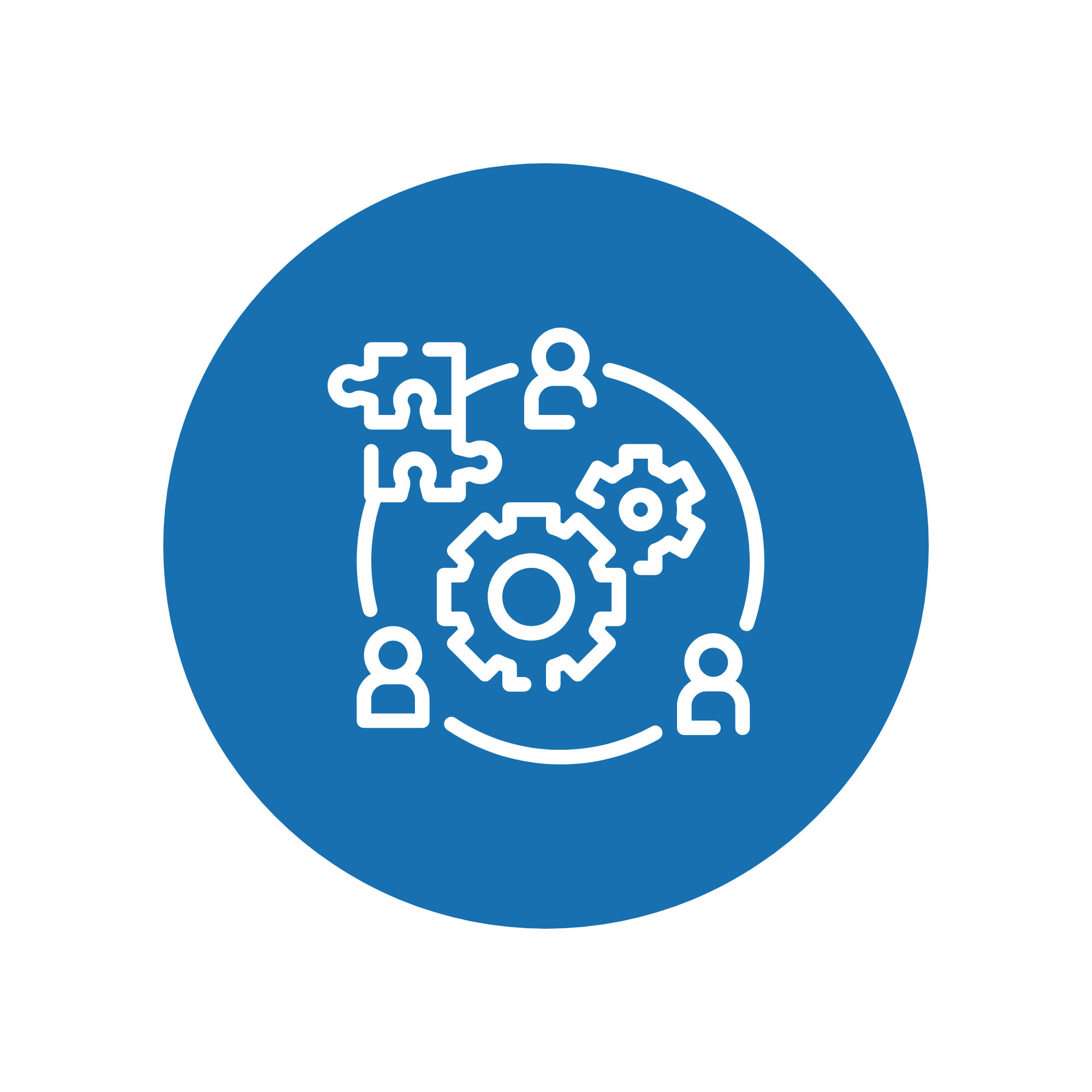 Improving coordination both among public entities and between public entities and state recipients of infrastructure funding; transit authorities and other quasi-public entities; the private sector; and locally-based organizations in ways that support a holistic and regional approach to housing and transportation.
When are TA requests due?
Requests will be reviewed as they are received on a rolling basis.
Apply here: https://forms.office.com/g/qpfE3FKjBU
How can TA help your local government?
With transportation projects getting underway, local governments have an opportunity to address their local housing needs through HUD's Thriving Communities TA. Here are some examples of how TCTA can support your housing goals in connection with a transportation project:
A project to construct multimodal improvements and connect a disadvantaged community could include TCTA to preserve affordable housing in that community.
Creation of a new transit line could include TCTA to identify and implement regulatory reforms to speed permitting for multifamily construction along the planned line.
Development of a walking and biking trail could include TCTA to develop anti-displacement strategies.
Improvements in transportation connectivity along a corridor could include TCTA to identify vacant or underutilized land the local jurisdiction could use to create location-efficient housing.
Revitalization of a rural main street could include TCTA to identify strategies to preserve and produce housing near the main street.
A transit project could include TCTA to capture land value increases caused by the development through creation of special assessment tax districts to fund affordable housing along transit corridors.
If your jurisdiction is not yet ready for TCTA, future TA opportunities will be available. TA requests are reviewed on a rolling basis, limited by the TA providers' capacity.
Tools created for the governments receiving TCTA will be shared more broadly to benefit governments throughout the country, even if you aren't receiving TCTA directly.
Important definitions:
Disadvantaged community: (1) Any Tribal land or any territory or possession of the United States and (2) those census tracts (a) experiencing disproportionate effects (as defined by Executive Order 12898); (b) that contain areas of persistent poverty as defined in 49 U.S.C. section 6702(a)(1); (c) that are historically disadvantaged as defined by DOT's mapping tool for Historically Disadvantaged Communities; or (d) other federally designated community development zones.
Equitable development: A development approach for meeting the needs of all communities, including underserved communities through policies and programs that reduce disparities while fostering livable places that are healthy and vibrant for all.
Location-efficient housing: Housing, including market-rate, mixed-income and affordable housing, that benefits from being located in communities near work, schools, services, and amenities and has accessibility to public transportation networks.
Unit of general local government (UGLG): Any city, county, town, township, parish, village, or other general purpose political subdivision of a State or territory. For the purposes of this program, this includes tribal governments.
Information for technical assistance providers and HUD
This information is for organizations that have signed cooperative agreements under the Thriving Communities TA Program.
Links
DOT Thriving Communities
Thriving Communities Network
Bipartisan Infrastructure Law (DOT)
Interested in learning more?
Content current as of July 19, 2023
TCTA Resources
Requesting HUD's Thriving Communities TA: What You Need to Know – TCTA Webinar March 7, 2023
Examples of eligible TCTA recipients
City
County
Town
Township
Parish
Village
Territory
Tribe
Current recipients of TCTA and others looking for resources for thriving communities technical assistance, visit TCTA on the HUD Exchange