Exhibitors and Participants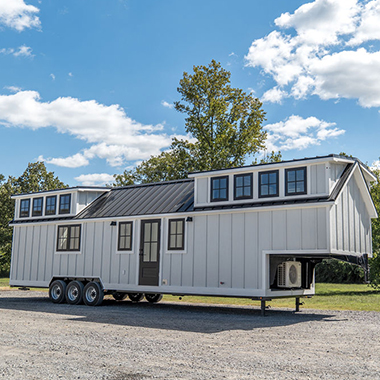 Timbercraft Tiny Homes is a premier tiny home builder in Guntersville, Alabama specializing in high quality craftsmanship and striving to create a more affordable and sustainable housing solution. The Denali is our flagship model and is available in 300-399 sq ft. configurations with optional lofts to sleep up to 6 people.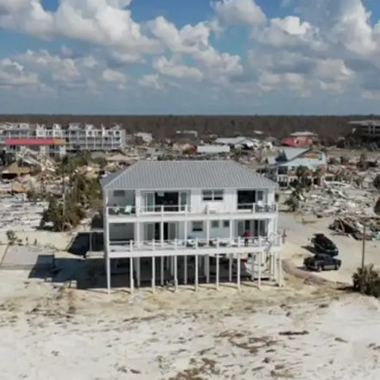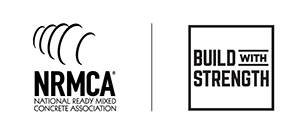 NRMCA is proud to showcase the innovative ways the concrete industry achieves low and zero carbon projects with mix designs and building systems that promise a sustainable future for all. What delivers safe, resilient, and affordable housing all across the USA? Concrete is the Answer.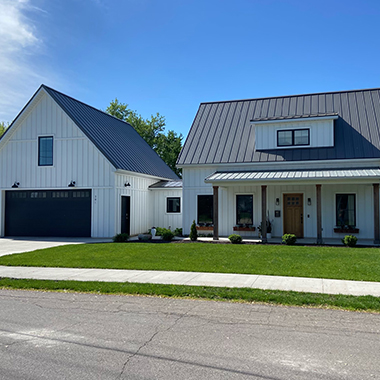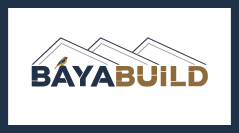 Baya Build is a construction technology company addressing the affordable housing crisis. Using its innovation, Baya provides modern sophisticated homes that are superior, stronger, eco-conscious, and five times faster to build than traditional construction. Baya's technology is also applied to multi-family, hospitality, medical clinics, community buildings, shelters, and post-disaster recovery.
Civic Works strengthens communities through education, skills development and community service. Our Tiny Homes are built by Baltimore City youth who are learning construction skills and earning a GED through the YouthBuild program. This Tiny Home features over a dozen energy-saving materials, including a tankless water heater and pedal generator.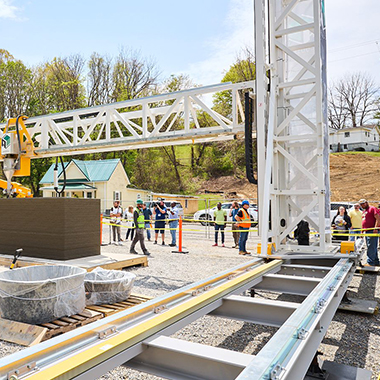 Black Buffalo 3D Corporation is poised to revolutionize construction by providing smart 3D construction printers (3DCP), proprietary construction "ink" (Planitop 3D) and 3D print construction training services.
Black Buffalo 3D will be exhibiting its modular large scale NEXCON 3D construction printer capable of printing homes, buildings and infrastructure up to 3 stories high.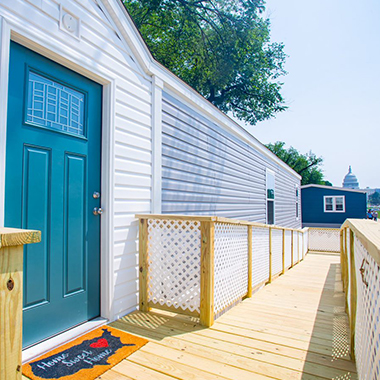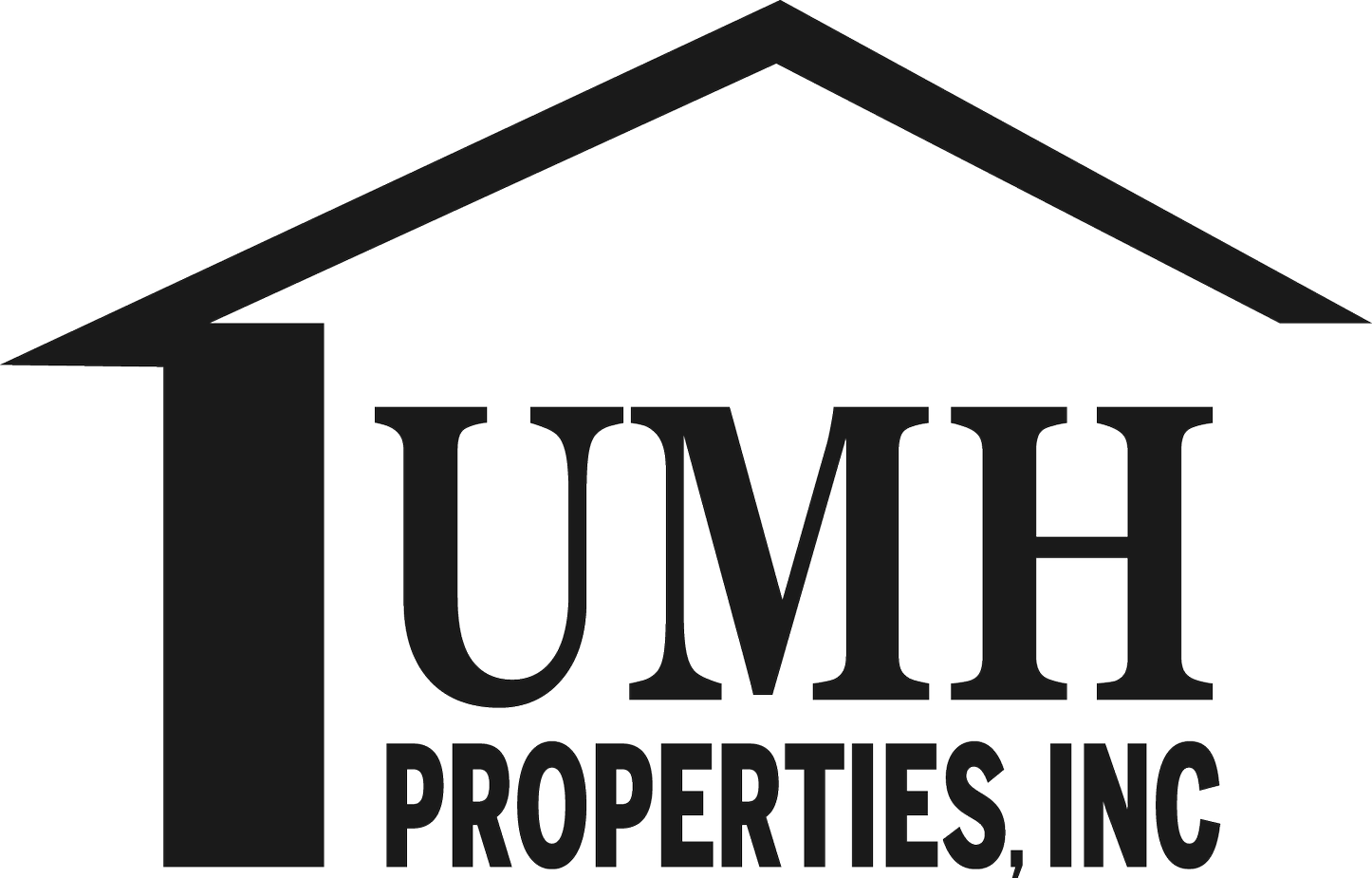 Manufactured home communities satisfy a fundamental need – quality affordable housing. We are committed to being a part of the solution to America's affordable housing crisis.
We are showcasing a popular single section 2 bed 2 bath home that fits the housing needs of many Americans.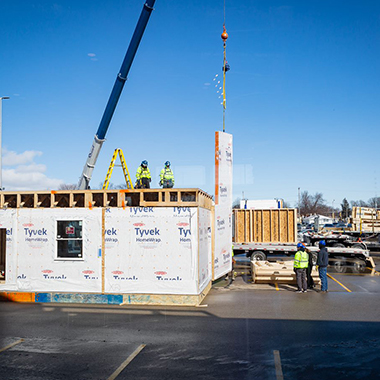 The Structural Building Components Association (SBCA) represents the manufacturers of the roof trusses, wall panels, and floor trusses used in the framing of most of today's houses.
The SBCA and NFC is erecting a two-story house to showcase the many benefits of constructing buildings with the most versatile and cost-efficient framing products available to builders today. By using innovative floor truss cassettes, wall panels, and a roof truss assembly, this house will be built in less than 24 hours.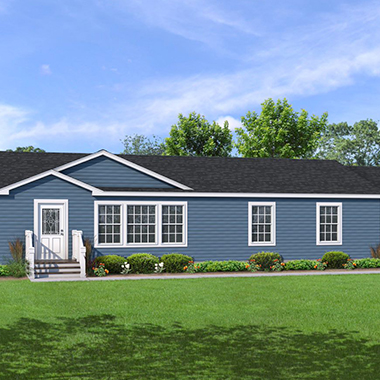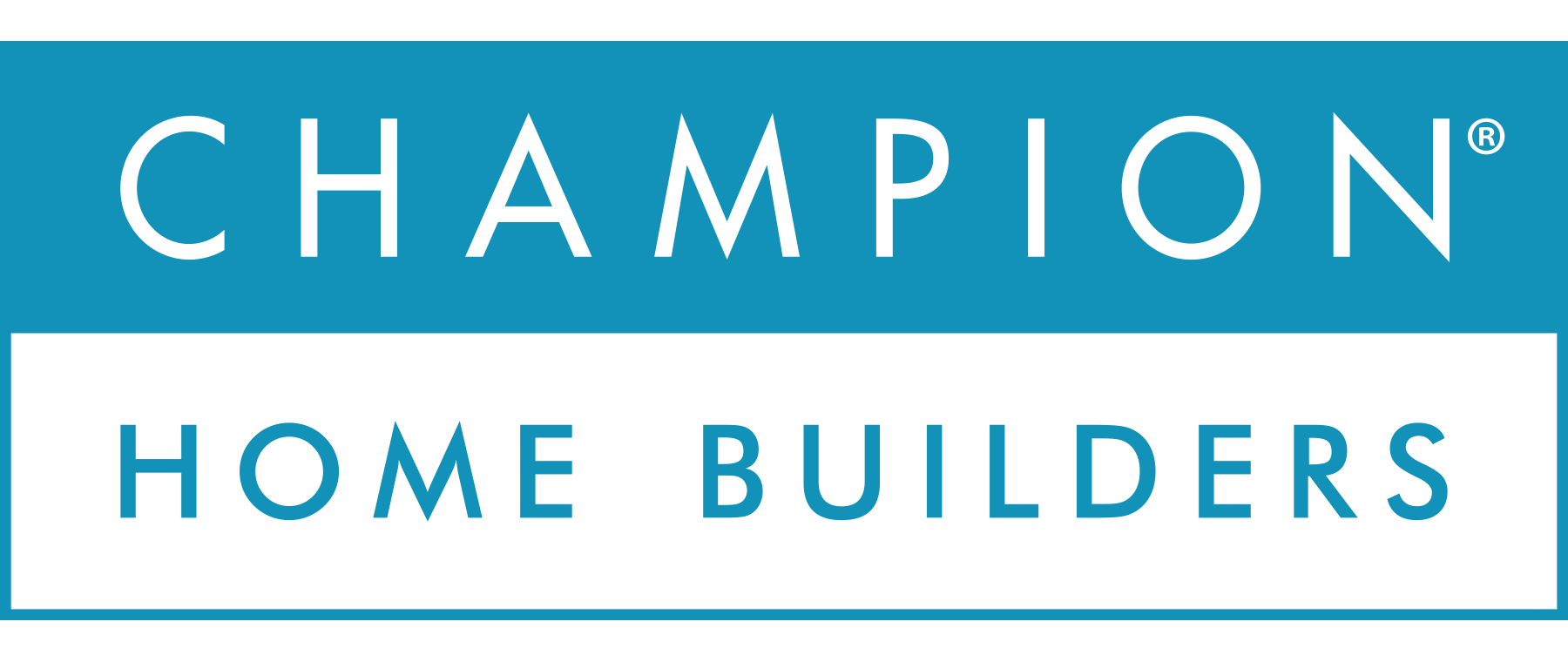 CrossMod
This HUD code home, built to CrossMod specifications, integrates affordability and top-tier design for overall manufactured excellence. Factory-built homes create an expedited and dependable housing supply through streamlined building processes to make each home attainable. Energy efficient features and smart home technology make this home an affordable avenue for homeownership.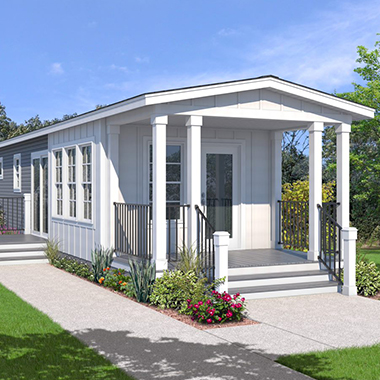 Accessory Dwelling Unit (ADU)
An Accessory Dwelling Unit (ADU) is the perfect affordable, eco-friendly, solution for those looking to optimize land usage without having to compromise on design and lifestyle features. For consumers looking for housing solutions, factory-built ADUs, provide innovative spacious design, multi-use availability and an attractive build timeline.


Today our nation faces unprecedented challenges: the impacts of a changing climate on our communities and critical infrastructure that is deteriorating from neglect.
The American Institute of Architects (AIA) works to advance our nation's quality of life and protect the public's health, safety and welfare, as it has done for 160 years. Each day AIA members across the country and throughout the world create the places where people live and learn, work, and play.