HUD DISASTER RESOURCES
Scroll down to see the variety of disaster resources provided by HUD.
HUD Announces Disaster Assistance for Hurricane Ida Survivors
On August 29, President Biden approved a disaster declaration for the State of Louisiana due to Hurricane Ida. To learn about the disaster assistance HUD is providing, click here.
On September 5, President Biden approved disaster declarations for the State of New Jersey and the State of New York due to Hurricane Ida. To learn about the disaster assistance HUD is providing, click here.
For information regarding HUD's package of 27 regulatory and administrative waivers aimed at helping communities to accelerate their recovery from Hurricane Ida, click here.
For additional resources, including safety information and storm resources, visit FEMA's Hurricane Ida page. Visit DisasterAssistance.gov or call 1-800-621-3362 or TTY 1-200-462-7585 to apply for assistance.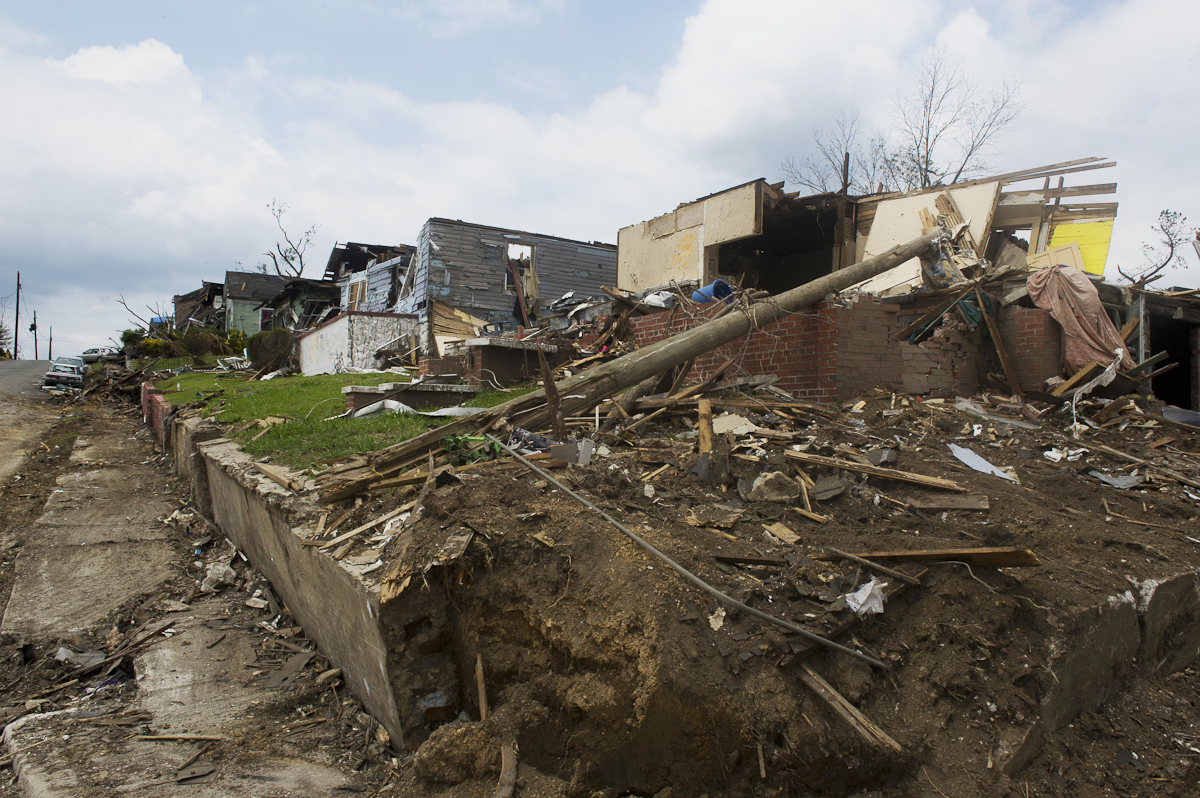 On this page

Mortgage Assistance from HUD's Federal Housing Administration (FHA)




Community Development and Housing Assistance

Office of Fair Housing and Equal Opportunity


HUD provides a variety of disaster resources listed below. We also partner with Federal and state agencies to help implement disaster recovery assistance. Under the National Response Framework the Federal Emergency Management Agency (FEMA) and the Small Business Administration (SBA) offer initial recovery assistance.
Mortgage Assistance from HUD's Federal Housing Administration (FHA)
For a Presidentially declared disaster, FHA activates a mortgagee letter making a variety of insured loan programs available for disaster victims and putting into play use of special loan servicing and underwriting requirements. Find out more.
---
Office of Housing Counseling
To help you prepare and respond to disasters in your community, HUD's Office of Housing Counseling has developed a Disaster Recovery and Emergency Preparedness Toolkit. Resources include:
Emergency Preparedness Guide for Housing Counseling Agencies: This guide will provide useful and easy-to-implement information to assist housing counseling agencies successfully prepare for any type of disaster or emergency. Developing an Emergency Preparedness Plan is one of the most important strategic decisions you will make as a housing counseling agency.
Emergency Preparedness and Recovery Resources for Housing Counseling Agencies: This document was originally developed for housing counseling agencies. However, it contains a comprehensive list of website resources to help anyone prepare their community for a disaster. The web links provided are best reviewed ahead of an actual disaster since Internet access is not guaranteed during emergency situations.
Housing Counseling Disaster Program Guide: Housing counselors play a critical role in helping communities impacted by disaster connect families to key housing resources. This universal document provides a model for HUD-approved housing counseling agencies to expand and support their long-term disaster recovery services as part of their grantee action plan in their respective jurisdictions receiving Federal disaster recovery funds.
---
Assistance from Ginnie Mae
Ginnie Mae encourages all single-family, manufactured housing, and multifamily Ginnie Mae issuers offering forbearance to provide forbearance to mortgagors in areas receiving a Presidential disaster declaration. In certain instances, Ginnie Mae will assist issuers in their efforts to offer forbearance to mortgagors with pass-through payments. Visit Ginnie Mae's website
---
Office of Multifamily Housing
Having the right plan in place before a disaster will ensure an effective, coordinated response. The Ready to Respond: Disaster Staffing Toolkit is a guide developed by Enterprise Community Partners, Inc. in partnership with HUD, to help affordable multifamily housing organizations develop comprehensive disaster staffing plans to protect buildings, engage residents and continue business operations in the event of a disaster. The Ready to Respond: Disaster Staffing Toolkit is based on the Incident Command System (ICS), a planning framework used by federal, state and local first responders to help with command, control and coordination of disaster response.
By using the toolkit to develop a disaster staffing plan, your housing organization will be able to:
Minimize building damage and ensure quick return to service
Support the safety, preparedness and recovery of residents
Maintain key business operations throughout a disaster
---
Community Development and Housing Assistance
Metropolitan cities, urban counties, and states may request that awarding of annual Community Development Block Grant (CDBG) and HOME Investment Partnerships (HOME) funds be expedited or that program year start dates be moved up. For activities in a disaster area, they may also request modification of some program requirements to facilitate disaster assistance. CDBG Disaster Recovery Program.
---
Office of Fair Housing and Equal Opportunity
Notice for Housing Providers and Survivors in Natural Disaster Areas
The Office of Fair Housing and Equal Opportunity (FHEO) provides guidance on how to easily comply with the Fair Housing Act, how to avoid housing discrimination and how to seek help.
---
Policy Development & Research
HUD's Office of Policy Development and Research (PD&R) offers Disaster Response Toolkit (guidance on how to rehabilitate flooded homes, design & construction practices that promote moisture resistance & durability, preparedness for future disasters, and other relevant content) to aid in the recovery process. The reports in this Kit are available in print by calling the HUD USER Clearinghouse at (800) 245-2691, option 1 or can be downloaded for free from HUD USER. For a limited time, printed copies of the reports are available to those in storm-affected areas free of charge.
---
Additional Resources
SAMHSA's Disaster Distress Helpline at 1-800-985-5990 (call or text) provides 24/7, 365-day-a-year crisis counseling and support to people experiencing emotional distress related to natural or human-caused disasters.
USA.gov's U.S. Government Response to Hurricane Ida provides government-wide information related to Hurricane Ida. The Spanish-language version of the webpage is available at Respuesta del Gobierno de EE. UU. ante el huracán Ida.
Disaster Household Distribution Program: On September 1, 2021, the U.S. Department of Agriculture's Food and Nutrition Service approved Louisiana's use of USDA Foods from TEFAP for a disaster household distribution program, in response to food assistance needs resulting from the Presidentially declared emergency declaration in Louisiana due to Hurricane Ida. The disaster household distribution food package will be provided to 800,000 individuals through multiple centralized locations to serve nineteen parishes (West Feliciana, East Feliciana, St. Helena, Tangipahoa, St. Tammany, Washington, Livingston, East Baton Rouge, Iberville, Ascension, Assumption, St. James, St. John The Baptist, Orleans, St. Charles, Plaquemines, St. Bernard, Jefferson, Lafourche, Terrebonne). Approval for disaster household distribution is granted from September 2 through September 30, 2021 or until D-SNAP is implemented.
Page last updated: September 3, 2021