Federal Housing Administration
At the Federal Housing Administration (FHA), we provide mortgage insurance on loans made by FHA-approved lenders. In fact, we're one of the largest mortgage insurers in the world. Since 1934, we've helped millions of families become homeowners. Today, we insure mortgages for single family, multifamily, and residential care facilities nationwide.
---
Latest News
Additional COVID-19 Forbearance Relief Options for Single Family Borrowers
For borrowers recently or newly struggling to make their mortgage payments because of the pandemic, and for senior homeowners with Home Equity Conversation Mortgages (HECMs), we have instituted new and extended forbearance periods and HECM Extensions.


September 27, 2021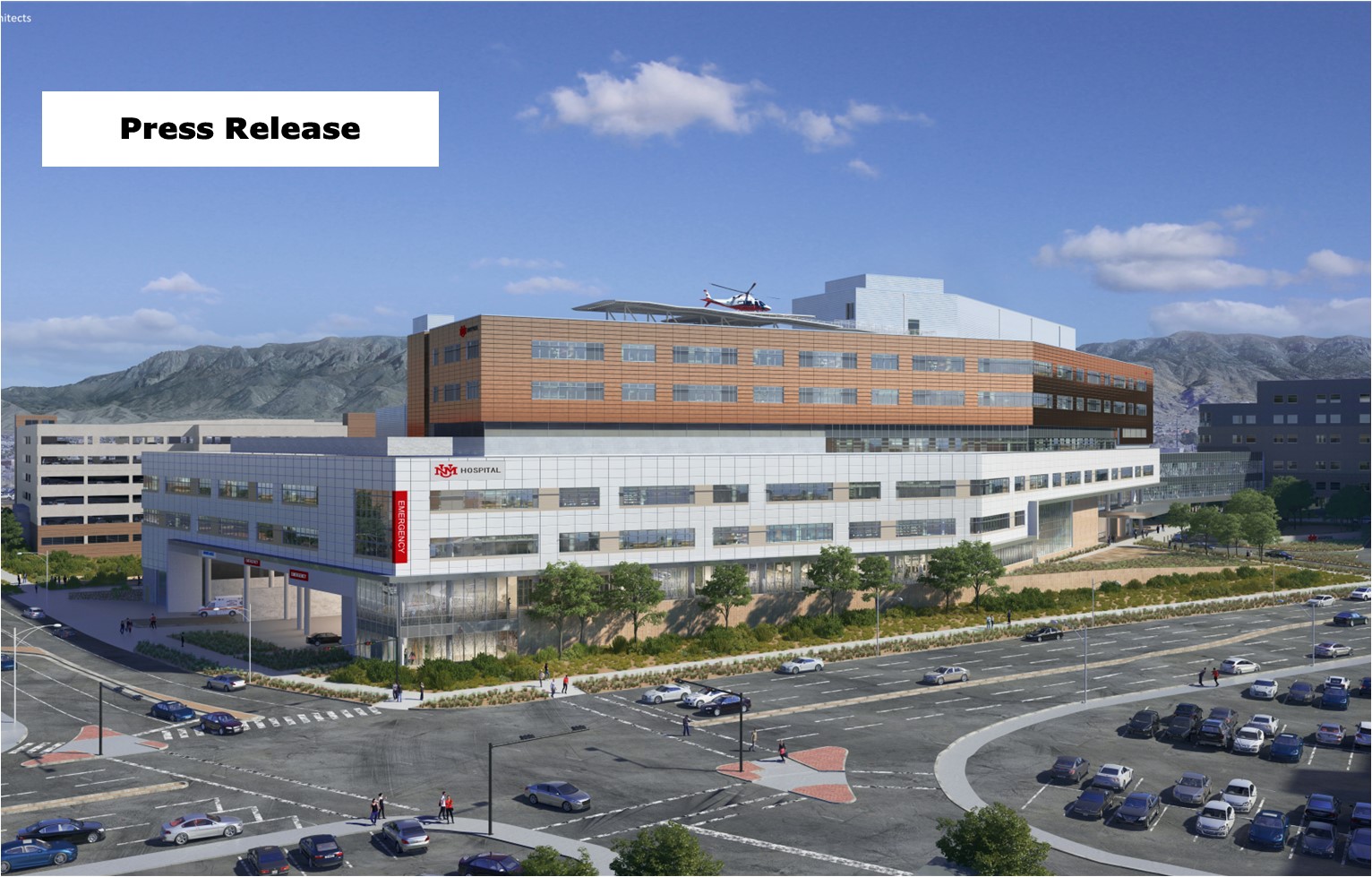 FHA Completes Transaction to Support Healthcare Services at The University of New Mexico Hospital
A $320 million FHA-insured supplemental mortgage will provide financing for the expansion of the Albuquerque, NM, hospital serving acute care needs of New Mexico residents.



September 13, 2021

---
Business Resources
From housing to healthcare facilities, our business resources can help FHA insurance program participants stay informed. Review our guides, policy updates, and other tools to get the information you need and better serve your customers. Access special COVID-19 guidance for all FHA and Office of Housing Program Participants.

Stay up to date on the latest FHA and Office of Housing program information by subscribing to our email updates.