Federal Housing Administration
At the Federal Housing Administration (FHA), we provide mortgage insurance on loans made by FHA-approved lenders. In fact, we're one of the largest mortgage insurers in the world. Since 1934, we've helped millions of families become homeowners. Today, we insure mortgages for single family, multifamily, and residential care facilities nationwide.
---
Latest News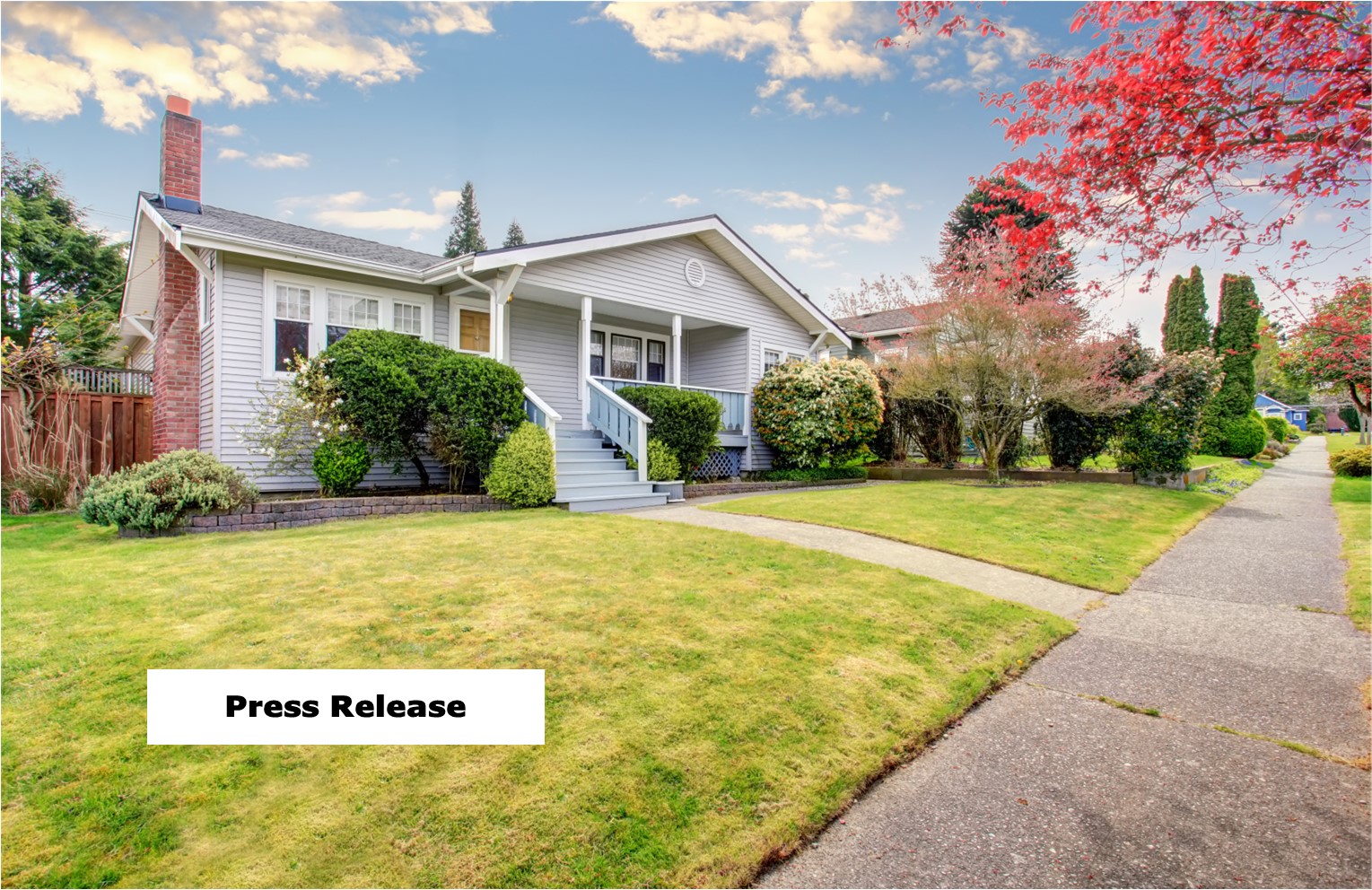 Expanding Single Family Real-Estate Owned Purchase Opportunities for Owner-Occupant Buyers
FHA is expanding its exclusive listing period as of March 1, 2022, for owner-occupant, HUD-approved nonprofit, and governmental entity purchasers on most HUD single-family real-estate owned homes before they become eligible for purchase by investors.




January 13, 2022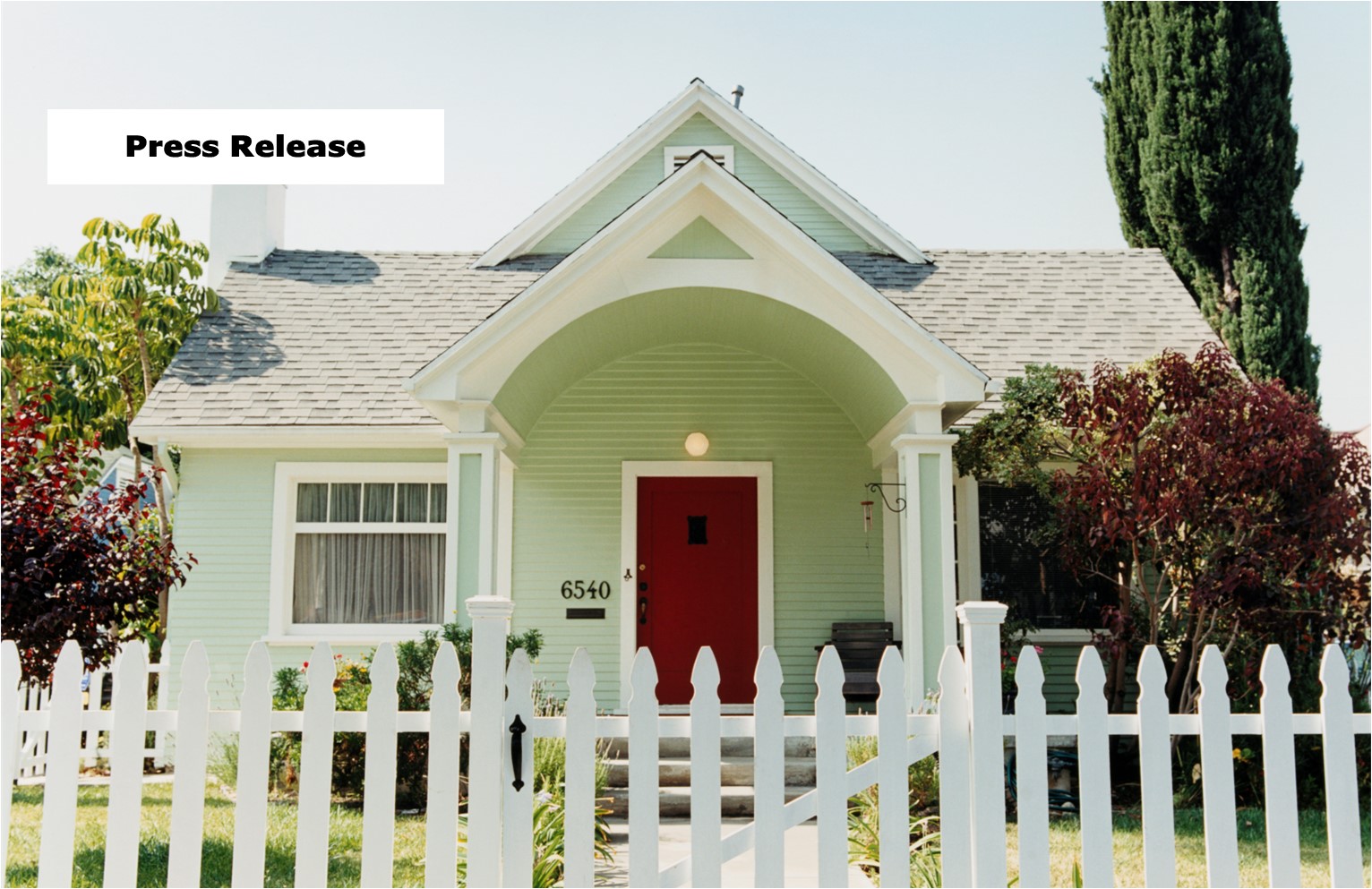 Calendar Year 2022 Single Family Title II Forward and Home Equity Conversion Mortgage Loan Limits
The FHA Single Family Calendar Year 2022 Title II forward mortgage minimum national loan limit "floor" will increase to $420,680 and the maximum loan limit "ceiling" for high-cost areas will increase to $970,800. The FHA-insured Home Equity Conversion Mortgage maximum claim amount will increase to $970,800 for Calendar Year 2022.


December 1, 2021

Our Fiscal Year 2021 Annual Report to Congress on the Mutual Mortgage Insurance Fund
In addition to our emphasis on relief options for homeowners financially impacted by the COVID-19 pandemic, in fiscal year 2021 FHA continued to deliver on its mission of enabling homeownership for first-time and low- and moderate-income borrowers, and households of color. Find out more in our fiscal year 2021 Annual Report to Congress covering FHA Single Family programs.

November 15, 2021
---
Business Resources
From housing to healthcare facilities, our business resources can help FHA insurance program participants stay informed. Review our guides, policy updates, and other tools to get the information you need and better serve your customers. Access special COVID-19 guidance for all FHA and Office of Housing Program Participants.

Stay up to date on the latest FHA and Office of Housing program information by subscribing to our email updates.