Federal Housing Administration
At the Federal Housing Administration (FHA), we provide mortgage insurance on loans made by FHA-approved lenders. In fact, we're one of the largest mortgage insurers in the world. Since 1934, we've helped millions of families become homeowners. Today, we insure mortgages for single family, multifamily, and residential care facilities nationwide.
---
Latest News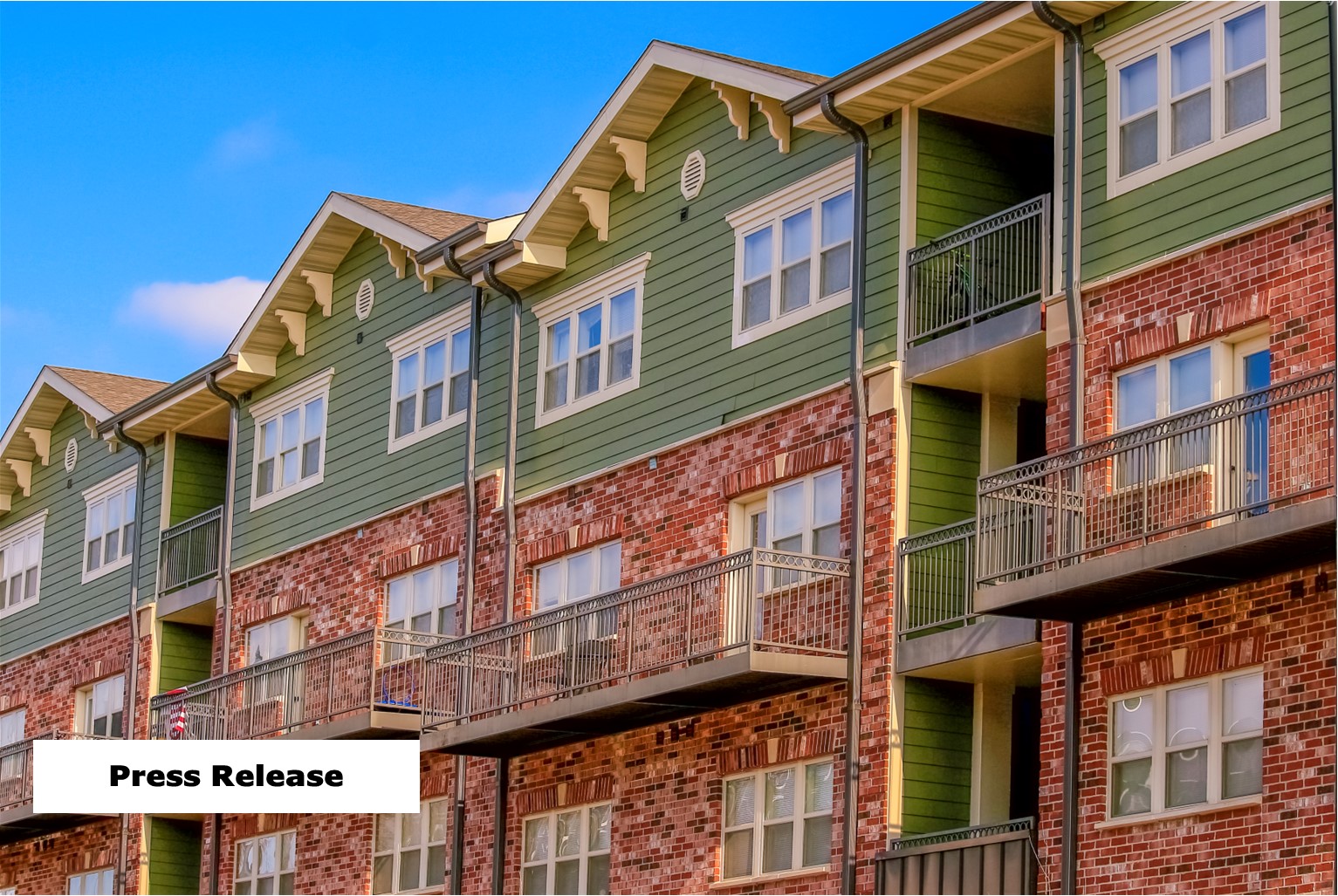 Updated and Expanded Multifamily Accelerated Processing Guide
Lenders participating in the Multifamily Accelerated Processing (MAP) program can now access a completely updated and expanded MAP Guide. The new guide provides expanded consistency and precision, and includes enhanced navigation and restructuring that aligns with lendersā€™ operational processes.


January 8, 2021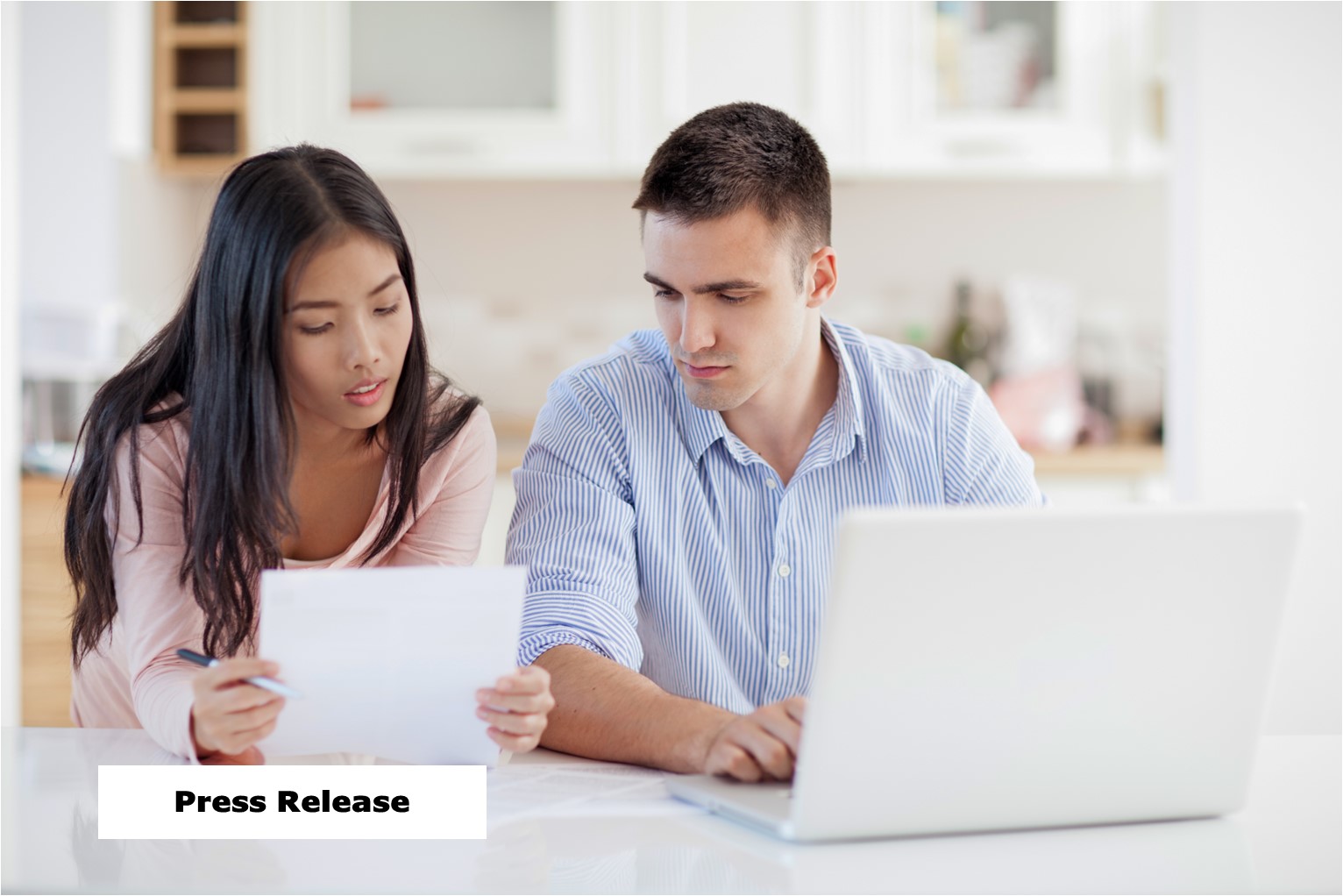 Extension of Special COVID-19 Relief Options for Homeowners
For homeowners with FHA-insured mortgages, we have extended the foreclosure and eviction moratorium through February 28, 2021. We have also extended the deadline to February 28, 2021, for borrowers struggling financially as a result of COVID-19 to request an initial mortgage payment forbearance from their servicer.



December 21, 2020
Press Release
Annual Management Report for FY 2020 Now Available
FHAā€™s Annual Management Report for fiscal year 2020 provides detailed information on the status of all FHA insurance programs, including FHAā€™s Multifamily and Healthcare insurance programs, FHAā€™s Single Family insurance programs, as well as our audited financial statements.


November 16, 2020
Press Release
Fiscal Year 2020 Results for Single
Family Insurance Programs
In addition to our emphasis on helping homeowners financially impacted by the COVID-19 global pandemic, in FY 2020 FHA also served a record number of its core mission demographic of first-time and minority homebuyers.




November 13, 2020
---
Business Resources
From housing to healthcare facilities, our business resources can help FHA insurance program participants stay informed. Review our guides, policy updates, and other tools to get the information you need and better serve your customers. Access special COVID-19 guidance for all FHA and Office of Housing Program Participants.

Stay up to date on the latest FHA and Office of Housing program information by subscribing to our email updates.