Federal Housing Administration
At the Federal Housing Administration (FHA), we provide mortgage insurance on loans made by FHA-approved lenders. In fact, we're one of the largest mortgage insurers in the world. Since 1934, we've helped millions of families become homeowners. Today, we insure mortgages for single family, multifamily, and residential care facilities nationwide.
---
Latest News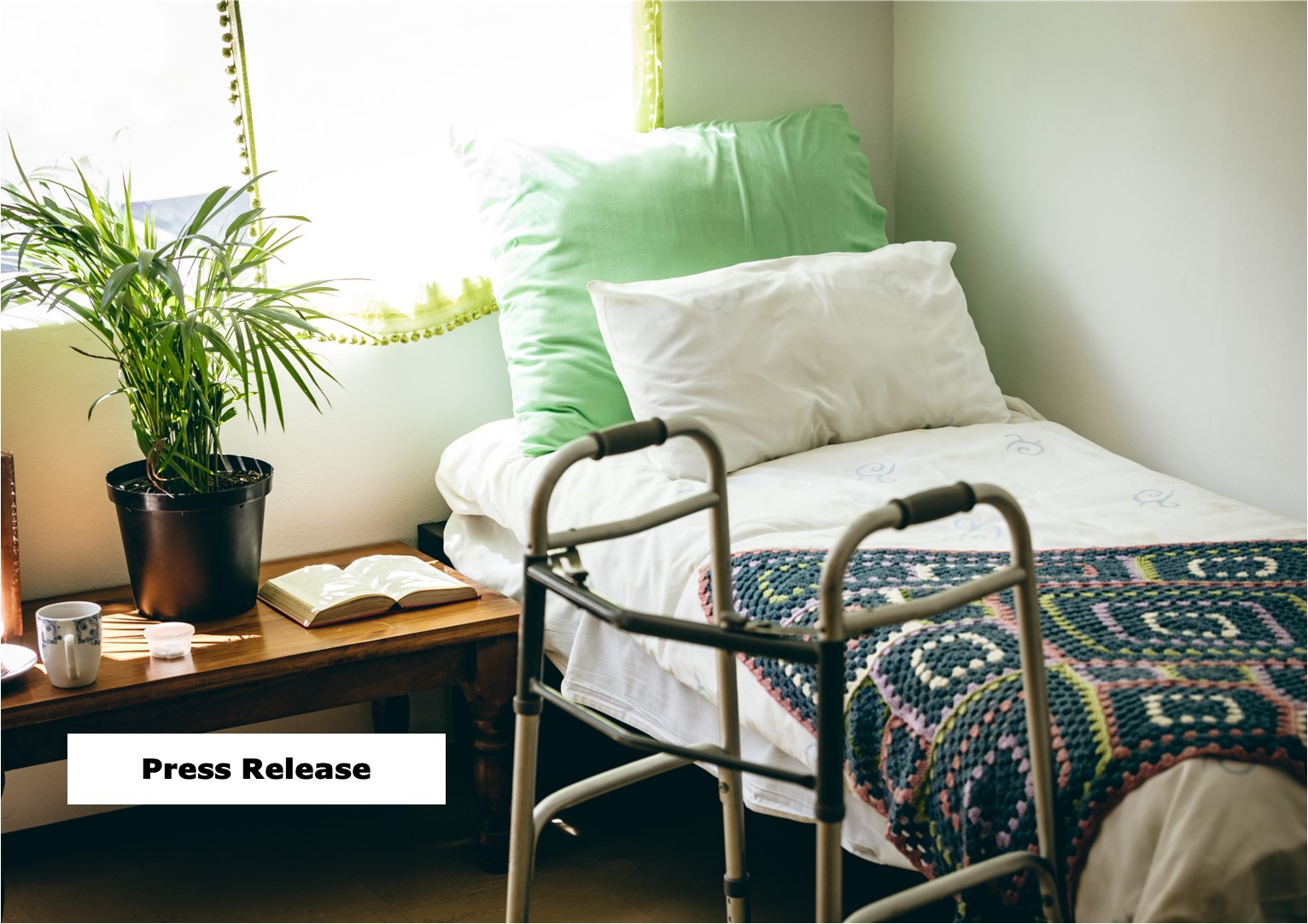 Section 232 Residential Care Facility "Green" Mortgage Insurance Premium Reductions
Our upcoming "Green Mortgage Insurance Premium" reductions for Section 232 Residential Care Facility mortgages supports HUD's Climate Action Plan and will be available for Section 232 mortgages where the facilities meet industry-recognized green building certifications and acheive meaningful, measurable energy and water efficiency improvements.

May 18, 2022
Claims Without Conveyance of Title Exclusive Sales Period for Owner-Occupant, Non-profit, and Government bidders
FHA's newest step to expand affordable housing supply adds an initial 30-day exclusive sales period for owner occupants, HUD-approved non-profits, and governmental entities to bid on single properties coming through our Claims Without Conveyance of Title process.



May 5, 2022
---
Business Resources
From housing to healthcare facilities, our business resources can help FHA insurance program participants stay informed. Review our guides, policy updates, and other tools to get the information you need and better serve your customers. Access special COVID-19 guidance for all FHA and Office of Housing Program Participants.

Stay up to date on the latest FHA and Office of Housing program information by subscribing to our email updates.