HUD's Equity Action Plan
HUD's Equity Action Plan is a succinct look at the Department's mission-driven work to build equitable communities across America.
Note that HUD's Equity Action Plan is one small piece of a vigorous, intentional plan under Secretary Fudge's leadership to prioritize and embed equity in all of HUD's work.
Read HUD's Equity Action Plan
"Equity is central to HUD's founding principles and the daily work we do as a Department. We are excited to take this opportunity to join the rest of the federal government in emphasizing our commitment to making equity a leading compass within this Administration."
Breaking Down HUD's Equity Action Plan
HUD's action plan responds to the request in Executive Order 13985 as implemented by the Office of Management and Budget to specifically address a) procurement and b) resources pertaining to HUD's civil rights unit, the Office of Fair Housing and Equal Opportunity (FHEO).

We've addressed these priorities below and in our Plan and remain energized by the Biden-Harris Administration's commitment to using HUD's authorities to reverse the deep-seated detriment caused by prior federal policies and prioritize equity in all HUD programs.

Opportunities for stakeholder engagement related to HUD's Equity Action Plan are forthcoming.

For a summary of HUD's notable equity-related accomplishments and new initiatives launched since the issuance of EO 13985 in January 2021, please see the full plan.
Procurement
HUD is focusing on widening the base of small businesses and small disadvantaged businesses it serves based on the socio-economic groups that appear under-represented in HUD's procurements.
Through the equity assessment process at HUD and other agencies, two sets of barriers to equitable outcomes in procurement have been identified:
On the vendor side is difficulty navigating the complex process of the federal procurement system and identifying specific agency opportunities

On the agency side is improving market research and forecasting to match needs with small business capabilities.
HUD's Actions
HUD will expand outreach efforts to connect with more small businesses and community partners underrepresented in the procurement space, help new businesses navigate the process, and expand the geographical diversity of HUD's supplier base.

HUD will encourage its grantees to work with local small businesses by sharing effective models from programs as varied as Choice Neighborhoods and CDBG-Disaster Recovery.

HUD will work with the interagency community to identify supports needed to ensure the sustainability of businesses, provide appropriate resources as they transition from small to medium businesses, and track success.
Fair Housing and Civil Rights Resources
HUD's Office of Fair Housing and Equal Opportunity (FHEO) is the Department's office focused on advancing civil rights, receiving legal support from the Office of General Counsel fair housing and regional counsel.
FHEO's staffing and funding resources have either not kept pace or declined, creating barriers for HUD in resolving fair housing complaints in a timely manner for all parties involved.
The staffing decrease has challenged HUD's ability to keep pace with both the number of complaints filed by the public for violations of their rights and the completion of statutorily required fact-finding investigations.
HUD's Actions
The President's FY2022 budget request invests in FHEO capacity, proposing a 16.7 percent increase for FHEO salaries and expenses to increase staff and keep pace with HUD's obligations to process, investigate, and resolve fair housing complaints and other civil right matters and to improve capacity to pursue Secretary-initiated investigations and compliance reviews.

FHEO has issued guidance and new rules to strengthen the prohibition against discrimination in housing.

FHEO intends to undertake additional rulemaking actions to promote equity across the Department. Read HUD's Equity Action Plan for a list of examples.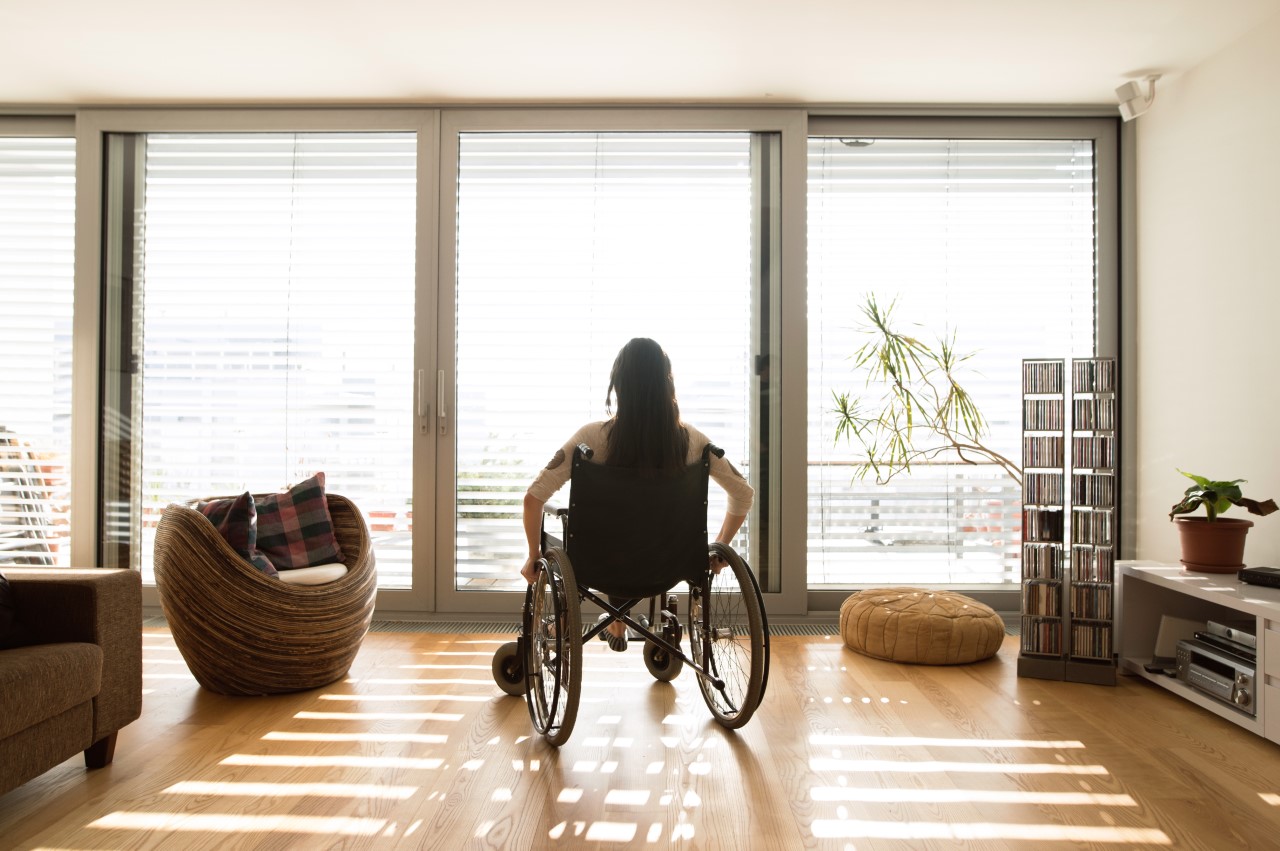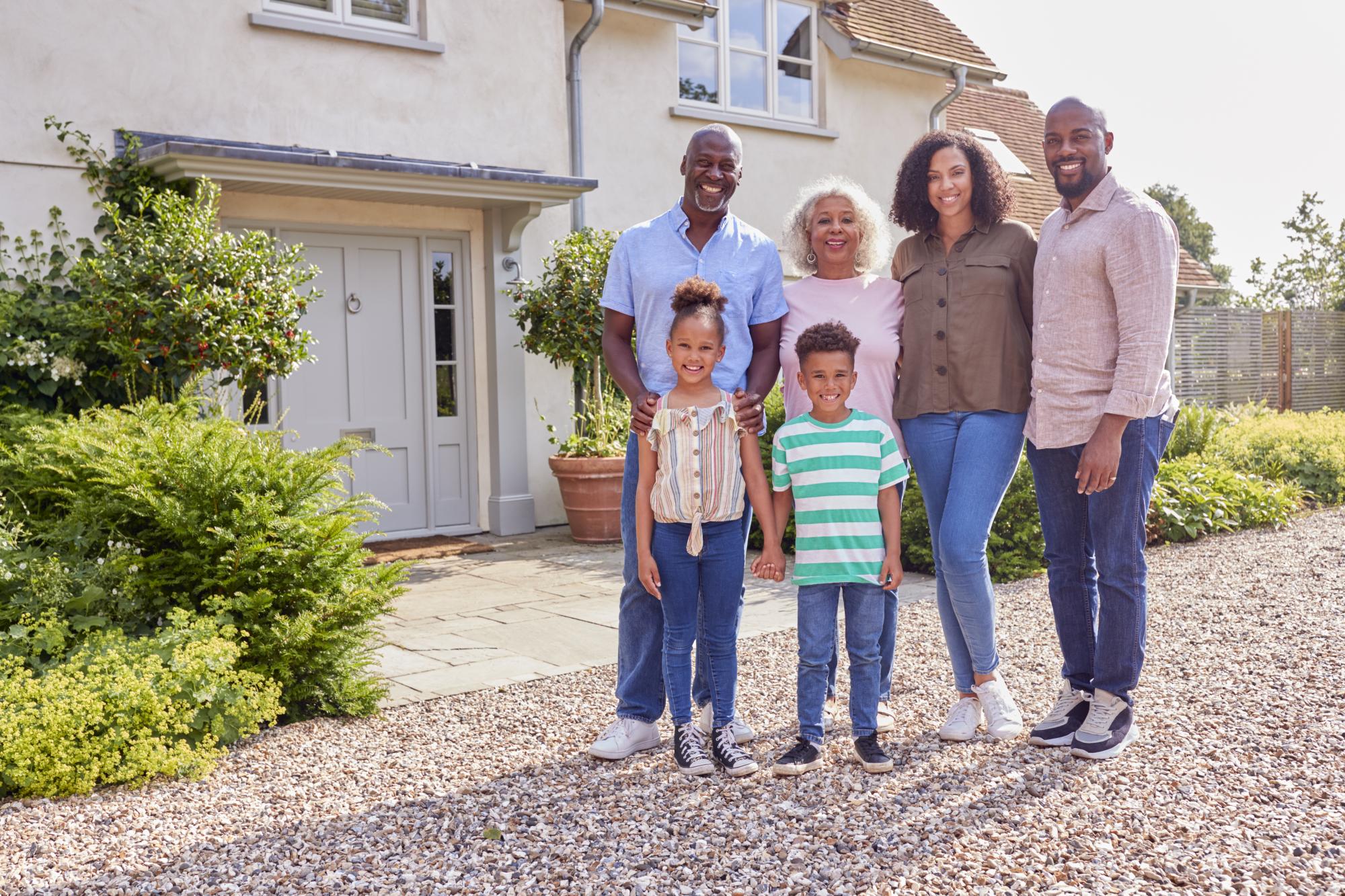 Homeownership
Homeownership opportunities influence where and how households live, which in turn affects access to community investments and amenities.
Access to homeownership and the wealth opportunities it promises is not equitable. Black, brown, Latino, LGBTQ+, and other underserved households face significant barriers to realizing the benefits of homeownership.
HUD's Actions
HUD is working to eliminate the racial homeownership gap through a range of actions and within many different programs, along with partnerships with federal and non-federal organizations. Read HUD's Equity Action Plan for a list of examples.
A sufficient supply of affordable housing across a range of income levels and locations to meet consumers' needs is a critical component to improving access to homeownership. HUD is working with federal partners to identify opportunities to support an increase in housing supply. Read HUD's Equity Action Plan for a list of examples.
Homelessness
HUD's Point-in-Time count, which counts sheltered and unsheltered people experiencing homelessness on one night every year, found 580,466 people were living in emergency shelters, transitional housing programs, or in unsheltered locations on a given night in January 2020. The pandemic has likely increased housing instability.
Black people, other people of color, people with disabilities, and LGBTQ+-identified people continue to have longer periods of homelessness, longer times to be housed, and higher rates of returns to homelessness.
HUD's activities build on several years of work within the Office of Special Needs Assistance Programs (SNAPS) to support greater equity in the provision of homeless assistance. Read HUD's Equity Action Plan for a list of examples.