Due to the lapse in Congressional Appropriations for Fiscal Year 2019, the U.S. Department of Housing and Urban Development (HUD) is closed. HUD websites will not be updated until further notice. For more information, see HUD Contingency Plan for Possible Lapse in Appropriations.
1/15/2019 EMPLOYEE UPDATE:
If you are planning to separate from a HUD facility during the furlough, you are responsible for returning Federal property that has been assigned to you. Return of property will alleviate any unnecessary delays when transferring to a new Federal agency, and the release of your final salary paycheck and lump sum annual leave if applicable. To receive instructions on how to return such property HQ separating employees should contact Nelson.R.Bregon@hud.gov and field office separating employees should contact Lisa.Surplus@hud.gov or patty.c.whitehouse@hud.gov. All property must be in good working condition.
1/14/2019 UPDATE:
For information regarding today's operating status and snow dismissal procedures, please visit OPM.gov.
1/11/2019 UPDATE:
Pay and Benefits Information for Furloughed Employees https://www.hud.gov/sites/dfiles/Main/documents/FactSheet-PayandBenefits.pdf.
Specific Program Shutdown Questions and Answers https://www.hud.gov/sites/dfiles/Main/documents/ShutdownFAQs.pdf.
1/9/2019 EMPLOYEE UPDATE:
Attached is the form for employees who choose to file a claim for unemployment compensation. This SF-8, Unemployment Compensation form, has been prepopulated with the pertinent HR information needed for your convenience. https://www.hud.gov/sites/dfiles/Main/documents/SF-8_Unemployment_Compensation-HUD.pdf
1/7/2019 EMPLOYEE UPDATE:
The EAP provides counseling, financial and legal services and convenient access by phone or on the web. Employees can call 800-222-0364 or (888) 262-7848 (TTY) from anywhere in the United States to receive immediate assistance, 24 hours a day, 365 days a year.
You can also obtain information and resources online at FOH4You.com (http://www.foh4you.com). On FOH4You.com, you will have easy access to educational materials, self-assessment tools, and specific information on available EAP services.
1/3/2019 UPDATE FOR EMPLOYEES:
OPM has set up a central lapse guidance page on their website, at www.opm.gov. This website provides special instructions for this lapse, and information to communicate with creditors, mortgage companies, and landlords. It is recommended you continue to check the HUD hotline 1-866-463-6483 for additional updates regarding the Federal government closure. For information about Federal Benefits during the shutdown click on this link.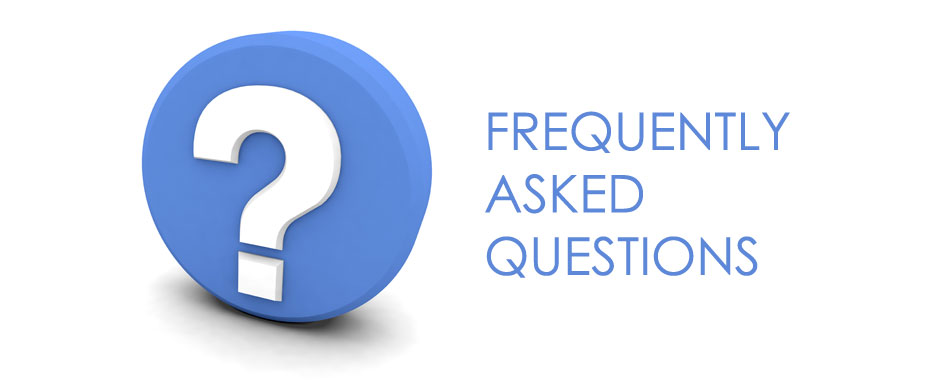 How is an EnVision Center different from a Community Center?
Success will be measured based on outcomes not participation. EnVision centers will track success not by the number of people who walk through the door, rather success is measured by the number of people who are moved to self-sufficiency because of their involvement in EnVision Center programming.  The questions that matter are; how many participants receive long term jobs, attain GEDs, earn a college diploma, start an income generating business?
What are the focus areas of EnVision Centers?
EnVision centers have four distinct focus areas: (1) Economic Empowerment, (2) Educational Advancement, (3) Character & Leadership and (4) Health & Wellness.
What types of organizations can be EnVision Center Partners?
EnVision Centers are built on public-private partnerships formed between non-profit organizations, federal, state and local government agencies, CDC's, PHA's, housing finance agencies, and faith-based groups.
Who pays for the EnVision Center?
Public and private resources will be mobilized to expand and improve the delivery of services provided within the EnVision Center.
I have a wonderful program that would be a great partner for an EnVision Center.  How should I proceed?
The best way to proceed is by contacting the Anchor Partner in your region.
Who staffs EnVision Centers?  How do I apply for a job at an EnVision Center?
EnVision Centers are staffed by non-profit organization employees, public volunteers, and public-private service providers that donate their resources. For information about employment, contact the Anchor Partner in your region.
Who are the partners for the EnVision Centers?
EnVision Center partners include both corporate and non-profit organizations. The partners vary across regions and EnVision Centers.  
How are the EnVision Centers self-sustaining?
The EnVision Centers are self-sustaining through the application of resources and implementation of services provided by various partners.
Will the success of EnVision Centers be tracked?
In partnership with appropriate federal, state and private organizations, HUD's Department of Policy and Research will evaluate the impact towards achieving EnVision Center goals.
I would like to be a corporate partner of the EnVision Centers.  How should I proceed?
For more information about becoming a Corporate or Foundation Partner, contact the Anchor Partner in your region.
Where are the EnVision Centers located?
The EnVision Centers will operate within communities where there is a high concentration of public and low-income housing. 
Do you have to pay to participate in EnVision Center programs?
There are no costs to the primary programs of the EnVision Center. 
What are the target populations for the EnVision Centers?
Each EnVision Center will build its target demographics based on the assessed needs of the community. However, in general terms, EnVision Centers aim to work with people of all ages who rely on housing assistance:
Priority one – people who rely on housing assistance
Priority two – people who live in low income communities
Priority three – all Americans who want expanded opportunities
What is the purpose of the mobile app?
The purpose of phase one of the mobile app is to provide easy access to government services that promote self-sufficiency.
What will additional phases of the app offer?
In addition to including a Section 3 jobs portal, an updated HUD resource locator and geospatial features, phases 2 and 3 will expand the services of the app to include non-government programs that promote self-sufficiency.