EMERGENCY HOUSING VOUCHERS
Overview
The Emergency Housing Voucher (EHV) program provides a significant opportunity for Public Housing Authorities (PHAs), Continuums of Care (CoCs), and Victim Service Providers (VSPs) to develop collaborative partnerships and strategies that effectively address the needs of vulnerable populations in their communities. Through EHV, HUD provided 70,000 housing choice vouchers to local PHAs in order to assist individuals and families who are homeless, at-risk of homelessness, fleeing, or attempting to flee, domestic violence, dating violence, sexual assault, stalking, or human trafficking, or were recently homeless or have a high risk of housing instability.
Need Homelessness Assistance
Contact a person in your local community who assist people experiencing or at risk of homelessness.

CoC Listing
EHV Office Hours are held on the first Tuesday of each month at 3 pm (EST).
Zoom Link for each Office Hours: https://us06web.zoom.us/j/87099444738
Date/Time: Tuesday, June 6, 2023 | 3 PM- 4 PM (EST)
Title: Recertification Processes
Summary: The rollout of the EHV program required PHAs & CoCs to collaborate and quickly stand-up programs that resulted in the successful leasing of many households in a short period. PHAs are now looking ahead at the administrative task of completing re-certifications for these households. This session will focus on ways to ensure the re-certification of EHV households goes smoothly.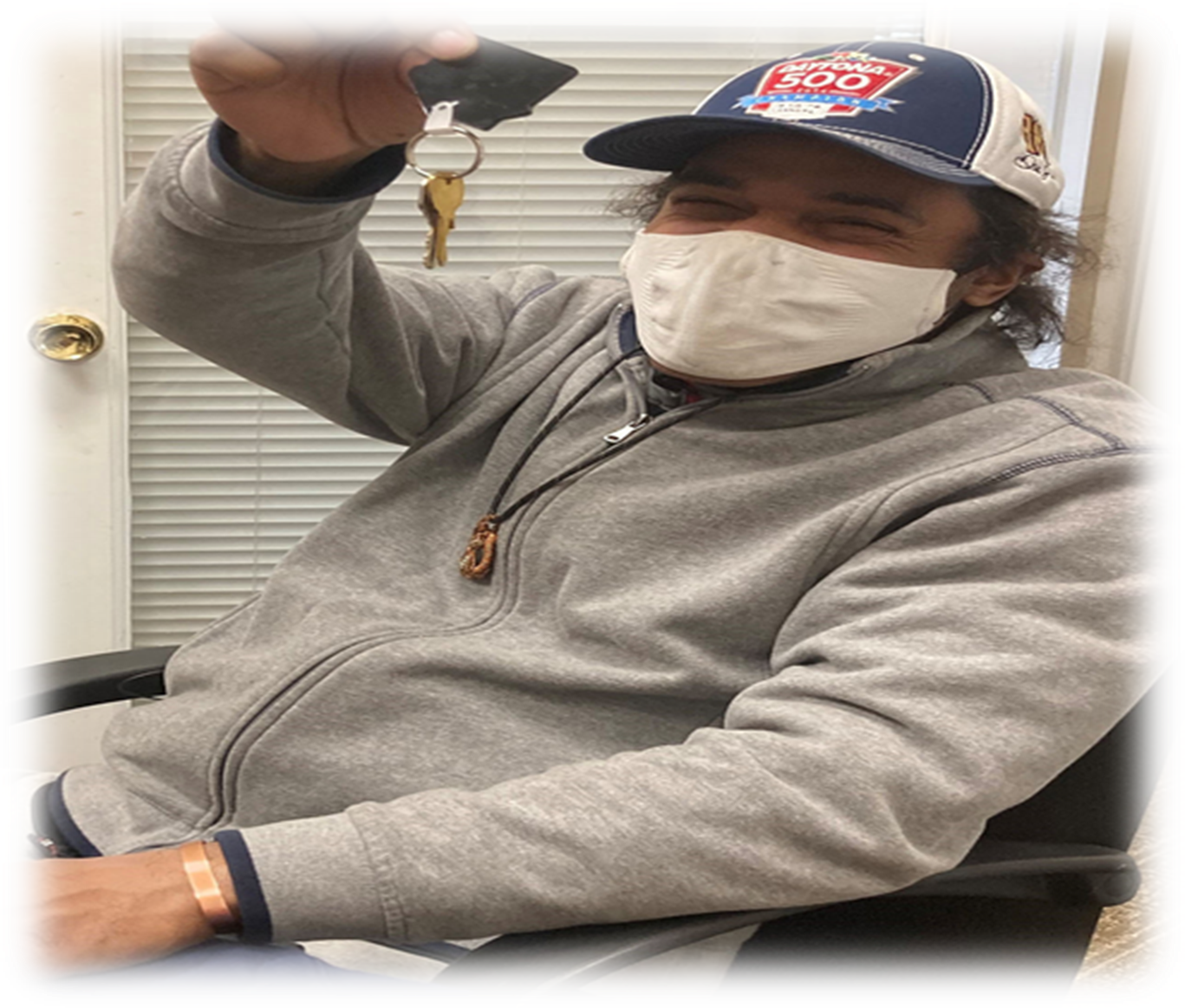 Humans of HUD
With his counselor's assistance at My Sister's Place, Erick was able to secure housing through Hartford's Emergency Housing Voucher program. Today, he proudly refers to his new home as his very own "penthouse"
EHV News From HUD
Submit Your Question to HUD
Request Technical Assistance