EMERGENCY HOUSING VOUCHERS
Overview
The Emergency Housing Voucher (EHV) program provides a significant opportunity for Public Housing Authorities (PHAs), Continuums of Care (CoCs), and Victim Service Providers (VSPs) to develop collaborative partnerships and strategies that effectively address the needs of vulnerable populations in their communities. Through EHV, HUD provided 70,000 housing choice vouchers to local PHAs in order to assist individuals and families who are homeless, at-risk of homelessness, fleeing, or attempting to flee, domestic violence, dating violence, sexual assault, stalking, or human trafficking, or were recently homeless or have a high risk of housing instability.
Need Homelessness Assistance
Contact a person in your local community who assist people experiencing or at risk of homelessness.

CoC Listing
What's New in EHV
(New) Revocation and Reallocation of Emergency Housing Voucher Awards CY2024.
Published October 13, 2023. PIH Notice 2023-31 explains HUD's process for a second revocation and reallocation of Emergency Housing Voucher (EHV) awards for Calendar Year 2024. As part of this process, the Notice PIH 2021-15 in connection with the reallocation of these EHV awards.
EHV Notice Available that Expands Eligible Uses of the Services Fees.
On August 29th, HUD published Notice PIH 2023-23. This notice amends Section 6.d of the EHV operations notice, Notice PIH 2021-15, and adds new eligible activities that can be funded with the EHV Services Fee. The Notice also expands the descriptions of existing activities to provide communities with additional ways to facilitate successful leasing of EHVs.
(New) Revamped EHV Dashboards and Additional Exception Report.
The EHV Team developed new reports to assist PHA's with the guidance provided in PIH Notices 2023-14 and 2023-31.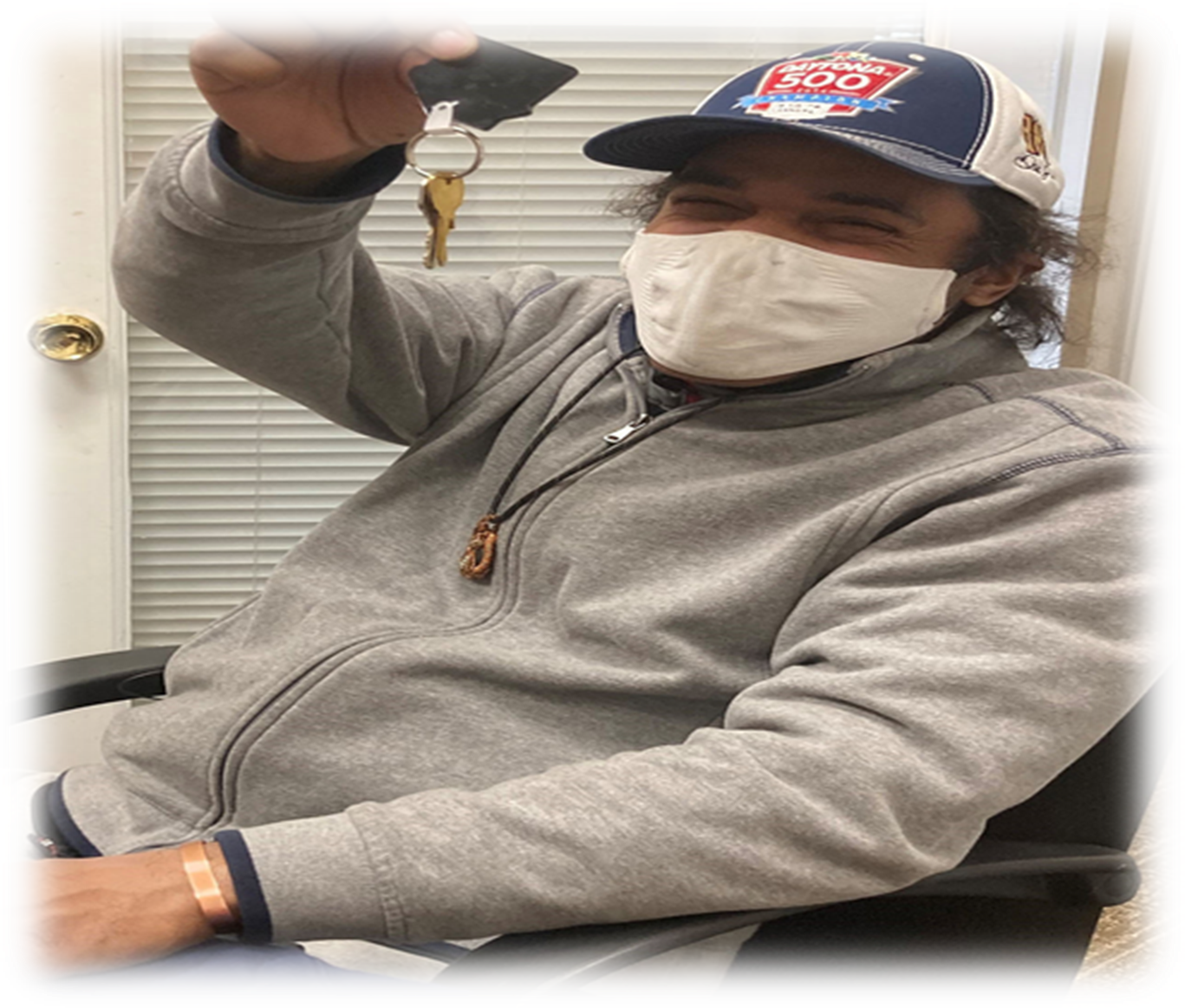 Humans of HUD
With his counselor's assistance at My Sister's Place, Erick was able to secure housing through Hartford's Emergency Housing Voucher program. Today, he proudly refers to his new home as his very own "penthouse"
EHV News From HUD
Submit Your Question to HUD
Request Technical Assistance