Adopting a Customer Point-of-View
HUD is embarking on a journey to become customer centric. We started by adopting a customer point-of-view in a review of our programs and services.
What this means for HUD Customers and Communities
We intend to understand and better serve you – our customers
Our momentum will build as we take steps to serve you better by:
Furthering the agency's knowledge and understanding of its customers,
elevating customer, employee and partner relationships,
enhancing HUD's ability to deliver efficient and consistent service and
measuring all the factors that form the customer experience
Impact and Initiatives
HUD is embarking on a customer-centered modernization journey through a series of investments to help our customers. These initiatives support HUD's strategic goals to advance economic opportunity, protect taxpayer funds, and streamline operations.
Many customer-focused initiatives are already underway and making an impact! Read about them below: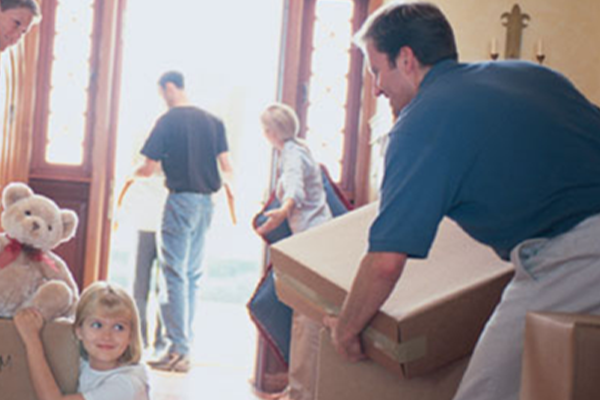 Becoming Customer Centric
We are building new capabilities across contact center, cloud, data analytics, and customer experiences to help customers reach HUD and gain better access to our services. Read more.
We researched the experiences of seniors seeking affordable housing and identified areas where we can improve. Read more.
We have apps to help connect you to HUD! Read more.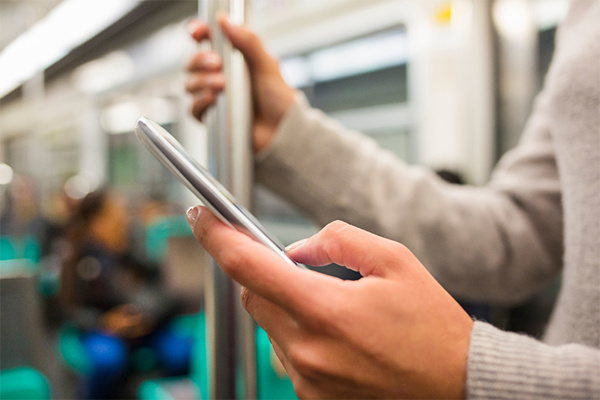 Investing in FHA Modernization
FHA is building a new, state-of-the-art technology system, transforming program participants' interactions with FHA across a single, flexible technology platform. Stay Tuned.
Find a HUD-approved housing counselor by zip code. Search on our map, by zipcode or use our iphone app!
FHA Resource Center Bulletin Board. Read More.
Subscribe to FHA INFO Announcements to receive information about Mortgagee Letter issuance, procedure updates, and training & events via email. Read More.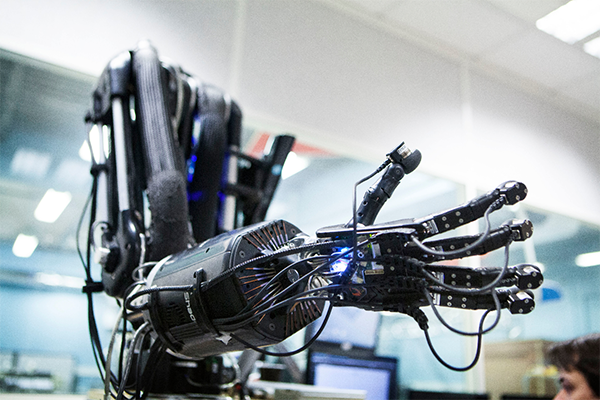 Introducing Robotics at HUD
We've led the charge in creating an RPA playbook. Working across 11 different agencies, the RPA playbook helps solve the challenge of scaling of emerging technologies and user adoption in the Federal Government. Read more.
We have saved thousands of manpower hours with Robotics Process Automation (RPA), increasing efficiency and improving our ability to deliver on our mission, services, and stewardship. Read more.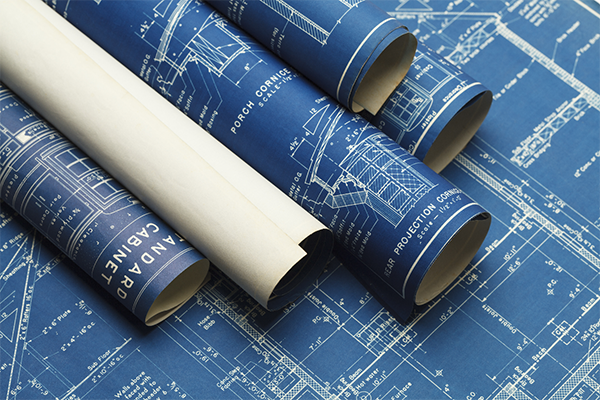 Improving Physical Inspections
We're working to make residents more aware of inspection standards and protocols via the NSPIRE Demonstration. Our goal is to improve inspection results and better identify substandard properties. Read more.
We launched an app called ExAM4 that updates and simplifies the physical inspection process for the Housing Choice Voucher program. The launch of the app resulted in an increase in the number of inspections to over 5,000 a month and a customer satisfaction rate of 84%. Read more.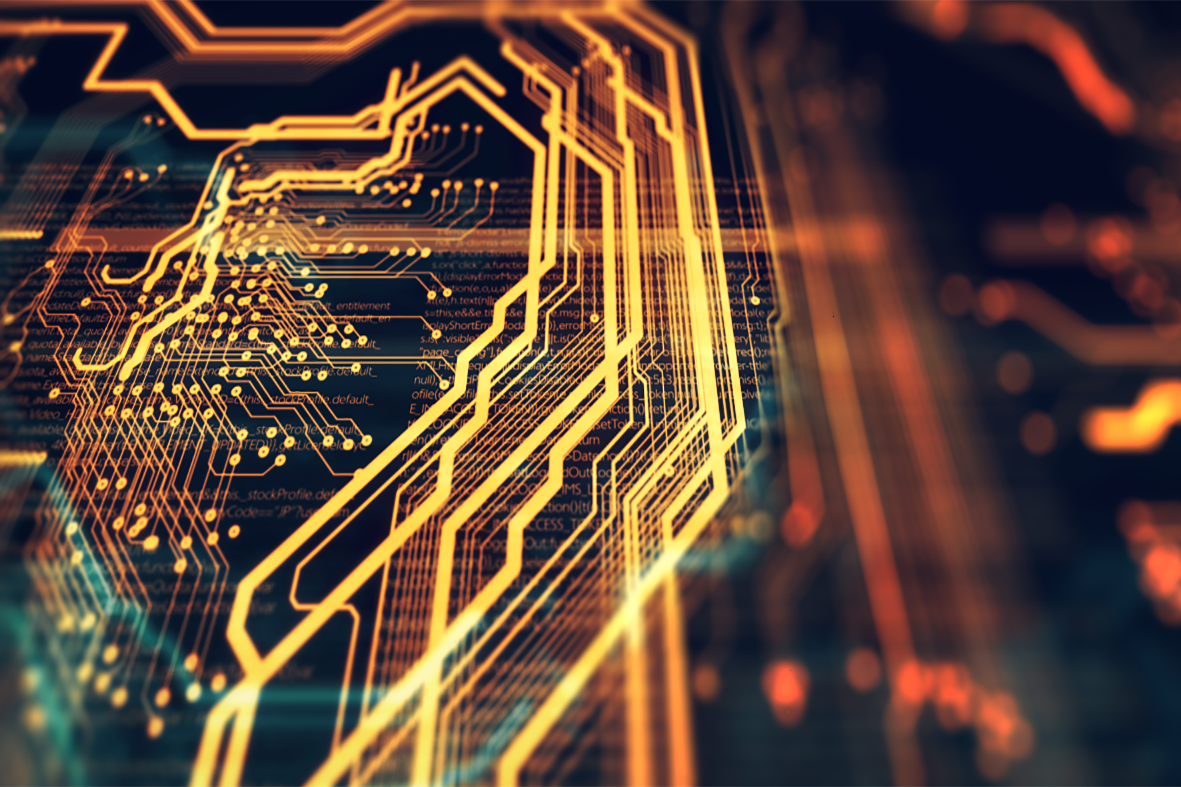 Prioritizing Cybersecurity
The Office of the Chief Information Officer has increased the allocation of its IT budget to cybersecurity from 4% to 15% to keep our – and your—data safe.
HUD appointed a full-time Chief Information Security Officer, implemented a 24x7 Security Operation Center that enables better detection and response to cyber security events, and brought on additional dedicated resources focused on security so that we ensure customer data is safe.