COVID-19 resources for ...

Get assistance now
Homelessness
Are you homeless or at risk of homelessness? Contact a homeless service provider in your community who can help.
Free housing help
HUD-certified housing counselors are available to help you with your housing situation, discuss your options, and send you to other local resources. Call 1-800-569-4287 or find a housing counselor.

Inspections increase
HUD is increasing in-person property and unit inspections now that more people are vaccinated. Inspections help ensure rental homes in multifamily properties are being maintained and are decent, safe, and sanitary.
Inspectors follow safety protocols informed by the CDC, which includes wearing proper protection and following other related safety measures.


HUD
HUD distributes funds, provides guidance, and works with HUD partners and program participants to help people stay in their homes and maintain shelter during COVID-19.



PARTNERS
Partners (such as grantees, programs, and public housing authorities) work with HUD to provide housing and resources to people who may be experiencing hardship related to COVID-19.


INDIVIDUALS & FAMILIES
Individuals and families get financial help, housing counseling, education, and housing assistance from HUD's partners and programs.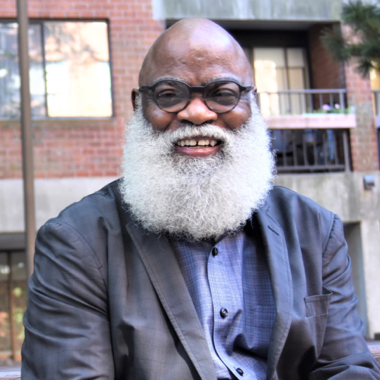 Humans of HUD
"As a young man growing up, I always had the passion to help people. […] I enjoy being able to assist the elders without the fear of the pandemic and of course with proper protection." – Harry
Harry is a long-term public housing resident at the Boston Housing Authority. During the COVID-19 pandemic, he is volunteering with the City of Boston's Age Strong Senior Companion Program.
Government-wide COVID-19 response
Coronavirus.gov has resources and information on the COVID-19 pandemic from the Centers for Disease Control and Prevention (CDC) and other government agencies.
Health information on COVID-19
The Centers for Disease Control and Prevention (CDC) offers up-to-date information on COVID-19, including what to do if you are feeling sick.
Protecting your finances
The Consumer Financial Protection Bureau (CFPB) provides consumers with information and resources to protect and manage their finances during the COVID-19 pandemic.
Help for individuals and businesses
The federal government offers help to people and businesses affected by the COVID-19 pandemic.
Visit the usa.gov COVID-19 website