What is ConnectHomeUSA?
ConnectHomeUSA is a movement to bridge the digital divide for HUD-assisted housing residents in the United States under the leadership of national nonprofit EveryoneOn. By helping residents in participating communities to get connected at home and providing access to digital literacy and educational content, we aim to make public housing a platform for change. ConnectHomeUSA creates a platform for community leaders, local governments, nonprofit organizations, and private industry to join together and produce locally-tailored solutions for narrowing the digital divide. Through these stakeholders' specific commitments to provide free or low-cost broadband access, devices, and digital literacy training, ConnectHomeUSA extends affordable access to low-income families, ensuring that high-speed internet follows our children from their classrooms back to their homes.
Connect to the internet, connect to the world
The internet has transformed the way we engage with the world around us. From jobs to education to healthcare, more and more resources are being made available on the education super-highway, and those who are unconnected are being left behind.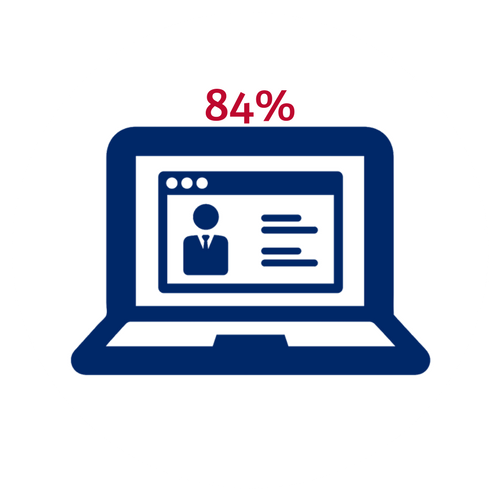 WORKFORCE
90 percent of people in the United States who have looked for a new job in the last two years used the internet to research jobs, and 84 percent have applied to a job online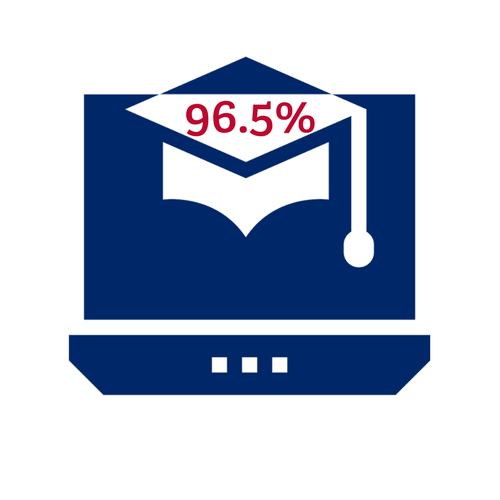 EDUCATION
Nearly all students say they are required to use the internet to complete homework assignments outside of school (96.5 percent).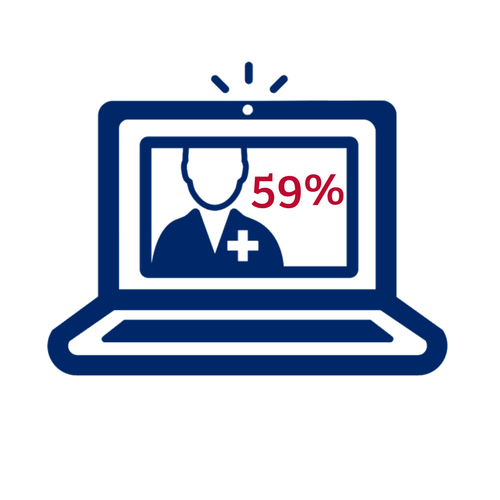 HEALTHCARE
A Pew Internet Report revealed 59 percent of caregivers with internet access say that online resources has increased their ability to provide care and support for the person in their care.
Communities across the nation are taking the challenge
The pilot ConnectHome program launched in 2015 in 27 cities and one tribal nation in collaboration with public housing agencies, local government, internet service providers, and nonprofit organizations. Since then, 37% of HUD-assisted households with children in these communities have gained internet access through ConnectHome efforts.
FRED LOGAN, CONNECTHOME MANAGER, CHOCTAW NATION
The ConnectHome Program has provided internet service to many in Choctaw Nation that 100%would not have afforded this service otherwise, thus helping them with computer training and opportunities with job searches, schooling, assisting the youth with different applications to help with their homework for better grades.
It has also helped our Elders with Health Care applications and reconnecting with loved ones, as well as with computer training helping them with their memory and interacting with the Youth Advisory Board as their trainers.
---
JEFFERY PATTERSON, CEO, CLEVELAND-CUYAHOGA COUNTY
"High speed, affordable broadband access is so important to everyone living in low income and affordable housing. Our partnership with HUD, the City of Cleveland, DigitalC and the coalition of technology partners that have been assembled has been an excellent collaboration that has made a positive impact on the residents and the community as a whole," said Jeffery K. Patterson, Chief Executive Officer of the Cuyahoga Metropolitan Housing Authority. "Digital literacy is a key component in helping our residents to achieve self-sufficiency and to improve their overall quality of life."
---
BOBBY COULTER, SENIOR MANAGER, FRESNO
"ConnectHome has given us the opportunity to partner with several organizations to close the digital divide in Fresno. We know that access to technology is a key element of success for all our residents, especially school age children who can do homework in the comfort of their home because they are able to GetConnected. All of this contributes to our mission, to create and sustain vibrant communities throughout Fresno County."
Partnering with Industry Leaders
ConnectHomeUSA is a public private partnership bringing together industry leaders in connectivity, devices, and digital literacy/educational content, and working directly with housing agencies and city leadership to provide the tools needed to get communities online and thriving! EveryoneOn has secured over $70 million in in-kind contributions from our stakeholders which include nonprofits, internet service providers, and corporations.
---