Paul Compton
General Counsel of the U.S. Department of Housing and Urban Development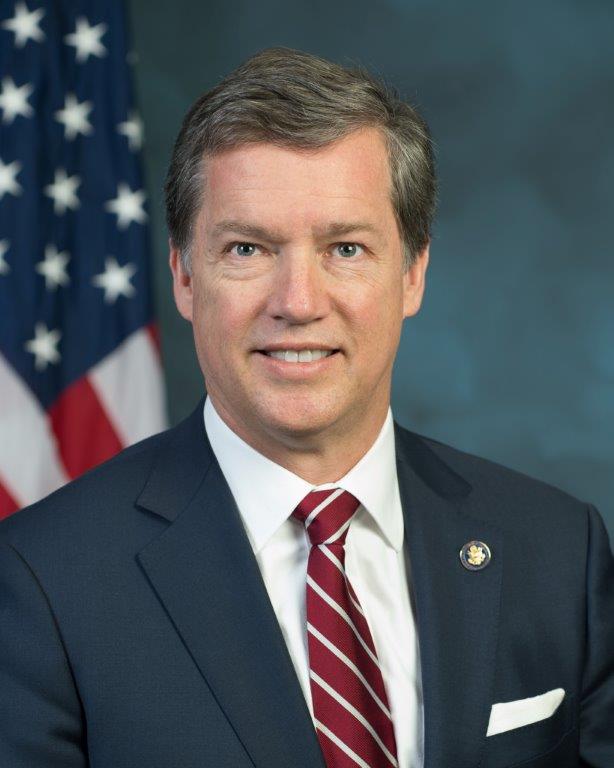 J. Paul Compton, Jr. was confirmed by the United States Senate as General Counsel of the U.S. Department of Housing and Urban Development on December 18, 2017 and began with HUD in January 2018. As General Counsel, Mr. Compton serves as the chief law officer of the Department and principal legal advisor to the Secretary.
Mr. Compton brings to HUD nearly 30 years of experience in providing legal advice regarding affordable housing transactions, commercial mortgage finance, and consumer lending compliance. He joins HUD from the Birmingham office of the law firm Bradley Arant Boult Cummings LLP where he was a partner and served as the Chairman of the firmā€™s Finance Committee. Mr. Compton joined the firm in 1989 and spent his career there providing legal advice to developers, non-profits, public housing authorities, banks, and other financial institutions regarding financial transactions and investments in affordable housing and community development projects. He also served as outside General Counsel to the Alabama Affordable Housing Association and as a member, and former state chairman, of the American Bar Association Forum on Affordable Housing and Community Development.
Mr. Compton is a 1985 graduate, summa cum laude, of the University of Alabama, where he was named the College of Commerceā€™s Outstanding Student in 1985. He also attended the London School of Economics and Political Science as an undergraduate. He is a 1983 Truman Scholar and served on the Board of Directors of the Truman Scholars Association. He received his J.D. from the University of Virginia School of Law in 1989.
Mr. Compton grew up in Georgiana, Alabama and lives in Washington, D.C. with his wife, Dana. They have three adult children.