Amy Thompson
Assistant Secretary for Public Affairs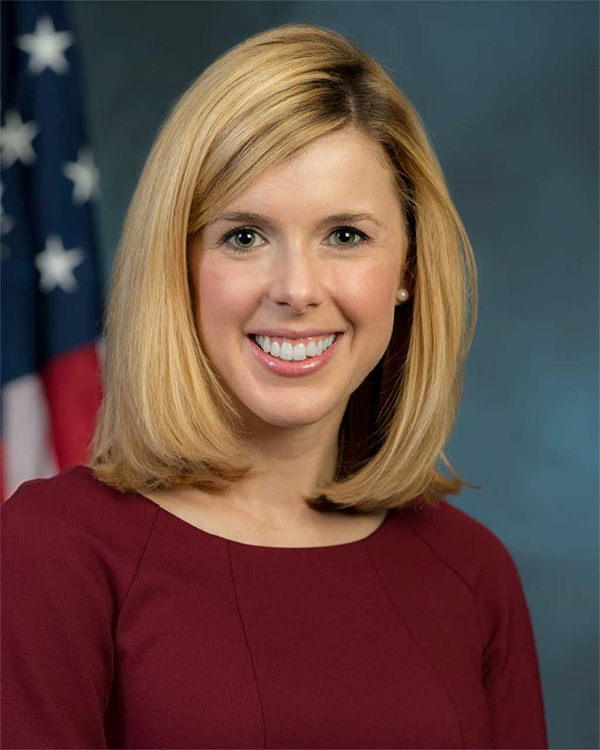 As Assistant Secretary for Public Affairs, Amy C. Thompson oversees the Department of Housing and Urban Development's public outreach and media relations efforts. She also directs the Department's strategic, disaster recovery, and internal communications, and serves as the principal communications advisor to the Secretary.
Ms. Thompson previously served as Deputy Assistant Secretary for Public Affairs at HUD, and also served the Department during the George W. Bush Administration as Deputy Press Secretary.
In addition to her public service, Ms. Thompson possesses more than a decade of private sector experience in strategic communications planning and crisis management for leaders in manufacturing, retail and finance. As Director of Communications for the Community Financial Services Association, she led a variety of communications initiatives affecting state and federal policies for consumer lending.
Prior to that position, she managed public relations campaigns and executive speechwriting at Target Corporation in Minneapolis. Ms. Thompson also served as a counselor and advisor to Fortune 500 Companies at Levick Strategic Communications, a DC-based public relations firm, where she specialized in issues regarding government regulation and corporate reputation.
She earned a B.A. in Journalism from the University of North Texas.