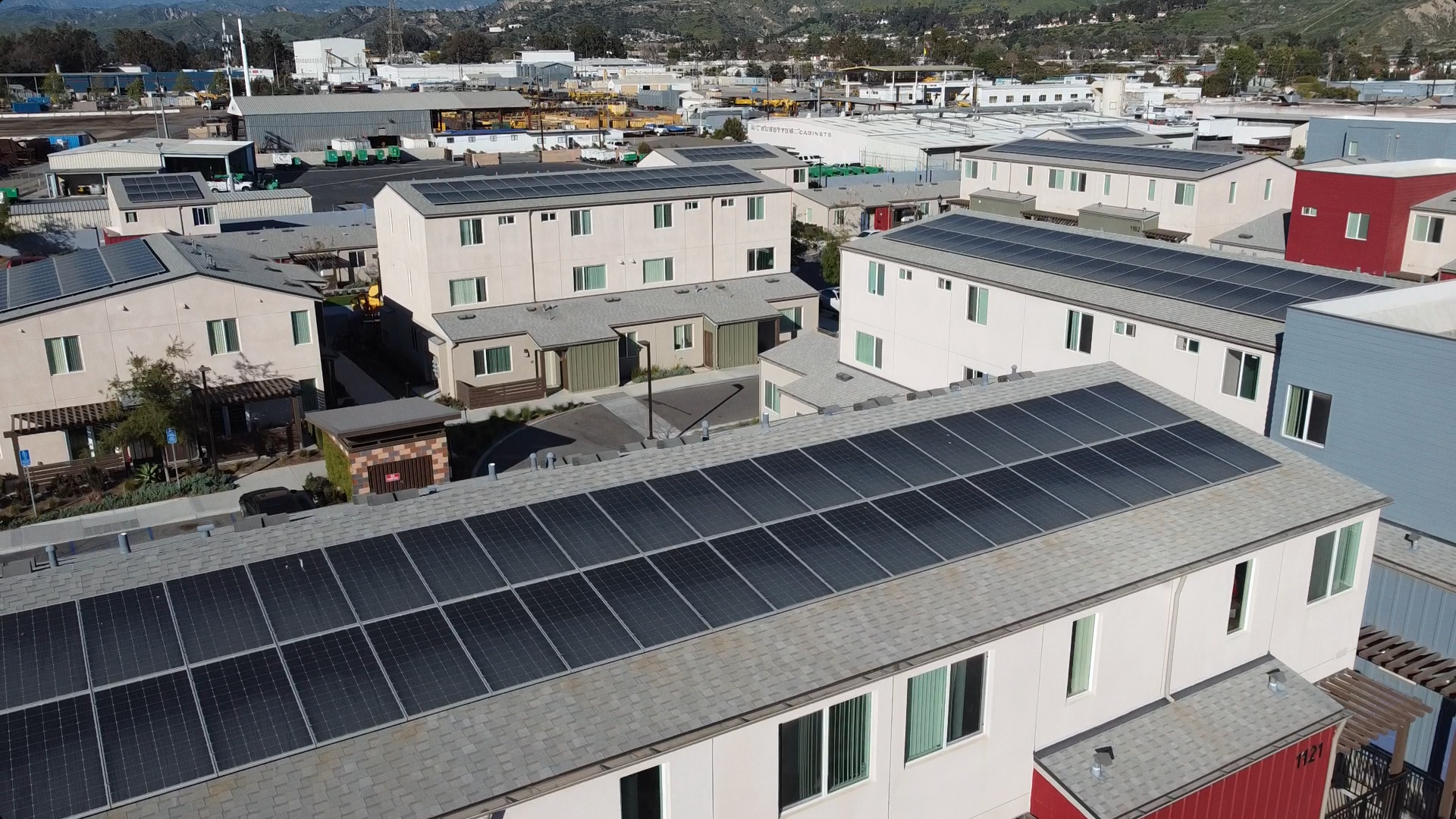 The Green and Resilient Retrofit Program (GRRP)
On August 16, 2022, the Inflation Reduction Act (IRA) was signed into Law. Section 30002 of Title III of the IRA, (Publ. L. 117-169), titled "Improving Energy Efficiency or Water Efficiency or Climate Resilience of Affordable Housing", provides funding for direct loans and grants to fund projects that improve energy or water efficiency, enhance indoor air quality or sustainability, implement the use of zero-emission electricity generation, low-emission building materials or processes, energy storage, or building  electrification strategies, or address climate resilience, of eligible HUD-assisted multifamily properties. 
There is also funding available under this provision for HUD's benchmarking initiative that will finance Energy and Water benchmarking of HUD-assisted properties to measure usage and efficiency of those properties. Owners do not have to receive a grant or loan under GRRP to participate in HUD's Benchmarking Initiative. Eligible owners primarily include owners receiving HUD rental assistance under Multifamily Section 8 Project-Based Rental Assistance (PBRA), Section 202 Supportive Housing for Low-Income Elderly, and Section 811 Supportive Housing for Low-Income Persons with Disabilities. Public housing and properties with vouchers are not eligible.
Stakeholders can find the Inflation Reduction Act of 2022, published on Congress.gov, here.
---
HUD has made funding available under three cohorts: Elements, Leading Edge and Comprehensive. To get started, access:
For more information on program requirements and on how to apply to GRRP view the resources for each cohort below.
Elements
Overview Training
(Pre-recorded video, 13 minutes, edited 11/17/2023)
For more information visit the Elements web page.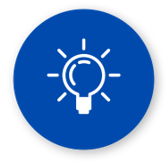 Leading Edge
Overview Training
(Pre-recorded video, 10 minutes, edited 11/17/2023)
For more information visit the Leading Edge web page.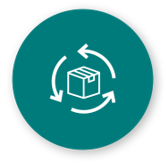 Comprehensive
Overview Training
(Pre-recorded video, 12 minutes, edited 11/17/2023)
For more information visit the Comprehensive web page.
Program requirements for participants selected under the NOFOs are detailed in Housing Notice 2023-05: Green and Resilient Retrofit Program for Multifamily Housing (GRRP).
We hosted a live webinar on the full scope of GRRP.
View the video on HUD's YouTube Channel here. The slide presentation is also available here.
Ask us your questions directly during our GRRP Office hours!
Join us Wednesdays* from 3:00-3:30 PM EST (no registration necessary):https://zoom.us/j/99199273258
*Office hours will not be held on November 22 or December 27, 2023.
Office Hours recordings are now available on HUD's YouTube channel:
May 24, May 31, June 7, June 14, June 21, June 28, July 12, July 19, July 26, August 2, August 9, August 16, August 23, August 30, September 6, September 13, September 20, September 27, October 4, October 11, October 18.
---
What's New!
Frequently Asked Questions Updated
New FAQS added to the list. Access the list here or visit the web page for general information and information on eligibility, application, and awards/post-awards. To submit your question on GRRP, email us at grrp@hud.gov.
November 30, 2023
What's New!
NOFO Updates
The Comprehensive NOFO has been updated, including reducing the score threshold for eligibility. For more information on the Comprehensive cohort visit the web page.
November 22, 2023
What's New!
Application Updates
Leading Edge Application Extension. Due to Grants.gov maintenance, the site will be down from October 28 -31. Because of this issue, HUD is extending the deadline for Leading Edge Round II applications to November 6.
Also, a reminder that the GRRP Leading Edge NOFO modification (FR-6700-N-91C) was published. For general information on GRRP's Leading Edge visit the web page.
October 25, 2023
What's New!
Leading Edge Cohort Awarded
Our first round of Elements awards was announced for the application round that closed on 06/29/2023. $103.4 million in Leading Edge loan and grant awards support energy efficiency and climate resilience upgrades at 16 HUD-assisted Multifamily Housing properties. See HUD's Press Release for more details.
October 19, 2023
Learn more about GRRP Cohorts