FAIR HOUSING MONTH
April 2021
April Is National Fair Housing Month!
This year, we celebrate the 53rd anniversary of the Fair Housing Act. This landmark law was signed into law on April 11, 1968, by President Lyndon B. Johnson. The Fair Housing Act prohibits housing discrimination because of race, color, religion, national origin, sex, disability, and family status. The Act furthers the beliefs advocated by Dr. Martin Luther King Jr. and the other heroes of the Civil Rights Movement. For more information about your fair housing rights, visit our webpage.

DOWNLOAD THE FAIR HOUSING MONTH POSTER
For more fair housing educational resources, visit FHEO's Outreach Tools Page. You can also download the new Fair Housing virtual background for Teams meetings.
Real People Real Results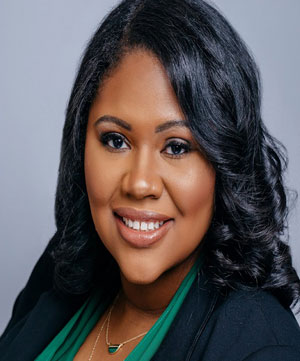 Achieving Real Results for Real People
The Real People Real Results campaign recognizes the heroism of those who took a stand against housing discrimination and acknowledges the staff and fair housing partners work to prevent discriminatory harassment and increase the public's awareness of their fair housing rights. Nominate a Fair Housing champion who has demonstrated a commitment to eliminating housing discrimination.
Simply follow this 3-step process:
1. Send a photo of the nominee.
2. Write a short summary (200-word limit) about the nominee.
3. Submit the summary and photo to: fheo_eo@hud.gov.
National Fair Housing Training Academy
Fair Housing Opens the Door
Learn more about the significance of the Fair Housing Act in this video, "Fair Housing Opens the Door," produced by the National Fair Housing Training Academy (NFHTA).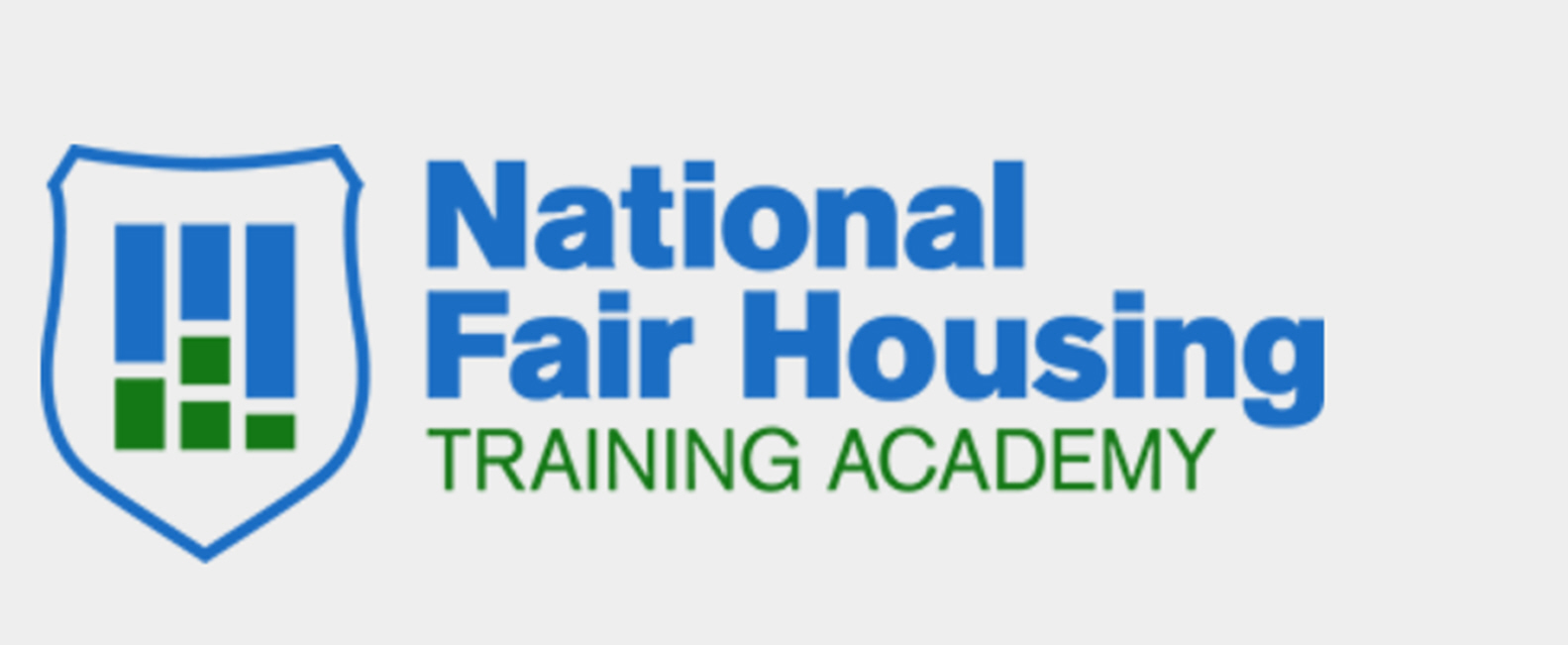 NFHTA is the Nation's premier initiative focused squarely on building the knowledge, skills, and capacity of HUD's Fair Housing Initiatives Program(FHIP) and Fair Housing Assistance Program (FHAP) organization partners. Through its widely varied efforts, NFHTA plays an essential role in developing skilled practitioners who are ready to ensure opportunity for all. Visit NFHTA's website to learn more about their initiatives.
FHEO is partnering with the National Fair Housing Training Academy (NFHTA), the Nation's premier initiative focused squarely on building the knowledge, skills, and capacity of HUD's FHIP and FHAP organization partners. As part of its National Fair Housing Form webinar series, NFHTA is hosting a forum titled LGBTQ+: Fostering Understanding and Strengthening Fair Housing for All on April 14, 2021 from 2:00-3:00pm (Eastern). This forum will focus on preventing and combating housing discrimination on the basis of sexual orientation and gender identity. Hear from HUD leadership and national fair housing experts as they discuss how, together, we will all ensure equal access and fair housing for the LGBTQ+ community.
How to File a Fair Housing Complaint
If you believe that you have experienced housing discrimination based on race, color, national origin, religion, sex, disability or family status, File a Complaint with HUD.
When submitting a complaint, please provide as much information as possible, including:
Your name and address;
The name and address of the person(s) or organization your complaint is against;
The address or other identification of the housing or program involved;
A short description of the event(s) that cause you to believe your rights were violated; and
The date(s) of the alleged violation.
Connect with us
Follow us on social media
We will be posting throughout the month!

Share on social media, and sign up for our mailing list
#FHM2021 #FHmorethanjustwords #FH53 #FHnow #HUDracialequity